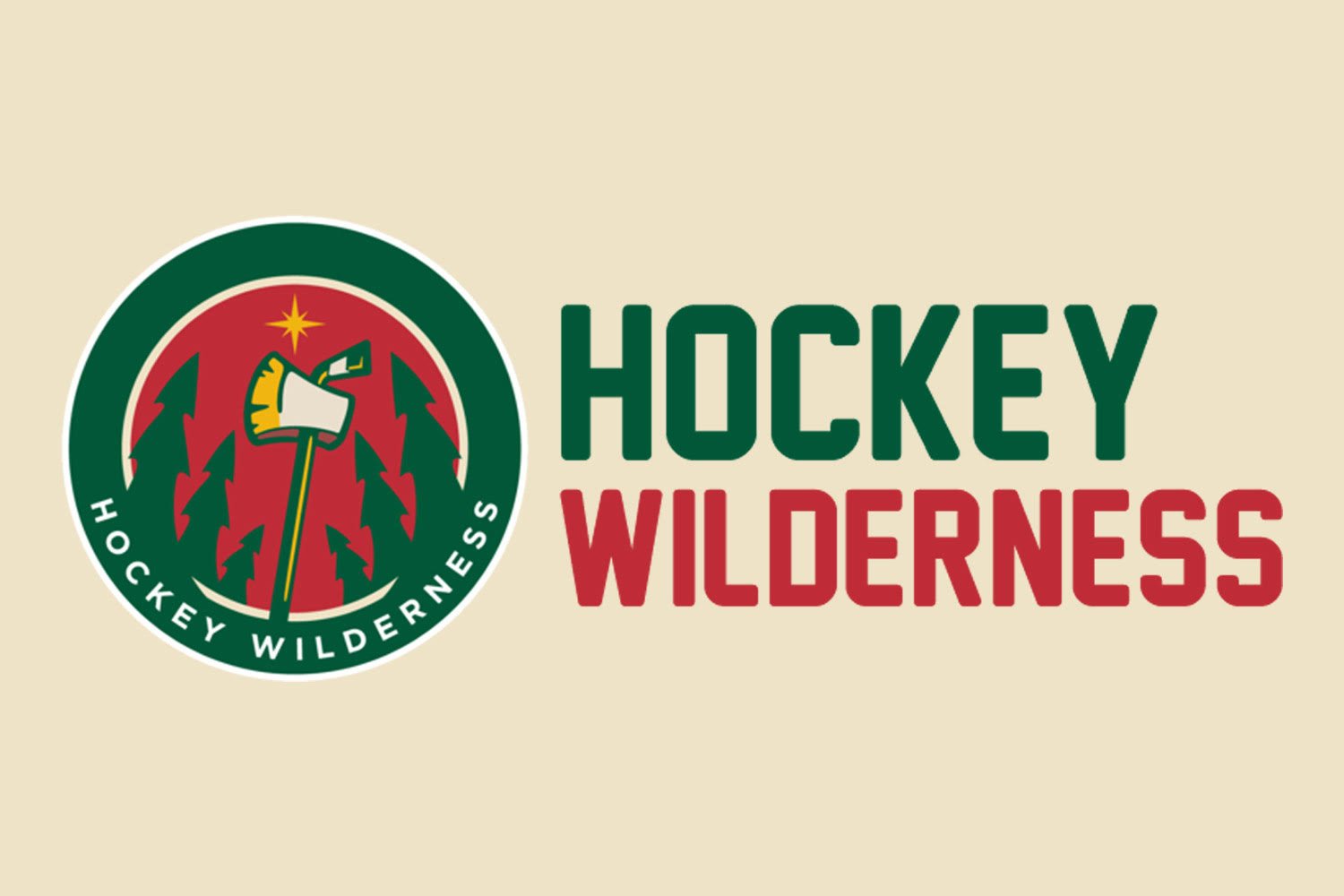 Unfortunately for yours truly I was commissioned to help move a bunch of heavy stuff from a truck into a home, which is about the worst thing on this planet one has to do.  On the bright side, the Eastview High School girls basketball team won the State Championship last night, beating the only team that has beat them all year in Bloomington Kennedy.  I know what your thinking, "Why do you care about basketball Noogs?"  Well, my Niece is on the team, so it was a pretty big deal for my family yesterday.  Congratulations Ilea, and to all the girls from my alma mater Eastview on the title.
Tonight the Wild get test the Detroit Red Wings again, this time in the motor city.  Perhaps a little road cooking can help this team get a couple important points?
Wild News
Yeo: This is not, "Oh no, here we go again!" | Russo's Rants | StarTribune.com
I will believe it when I see it.
Reusse: Kuemper, once solid in Wild net, has hit a rough stretch | Star Tribune
Kuemper has not been as rock-solid since the deadline. Some of it though comes from poor play in front of him.
Following loss to Red Wings, Wild's Yeo points out the positives | Star Tribune
Fair or not, the belief among the masses is that Mike Yeo's coaching tenure with the Wild has been stained by late-season tumbles.
Minnesota Wild: Penalty kill, other stats tell story in loss to Red Wings - TwinCities.com
I didn't get to catch the first half of the game but this late season losing trend is getting a bit old.
Tom Powers: Take a breath, Wild fans, because it's different this time - TwinCities.com
Oh, well thank you Mr. Powers! That is a relief!
Wild and Kuemper fall short in 3-2 loss to Red Wings | State of Hockey News
The State of Hockey News breaks down yesterdays action.
Tending the Fields
Playoff bound? Iowa Wild skating on borrowed time after another loss at Wells Fargo | The Des Moines Register | desmoinesregister.com
It took the Iowa Wild only a matter of minutes to lose all their momentum, hand over the lead, and damage their already slim American Hockey League postseason hopes even more on Saturday.
Mallards clinch playoff spot in defeat
The Central Hockey League playoffs are now a reality, but there weren't any smiles in the Quad-City Mallards locker room Saturday night.
Off the Trail
Minnesota State wins WCHA championship | Star Tribune
Congratulations to Mankato for winning their first WCHA Championship.
NHL Playoff Death Watch: Huge night for Leafs, Wings and Capitals | Puck Daddy - Yahoo Sports
Since we're down to the final moments of postseason life for teams in contention, Puck Daddy solemnly begins a daily countdown to annihilation.
It happened again: Oilers fan throws jersey on the ice in lopsided loss to Flames | ProHockeyTalk
It's really a wonder that this doesn't happen more often.
Red Wings News
Winging It In Motown - For Detroit Red Wings Fans
Your best source for quality Detroit Red Wings news, rumors, analysis, stats and scores from the fan perspective.