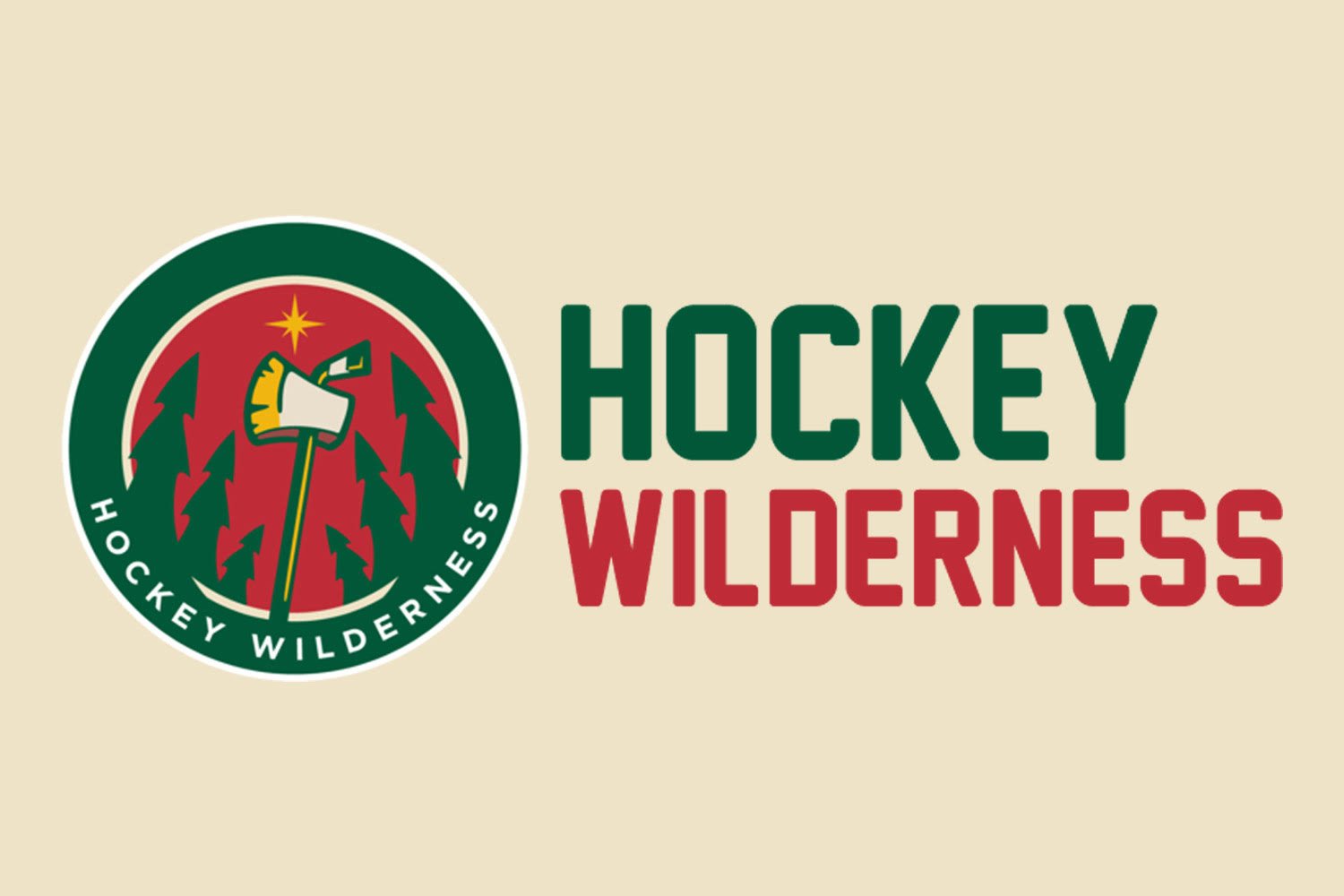 Huge news in the hockey world today as the National Women's Hockey League was introduced and will begin for the 2015-2016 season. The league will start with 4 teams and will compensate its players. There will be franchises in Boston, Buffalo, New York and Connecticut. Because it will pay its players, the NWHL will have different rules than the CWHL. Please give the articles a read. This is a great step forward for the game, and one would think it would find its way to Minnesota quickly if successful, as this market is ideal for professional Women's Hockey.
We start today's Walk with a song from my favorite band that no one's heard of, Particle. These guys absolutely rip.
National Women's Hockey League
NWHL, new women's hockey league, promises to pay players | Puck Daddy - Yahoo Sports
The first four teams in the new women's league: The Buffalo Beauts, Boston Pride, New York Riveters, Connecticut Whale. #ItsHappening
Outlook Hockey: Player's will be paid in the new National Women's Hockey League
How the NWHL is setup and how it differs from the CWHL
Wild News
To The Point: Should Oilers go after Lehner or Dubnyk? - Sportsnet.ca
SO. MUCH. LOL.
Dubnyk deal paved way for Wild's playoff run | Star Tribune
When Sid writes about the Wild, you have to give it a read.
Tending the Fields
Grayson Downing's Potential Impact With The Minnesota Wild
GPW discusses the forecast for new college free agent addition Grayson Downing
On Frozen Pond
Gophers hockey: Adam Wilcox sets slump aside to lift Minnesota - TwinCities.com
No, you are not hallucinating, that is Chad Graff writing about the Gophers. And doing a fine job of it.
NHL -- John Buccigross: Everything you need to know for NCAA hockey tournament - ESPN
Bucci lays it down for you.
Off the Trail
Judge denies NHL's motion to dismiss concussion lawsuit - CBSSports.com
The NHL's motion to dismiss concussion litigation filed against the league by former players was denied be a U.S. district court judge based on insufficient arguments.
Former New York Islander, Hall of Famer Pat LaFontaine savors one last visit to Nassau Coliseum - NHL.com - NHL Insider
Pat LaFontaine was thrilled to be honored for one last time at Nassau Coliseum and to be able to share the night with family and friends.
NHL Playoff Death Watch: Crazy night ahead in Eastern Conference | Puck Daddy - Yahoo Sports
From Yahoo Sports: Since we're down to the final moments of postseason life for teams in contention, Puck Daddy solemnly begins a daily countdown to annihilation.
Adam Kimelman's projected first round of 2015 NHL Draft part II - 2015 NHL Draft
Mike G. Morreale's projected first round of 2015 NHL Draft part II - 2015 NHL Draft
Central Scouting meeting to set final 2015 NHL Draft rankings - 2015 NHL Draft
Recaps
NHL Recap - Montreal Canadiens at Winnipeg Jets - Mar 26, 2015 - CBSSports.com
WINNIPEG, Manitoba (AP) As he made save after save, Jets goalie Ondrej Pavelec earned the full support of the hometown crowd.
NHL Recap - Colorado Avalanche at Vancouver Canucks - Mar 26, 2015 - CBSSports.com
NHL Recap - Florida Panthers at Toronto Maple Leafs - Mar 26, 2015 - CBSSports.com
NHL Recap - San Jose Sharks at Detroit Red Wings - Mar 26, 2015 - CBSSports.com
NHL Recap - New York Rangers at Ottawa Senators - Mar 26, 2015 - CBSSports.com
NHL Recap - Nashville Predators at Tampa Bay Lightning - Mar 26, 2015 - CBSSports.com
NHL Recap - New Jersey Devils at Washington Capitals - Mar 26, 2015 - CBSSports.com
NHL Recap - Los Angeles Kings at New York Islanders - Mar 26, 2015 - CBSSports.com
NHL Recap - Pittsburgh Penguins at Carolina Hurricanes - Mar 26, 2015 - CBSSports.com
NHL Recap - Anaheim Ducks at Boston Bruins - Mar 26, 2015 - CBSSports.com
NHL Recap - Arizona Coyotes at Buffalo Sabres - Mar 26, 2015 - CBSSports.com