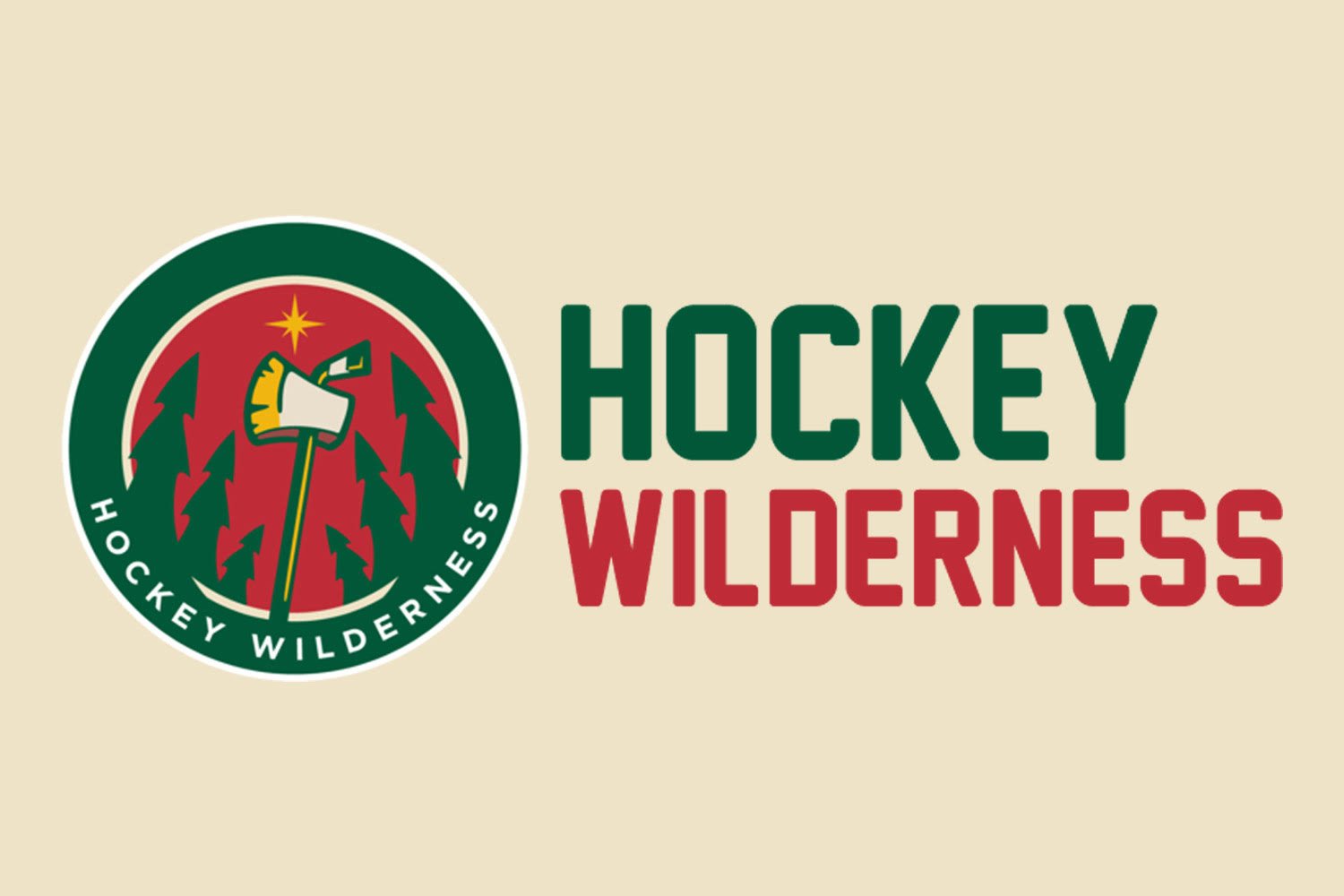 It's game day again Wilderness. Today the Wild is in New Jersey to take on the Devils. Last time these two teams played it wasn't good for the good guys, as the Wild struggled like hell to score in a 2-1 loss. Jason Zucker may draw back into the line-up, and hopefully on Mikko Koivu's line.
What's maddening about this team is all the lip service they have spouted all season long. They've said the right things, yet the performance on the ice is the exact opposite. Either get on, or get off. It's getting ridiculous.
Today's music selection comes from a Twin Cities band. I saw them once in tiny little club back in 2004. No one knew who they were and I lost my freaking mind right next to the stage. My little garage band actually played in a Battle of the Bands fundraiser for the Enigma Teen Center in Shakopee. That Teen Center then welcomed Gingerjake one of the nights. I bought the little 6 song EP Paralysis right on the spot. This continues my kick of kick ass rock bands with women at the front.
Wild-Devils Preview - Yahoo Sports
A look at the Devils/Wild match-up
Wild, Zucker looks to bounce back Thursday in Jersey - StarTribune.com
A must-wi....Well the Wild cant afford to lose. However, if Zucker is back with Mikko, let's hope he can get him going again. BTW, did you read Tony's article on Zucker's struggles from yesterday?
Student Section
10 finalists announced for 2016 Hobey Baker Award - StarTribune.com
No Minnesotans :(
NHL News
NHL - GMs preview potential expansion draft rules
Expansion draft, you say? You want expansion clubs more competitive off the bat, you say? Is there any way the Wild can get out from underneath the Pominville contract in this expansion draft?
Gary Bettman refuses to comment on NFL's head trauma admission - Cross Checks Blog- ESPN
"Secondly, I think it's fairly clear that playing hockey isn't the same as playing football." Seriously, Gary, are you that dense? The games may be different, but head contact is head contact, is head contact. And you should be concerned with what the Nation's most prosperous professional league says about an issue that is very near and dear to your sport's fans and, most importantly, the player's minds.
The Better Half
Alleged NWHL employee leaks missed payment emails, league responds | Puck Daddy - Yahoo Sports
I want Womens' hockey to succeed in the best way possible. What sucks is that this article quotes an anonymous source, but clearly someone has an axe to grind.