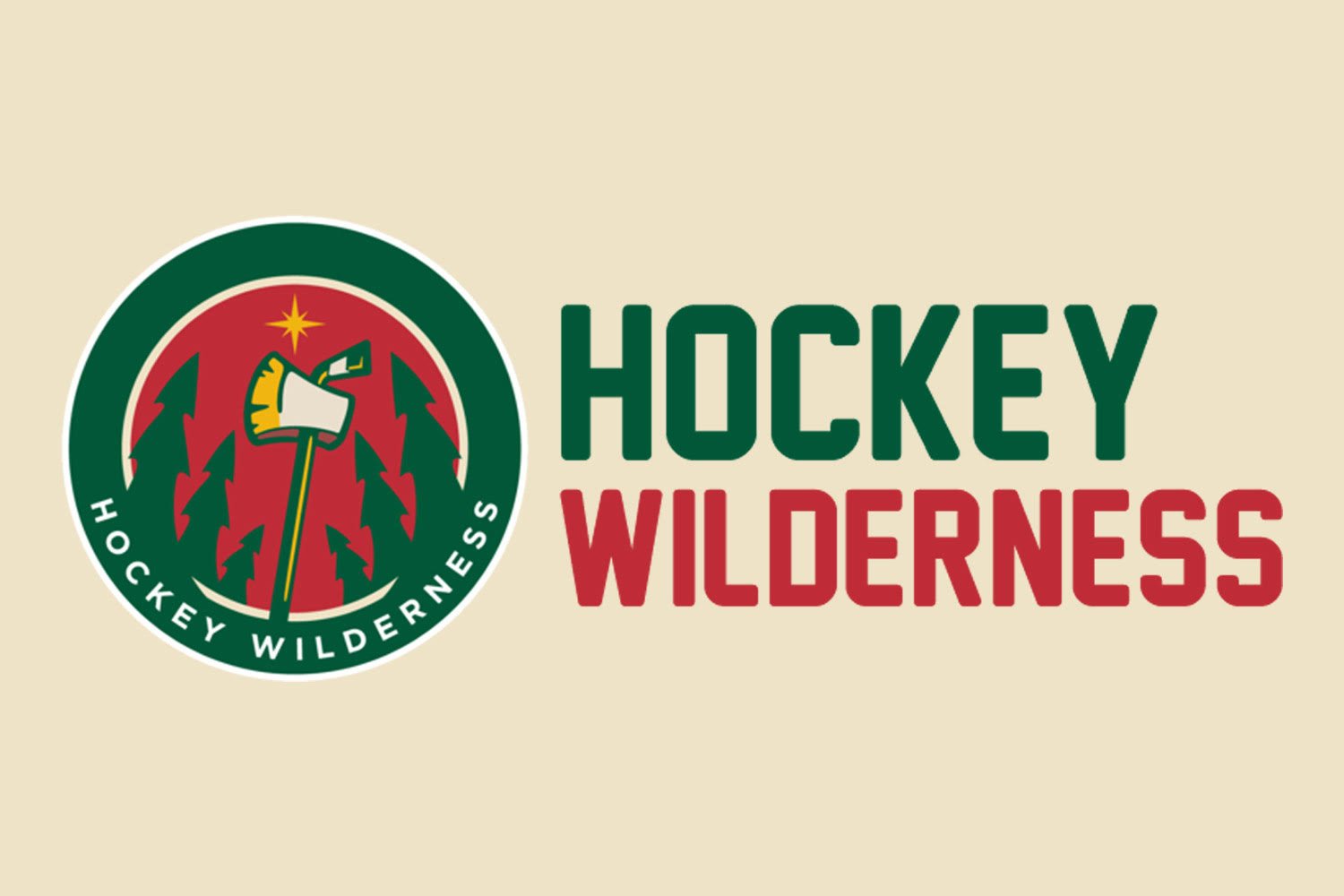 The road to redemption doesn't get easier tonight, but a win against the league's best team could go a long way in building some confidence to a team that describes itself as fragile and presents and endless string of players who have run out of things to say. But that's reality for a team that perpetually puts itself in the jaws of the beast before finding a way to playing its best hockey.
So many things have been said, so many solutions suggested, so much pressure has been placed at every level of this team, all that remains is to sit back and hope for yet another crazy sprint to the playoffs. Stop me if you've heard this before, but every remaining game is a playoff game for this spiraling team. The coach is on notice, and that notice may reach even higher than the coach. A strong finish will not be enough. Now we get to see if this team has any fight left. Buckle up.
Oh yeah, and this is only 9 days away:
And now I present to you an Ode to Mike Yeo from the late, great, Glenn Frey. Walk on.
Stick Tap
When University of Minnesota football player came out as gay, his teammate said: 'That takes balls, man.' - Outsports
"It was the acceptance from my teammates that I will remember," says Luke McAvoy, a University of Minnesota lineman who hid his secret for years.
Wild News
With NHL's best team coming to town, heat is on Yeo - StarTribune.com
The heat is... dah da dah da dah da dah da. On.
Postgame: Wild's latest loss at least allows it to gain ground - StarTribune.com
Wild pull within 2 points of the playoff picture.
Pros and Cons - Articles - Articles - Homepage - Wild Xtra
Goods and bads from Ben about potential actions the Wild could take
Tending The Fields
Iowa Wild Hockey: News Releases
Brad Bombardir critical to development in Iowa
On the Frozen Pond
MSHSL Girls Hockey Section Finals Preview - Amateur Hockey - Articles - Homepage - Wild Xtra
Class ASection 1 Final (Thursday February 11, 7 PM, Owatonna Four Season Center)#1 Northfield (18-9-0) vs #3 Owatonna (19-8-0)Outlook: Owatonna upset #2 seeded Red Wing in overtime on Saturday night, thanks to a Margo Achterkirch goal 1:42 into...
Off The Trail
NHL Power Rankings: Sad Stories in 4 Words Edition - Sportsnet.ca
It doesn't go any lower than the Wild right now. Enjoy your 4 word sads.
50 Years Ago in Hockey: A Coast-to-Coast NHL
EXPANSION of yesteryear. You may recognize one of the teams involved.
Trade deadline: Who is the next domino to fall? - Article - TSN
Hamonic? Stamkos?
NHL reviewing Kadri's throat-slashing gesture to Giordano - Article - TSN
Ruh Roh
Coyotes Struggling for Consistency Since Scott Trade
*Sad Trombone*