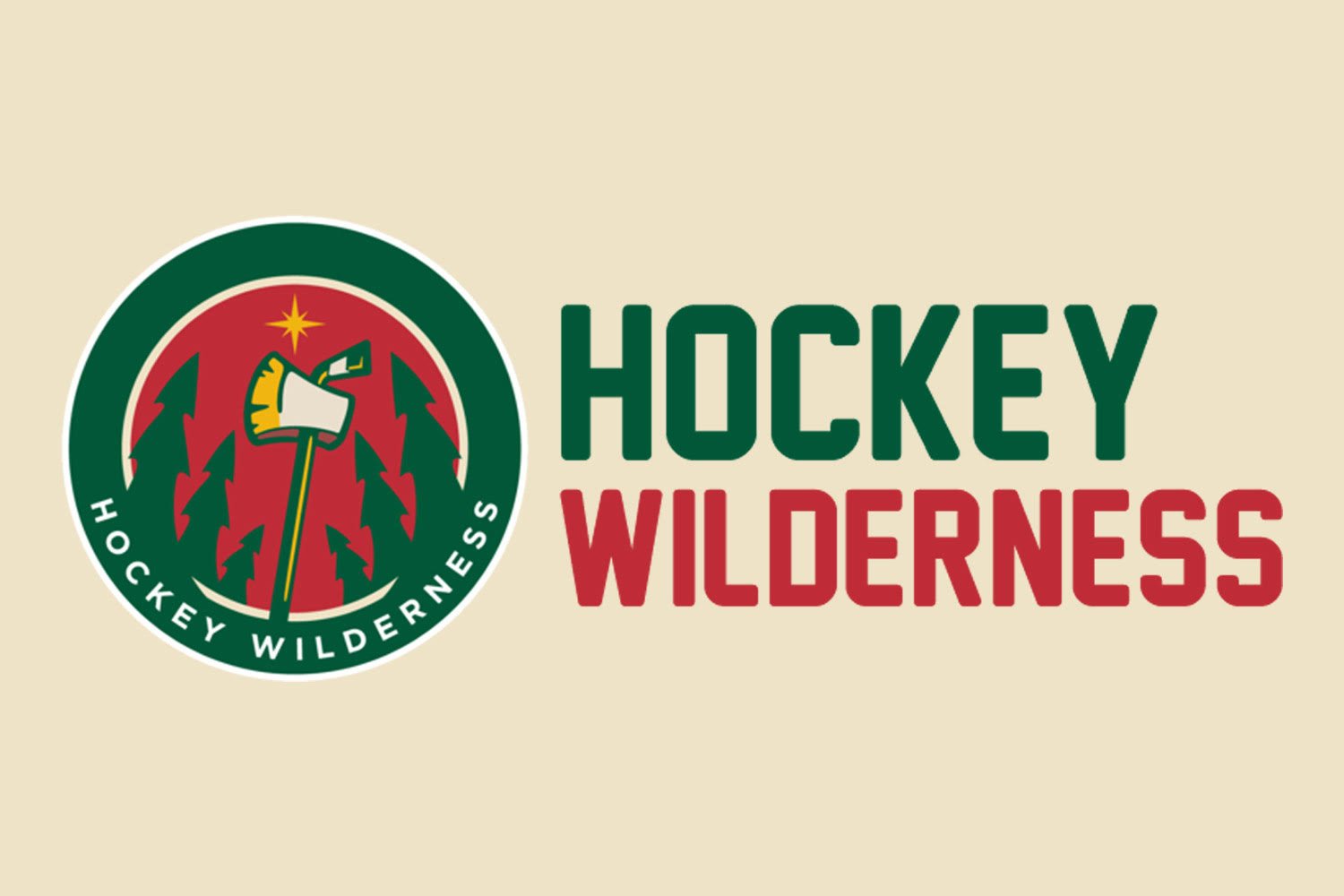 This graph represents the Wild's plummeting playoff chances, to give some perspective it had been in the 80's for through December.
Today's musical selection is dedicated to our favorite team who are crawling through the dark looking for the answer. On to the Walk:
Wild News
Postgame: Wild gets greedy, and it proves costly - StarTribune.com
The Wild tried to keep up in a track meet against the Isles
Share The Love, Share The Pain - Articles - Articles - Homepage - Wild Xtra
Ben was just a young blogger, with only a few months experience writing about this team, but the pain was real.
Tending The Fields
Reevaluating the AHL's All-Star Game Selection Process
After snubbing a handful of candidates for players who have spent minimal time in the AHL, it is time for the league to reevaluate their All-Star selection.
On the Frozen Pond
WDIO.com - Eveleth-Gilbert to Make 2nd Hockey Day MN Appearance This Weekend
The Golden Bears and Duluth Denfeld Hunters will play at 10:00 a.m. on Saturday.
NCAA Hockey 101: Beanpot that might have actually mattered | Puck Daddy - Yahoo Sports
At least it guarantees an extra BC/BU game every year, though. Those are always good, right?
Off The Trail
Over 10,000 people have signed a petition to remove Mike Milbury from NBC broadcasts
Does anybody really like Mike Milbury?
Flames' Wideman suspended 20 games for hit on linesman - Article - TSN
Exactly what I expected. Is it enough?
Oilers' McDavid inspires hope in dominant return from injury - Sportsnet.ca
Good, now they can trade a Centerman
Could an Eriksson Trade Impact Bruins' Playoff Chances?
Anyone in MN still buying?