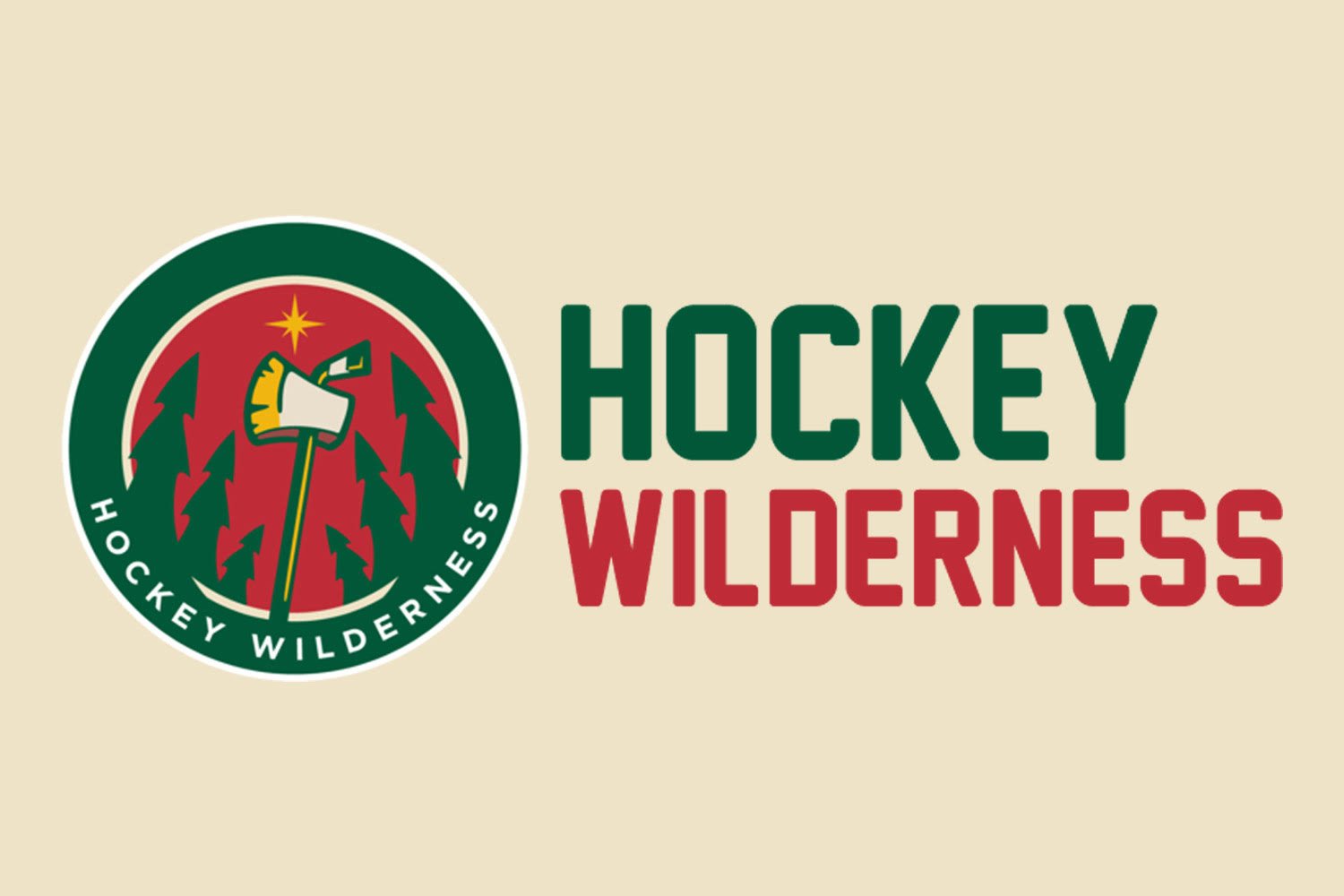 Anyway, we've got a game tonight, and it was a busy day. Let's get to the Walk.
Wild News
New Year, New Team - Articles - Articles - Homepage - Wild Xtra- Friend of the blog Ben Remington compares this year's Wild to last year's model.Surprisingly, goaltending factors in there. Just a little bit.
Minnesota Wild: Zach Parise being cautious about balky knee - TwinCities.com
Wild forward Zach Parise admits right knee keeping him out again - StarTribune.com
Wild: Mikko Koivu adds offensive punch to well-rounded game - TwinCities.com- There's talk in here about a potential Selke (best defensive forward) nomination, and I'm not so sure. Koivu's an elite defensive forward, for sure, but it's such a reputation-based award. Koivu's going to have to really do something to make him stand out in the minds of voters to prevail over, say, Patrice Bergeron. But still, that's no shot against Koivu, who is enjoying perhaps the best season of his career so far.
Porter proves his value on Wild penalty kill - StarTribune.com- Porter indeed has been an amazing penalty killer, ranking 8th in the NHL in terms of limiting shot attempts while short-handed.
Tending the Fields
Standout Russians In WJC Round Robin- 2015 Wild draft pick Kirill Kaprizov gets a mention in here.
Off the Trail
Best and worst of the 2016 NHL Winter Classic | Puck Daddy - Yahoo Sports- Montreal prevailed over Boston yesterday.
Briefly, We Took It Outside: Boston Pride vs. Les Canadiennes- The NHL game wasn't the only big event in Boston. There was a big NWHL vs. CWHL match-up, too!
Florida Panthers announce multi-year extension with GM Dale Tallon | Puck Daddy - Yahoo Sports- Florida is in the running for the top of the Atlantic Division, mostly on the back of Tallon draft picks. Well-earned.
Know Thy Enemy
For more updates and analysis of the Lightning, check out our sister site, Raw Charge.