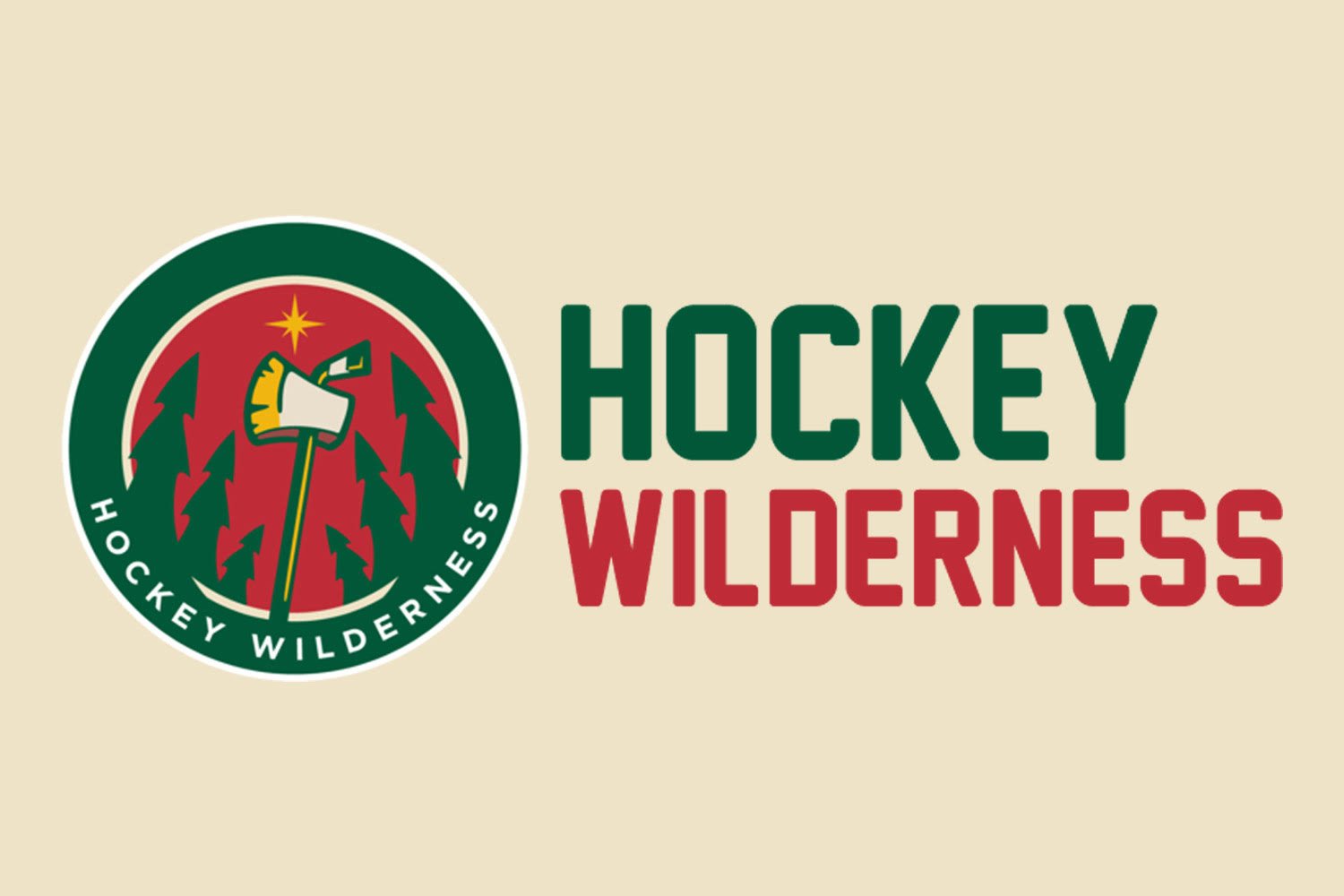 It's game day, in more ways than one. After having watched the six Star Wars movies we all know and love yesterday with my father, we attend this morning the 7th installment in the series.
Meanwhile, tonight, the Wild take on Smashville, in a bid to continue their seemingly endless point streak. Hey, who knows, maybe the Wild will limit Koivu to ONLY 2 points tonight, or maybe the Wild will only score FOUR goals. Who knows? This could get crazy.
For now, enjoy some New Orleans jazz and let's walk.
video
Wild News
Wild Fan Unsure What To Be Unhappy About | Wild Xtra
St. Paul, MN. Things have been going great for the Minnesota Wild lately, unbeaten in regulation in their last 9 games. But unfortunately for some, this doesn't sit well. This is an uncharted and scary place where optimism is winning the daily struggle over pessimism, and and some are finding it difficult.
HTH game recap 11-17-15 vs New York Rangers: Now y'all are just showing off | Hashtaghockey
The inimitable Hashtag Hockey gives us quick breakdown of the Rangers Game.
Wild heading to Nashville on a roll | StarTribune.com
The Wild held a quick practice Friday morning before heading to Nashville, where it faces the Predators on Saturday night.
Mikko Koivu's hot streak is contagious | StarTribune.com
You'd almost expect typing Mikko Koivu's name in Twitter would generate a fire emoji.
Wild report: Devan Dubnyk cherishing rare set of stitches | TwinCities.com
This Christmas, Devan Dubnyk will have a black-and-blue left eye and a nasty cut on his cheek, bruises he hopes to caputure for posterity in family photographs over the holidays.
Wild riding high, and hoping to keep it that way | TwinCities.com
Life is good right now for the Wild, who are 6-0-3 in their past nine games, winning 15 of a possible 18 points. They put exclamation points on their winning ways this week with a 6-2 victory over Vancouver on Tuesday and a 5-2 win over the New York Rangers on Thursday.
Off the Trail
Central Division Weekend Outlook: December 18th Edition | Wild Xtra
A preview of the weekend.
Rangers' Raanta day to day with head injury | theScore.com
Magnus Hellberg, who was recalled from the AHL Friday, will take over the Rangers' backup duties in Raanta's absence.
Maple Leafs sign Ray Emery to AHL tryout contract | theScore.com
He had a KHL deal fall through this week due to immigration delays, TSN's Darren Dreger reports.
Jersey Fouls of the Week: Seabrook's native homeland | Puck Daddy - Yahoo Sports
Marriage jersey fouls are quite hysterical. They also require teamwork and money. A bride and groom need to figure out what they want on their jerseys and then decide to wear them to the game in tandem.
Marcus Kruger out four months for Blackhawks | Puck Daddy - Yahoo Sports
Marcus Kruger basically put his hockey future on hold to remain with the Chicago Blackhawks this season, willing to go short-term in order to stay with a modern day dynasty.
Drew Doughty has never been NHL's best defenseman (Trending Topics) | Puck Daddy - Yahoo Sports
This week saw yet another volley in the "Drew Doughty Should Have A Norris By Now!" war that has been raging for years.
The Story So Far: CWHL and NWHL (Part I) | Victory Press
The journalistic mire that has befallen the two professional/post-collegiate women's hockey leagues in North America is difficult to discuss. Coverage is fractured and often divisive, which speaks to not only the passion of the writers and fans who follow this sport, but also the hostile environments in which women's sports tend to operate.
The Story So Far: CWHL and NWHL (Part II) | Victory Press
Part II will look at the potential for an inter-league outdoor game on New Year's Eve, and why this opportunity is a watershed moment in women's hockey history -- whether it happens or not.
RECAPS
Boston Bruins at Pittsburgh Penguins
Tampa Bay Lightning at Washington Capitals
Florida Panthers at Carolina Hurricanes
New York Rangers at Winnipeg Jets
Vancouver Canucks at Detroit Red Wings