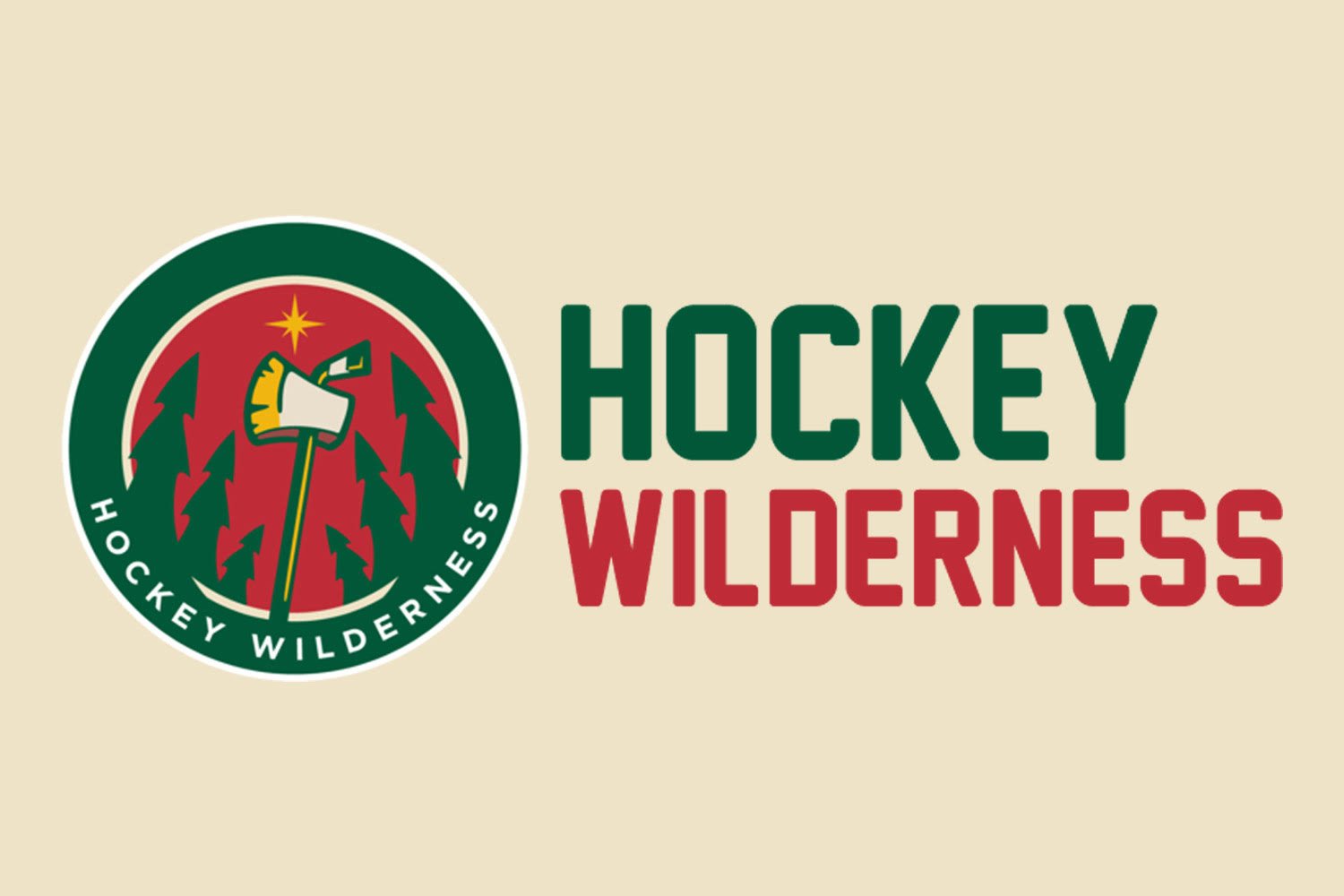 Another day, another senseless shooting. But for us there is a hockey game to distract us while our thoughts are with the people of San Bernadino.
I leave you today with a final disco selection as I am about to transition out of that realm. Let's Walk.
Wild News
Reilly arrives, but when will he play? - StarTribune.com
Here he comes to sit in the press box?
Wild call up former Gopher Mike Reilly, likely won't play - TwinCities.com
#GopherGlory #OneOfUs
Blackhawks vs. Wild final score 2015: Hawks lose 2-1 - Second City Hockey
Chicago perspective of the Wild win on Tuesday
Keep Your Enemies Closer
Pension Plan Puppets, a Toronto Maple Leafs community
Your best source for quality Toronto Maple Leafs news, rumors, analysis, stats and scores from the fan perspective.
Tending The Fields
Off The Trail
John Scott Holds Early Lead in All Star Voting
Testament to the power of social media
The 10 most awkward breakups in NHL history - Sportsnet.ca
Paddy Wah.
NHL concussion protocol under question after Beaulieu incident - Sportsnet.ca
Always a source of contention
Nugent-Hopkins, Eberle speak as changes loom in Edmonton - Sportsnet.ca
#TradeEveryone
Leafs have mishandled Bernier situation - Article - TSN
To the minors he goes.
Recaps
NHL Recap - Toronto Maple Leafs at Winnipeg Jets - Dec 02, 2015 - CBSSports.com
NHL Recap - New York Rangers at New York Islanders - Dec 02, 2015 - CBSSports.com
NHL Recap - Boston Bruins at Edmonton Oilers - Dec 02, 2015 - CBSSports.com
NHL Recap - Tampa Bay Lightning at Anaheim Ducks - Dec 02, 2015 - CBSSports.com