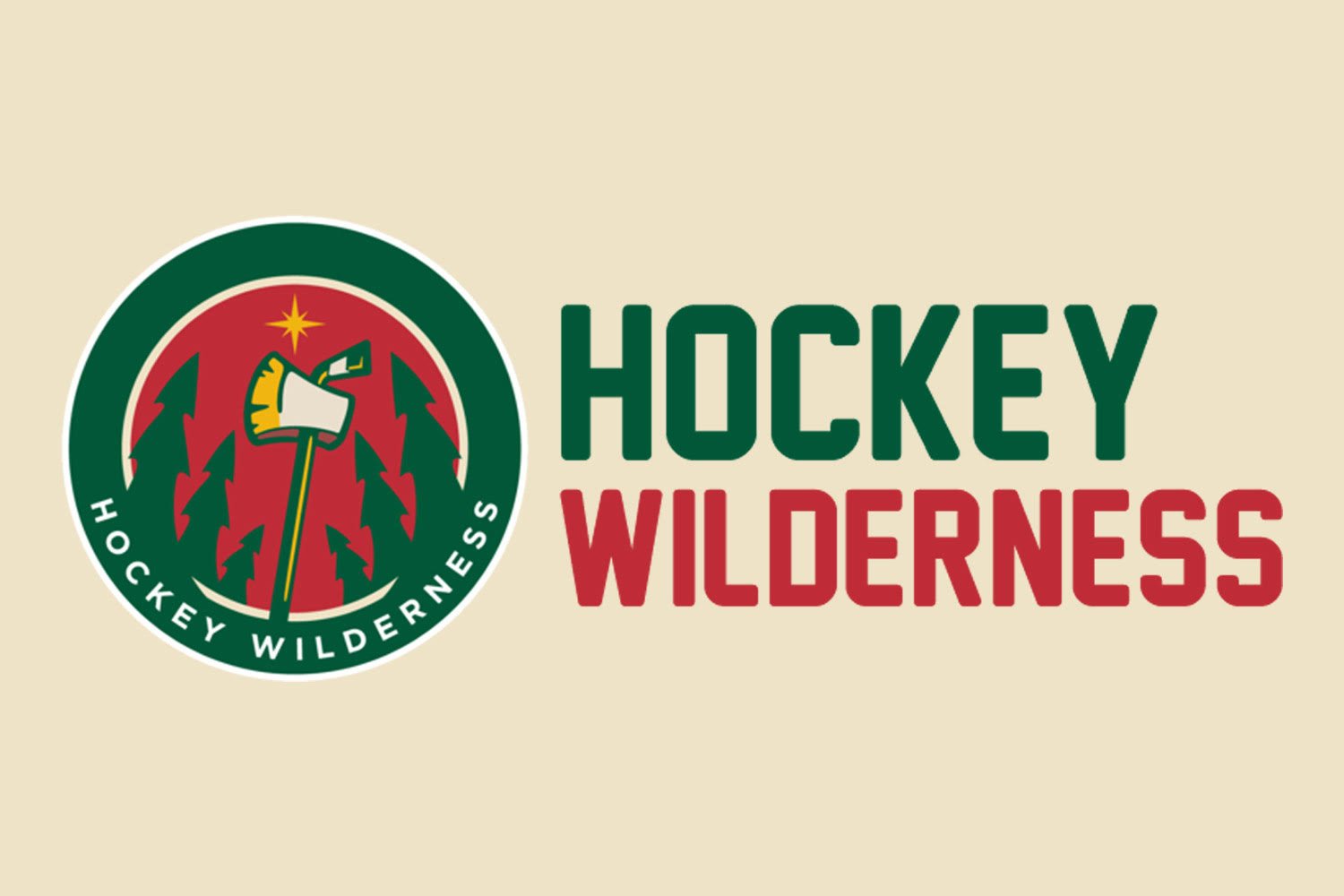 Well, that was fun, right? OK, honestly I missed the game last night, and it sounds like I should be glad. So... the good news is that the Wild have a chance to right the ship tonight, against the struggling division leading Stars.
More importantly, this is for THE BELT.
Wild News
Postgame: Yeo sounds the alarm as Wild falls to 1-4-1 in its past six | StarTribune.com
Parise had one shot and said he felt behind in his conditioning, which he expected.
Wild struggles in 3-1 home loss to Winnipeg | StarTribune.com
Whether it was Black Friday shopping after midnight or a turkey coma for the ages, the Wild put forth yet another heavy-legged, sleepy effort at home Friday afternoon.
Brian Murphy: Wild earn Yeo's rebuke after listless loss | TwinCities.com
Scoring from 3 feet behind the goal line is hardly practical, but there was defenseman Dustin Byfuglien, pinballing a harmless shot through the legs of Wild goalie Devan Dubnyk for the winning goal.
Wild report: Darcy Kuemper to start Saturday; Zach Parise returns | TwinCities.com
Coach Mike Yeo said after Friday's 3-1 loss to Winnipeg that Kuemper would start Saturday's game against the Dallas Stars at Xcel Energy Center.
Off the Trail
High Reels & High Sticks Season 1 Episode 3: Meanwhile, Back at the Ranch | High Heels and High Sticks
Episode 3 of of the HHHS Vlog is up!
Hashtag Hockey Podcast ep 42 – The finer things | Hashtaghockey
Another podcast to listen to! (after you listen to the Hockey Wilderness)
Kane matches longest points streak by an American in NHL history | theScore.com
Kane now shares the longest point streak ever fashioned by an American-born player, matching Eddie Olczyk and Phil Kessel
Blue Jackets' Dubinsky gives Crosby nasty cross-check to neck | theScore.com
If this isn't suspension worthy, I don't know what is. Vicious. Not "nasty," vicious.
Jersey Fouls of the Week: Thanksgiving level fouls from across the NHL | Puck Daddy - Yahoo Sports
Some beauts here.
What's wrong with the Carolina Hurricanes? (Trending Topics) | Puck Daddy - Yahoo Sports
When you're facing as few high-quality chances as Ward and Lack are this year — only 9.3 per 60 minutes of full-strength play — you really ought to be turning in better performances than this on a routine basis.
Connor McDavid healing thyself faster than Oilers expected | Puck Daddy - Yahoo Sports
Though no one would offer a firm date for McDavid's return, at this rate the betting is that he could be back in the Edmonton Oilers lineup in mid-to-late January, rather than the early March return originally forecasted by the team.
Huge If True: Where exactly is Travis Hamonic going? | Puck Daddy - Yahoo Sports
So basically, Hamonic has played all season knowing he doesn't want to be with the organization, and he's done pretty well for himself. He leads the team in TOI, is a possession monster (53.1 percent against top competition, and everyone else is 47.7 percent when he's off the ice), and so on. If nothing else, he's ensuring that the Islanders get absolute max value for him, and he's 25 years old.
NWHL: Emily Pfalzer's Dream Come True | Victory Press
Now, some months later and five games into the inaugural NWHL season, the Beauts are still looking for their first franchise win, but they've come close several times -- and the fan support has been predictably strong, both for the Buffalo team and for the NWHL as a whole.
From the Frozen Pond
NCAA Women's Hockey: What to Watch, Week 11 | Victory Press
Come back each week for a breakdown of the most interesting upcoming games, how to watch or listen to them, and some thoughts on the movers and shakers of the previous week.
Gophers Hockey: St. Cloud State defeats Minnesota 3-2 Friday in a back-and-forth affair | SB Nation College Hockey
St. Cloud State scored two power play goals at Mariucci Arena and played forty minutes of solid hockey. It was enough as SCSU came away with a 3-2 win over Minnesota
Prep Hockey Preview: 2016 NHL Draft Prospects | SB Nation College Hockey
Overall, it will be a down year in terms of NHL Draft prospects playing prep school hockey, especially compared to last season when Cushing's David Cotton was considered a top three-round pick all season, and several others were watched closely by NHL scouts.
RECAPS
Calgary Flames at Arizona Coyotes
New York Rangers at Boston Bruins
Nashville Predators at Philadelphia Flyers
Winnipeg Jets at Minnesota Wild
Chicago Blackhawks at Anaheim Ducks
Tampa Bay Lightning at Washington Capitals
Carolina Hurricanes at Buffalo Sabres
Montréal Canadiens at New Jersey Devils
Pittsburgh Penguins at Columbus Blue Jackets
Edmonton Oilers at Detroit Red Wings
New York Islanders at Florida Panthers