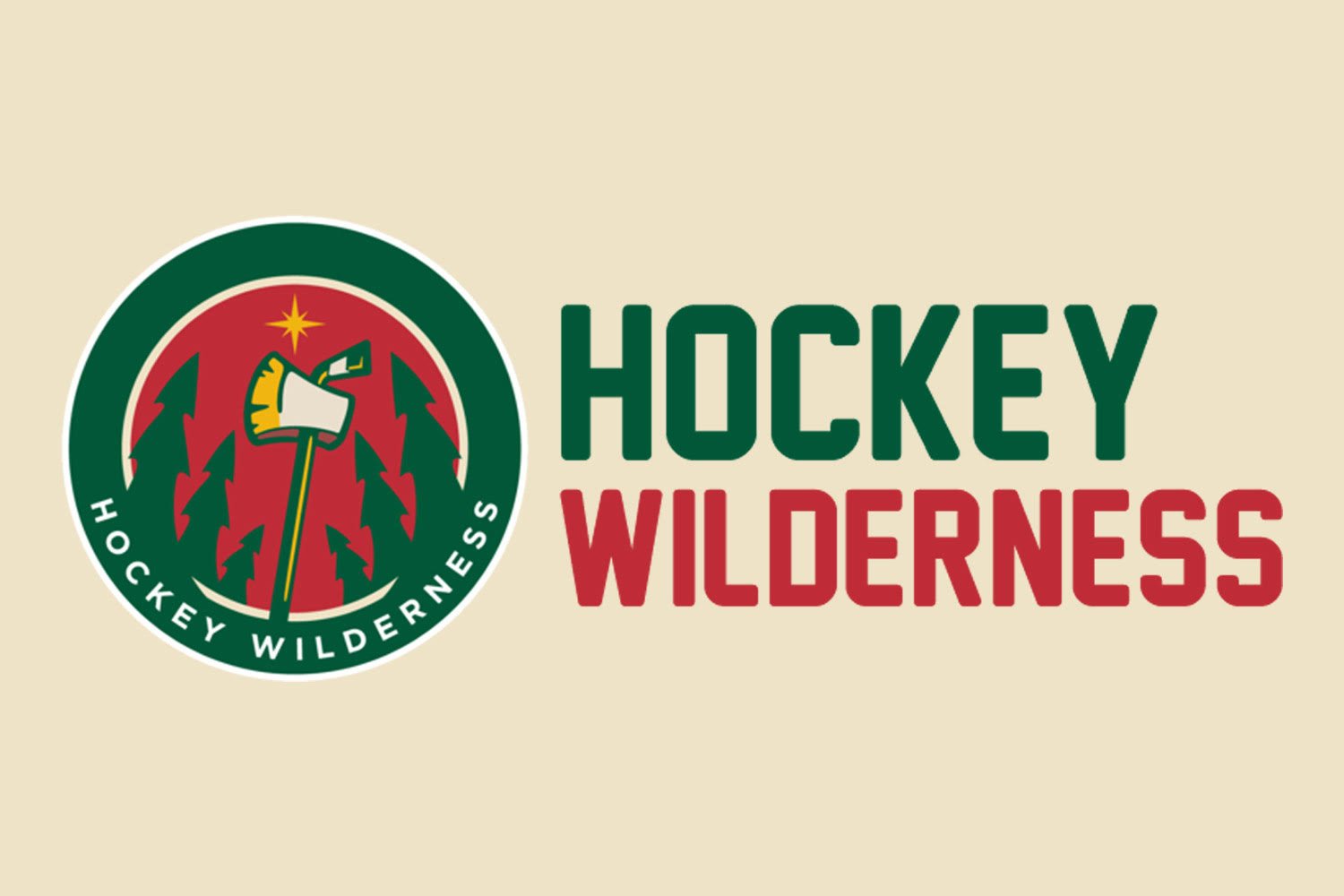 We also have a shiny new sweater to look forward to - check out our article yesterday and let us know your thoughts on the Stadium Series jerseys. There have certainly been mixed opinions.
Lastly, as I've struggled to find anything relevant and meaningful to say regarding everything going on at Precinct 4 in Minneapolis, I will let the powerful words of John Lennon and Bob Marley do the talking for me. Here's to hoping a peaceful resolution can be found. On to the Walk...
Wild News
Stadium Series Uniform Official Unveiling Video - NHL VideoCenter - Minnesota Wild
The most dramatic sweater unveiling, ever, of all time.
Parise's knee still not strong enough to practice - StarTribune.com
The Wild star's limitations mean he figures to spend at least another week out; Justin Fontaine is back.
Thoughts from the Stands: Looking at the Wild so far, overtime and injuries
Heather checks in with the Wild at the quarter pole.
Oops I... - Minnesota Wild - Articles - Homepage - Wild Xtra
It's this time of year where humor helps to keep the season seem fresh and fun
Player values - Minnesota Wild - Articles - Homepage - Wild Xtra
WX works some spreadsheet magic to help us understand player value.

Keep Your Enemies Closer
Nucks Misconduct, a Vancouver Canucks community
Your best source for quality Vancouver Canucks news, rumors, analysis, stats and scores from the fan perspective.
Tending The Fields
Off The Trail
NHL rookie Power Rankings: Blackhawks' Artemi Panarin tops list - CBSSports.com
Sadly, there's no Battery, Bulmer, Gabriel, Bertschy, Gus or Sprout on this list.
Five things we learned in the NHL: Holtby overcomes pancaking - Sportsnet.ca
Oh Smashville, your fall in the ranks has been nice to watch from MN. How long has it been since you scored again?
Dallas Stars on top with rare goaltending strategy - Sportsnet.ca
Co-Number 1's?
C'Mon Ref: Different degrees of crease contact - Article - TSN
Trying to make some sense of the consistently inconsistent goaltender interference calls.
Habs back on top of NHL Power Rankings - Article - TSN
Wild still holding strong after defeating Smashville handily.