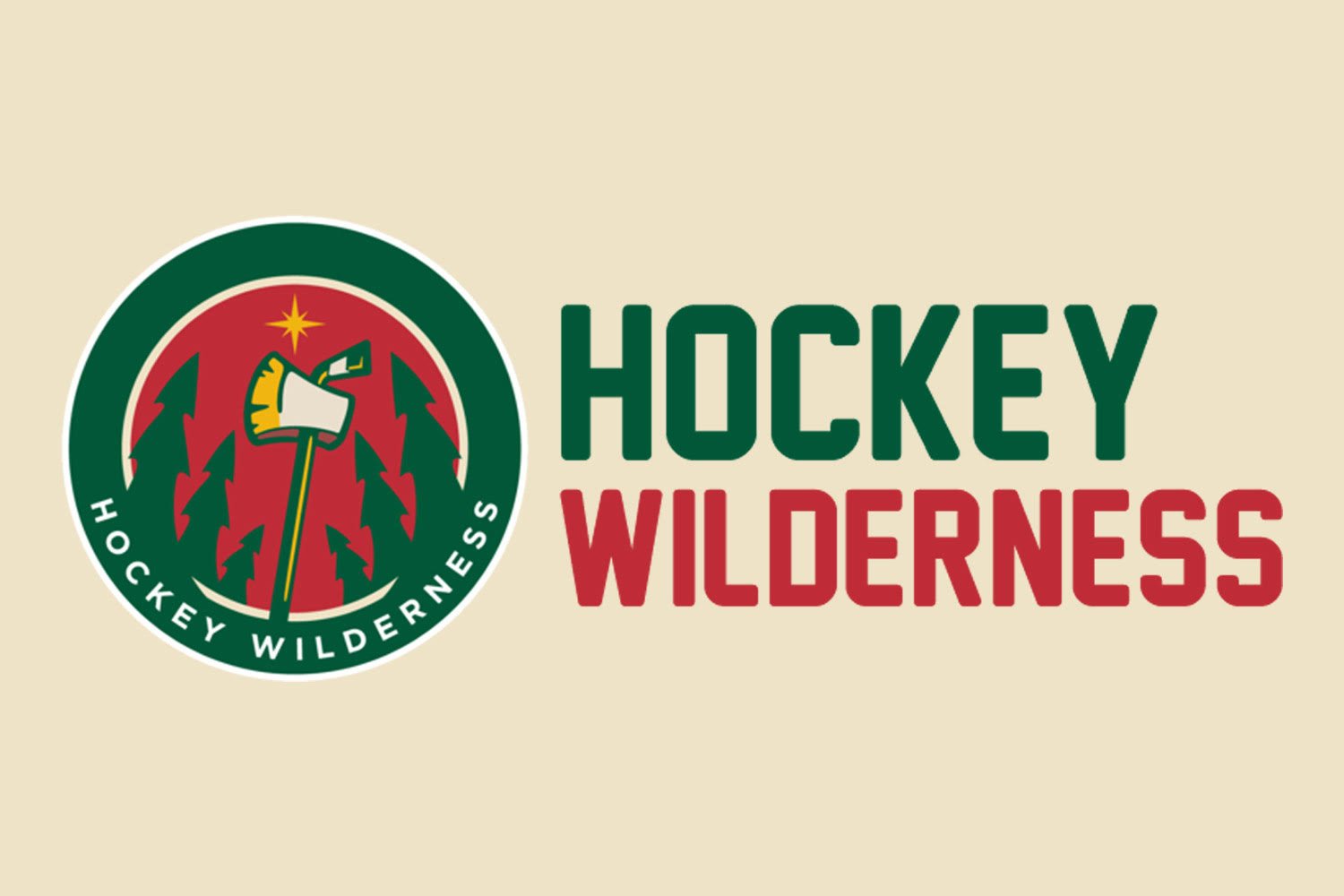 Welcome to Boston, where the Wild haven't been for a Long Time, and won't be there for a Long Time again. Here in Boston, people are taught how to pronounce important words:
Wild News
Niederreiter not disciplined; Carter sick; Haula rejoining; Yeo on state of the Wild - StarTribune.com
Good day from the land of ChAHlie Coyle, Tony Amonte, Keith Tkachuk, Tom Fitzgerald, angry-Wild-fan tweeting Jeremy Roenick, and my sports editor, Glen Crevier.
Postgame: Dubnyk confused by goalie interference call - StarTribune.com
Wild dropped a 4-3 decision here in Pittsburgh tonight and fell to 1-1-1 on a road trip that ends Thursday in Boston.
Fun w1th Numb3rs! - Articles - Articles - Homepage - Wild Xtra
So what I'm going to do here is throw out some interesting #fancystats, and see where it takes us.
Keep Your Enemies Closer
Stanley Cup of Chowder, a Boston Bruins community
Your best source for quality Boston Bruins news, rumors, analysis, stats and scores from the fan perspective.
Tending the Fields
VIDEO - IOWA WILD'S BRETT SUTTER MIC'UP
On the Frozen Pond
Prospect Report: Denver/Minnesota Duluth And Minnesota/Minnesota State - SB Nation College Hockey
Prospect reports from two good games last weekend.
Off the Trail
Pens' Maatta cleared of internal injuries after hit into bench door - Article - TSN
Report: Blues' Lehtera taken to hospital - Article - TSN
C'Mon Ref: Slashes, broken sticks and automatic penalties - Article - TSN
Recaps
NHL Recap - Vancouver Canucks at Winnipeg Jets - Nov 18, 2015 - CBSSports.com
NHL Recap - Washington Capitals at Detroit Red Wings - Nov 18, 2015 - CBSSports.com
NHL Recap - Chicago Blackhawks at Edmonton Oilers - Nov 18, 2015 - CBSSports.com