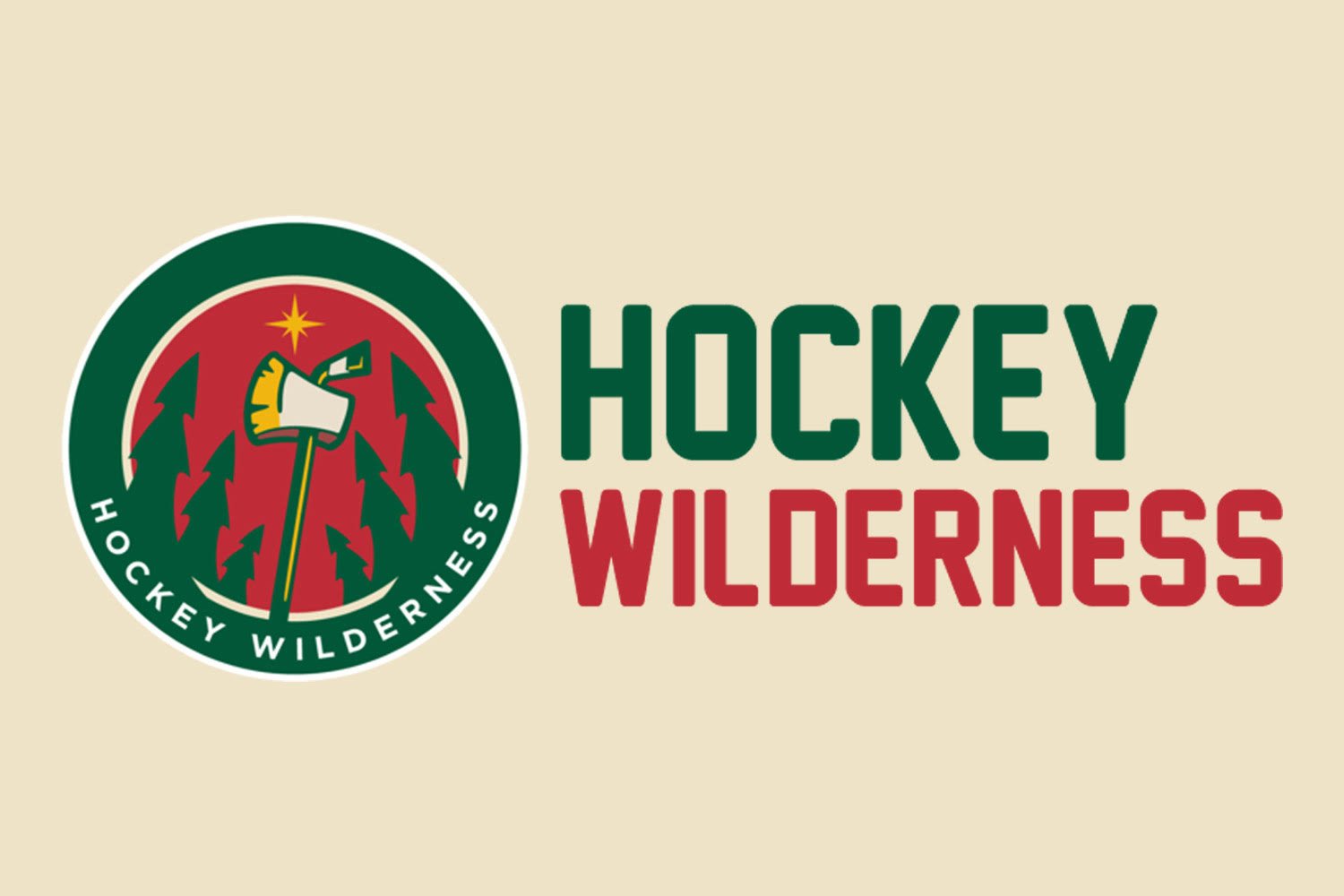 The Wild are currently 4-2-1 against the Central Division and are 5-1-1 against everyone else with both losses coming against the Pacific. The Wild have now played more games at home than on the road, so the 4 game road trip will be a good test to see how the team will fair while donning its road whites. Keep on eye on the lines, as coach Mike Yeo has stated they may still be a work in progress, even after the offensive outburst against the Wall.
Here's a fun graph from Carolyn Wilke of 2 Bearded Ladies that I have really enjoyed looking at this season. The Wild's shooting percentage looking very good right now.
If you thought today's musical selection was by Gloria Estefan, shame on you, but let me introduce Vicky Sue Robinson as we get our funky Walk on.
Wild News
Postgame: Vanek continues strong start in Wild's win over Jets - StarTribune.com
The Wild were all smiles after Vanek's big game
40 Random Thoughts Part Deux - Articles - Articles - Homepage - Wild Xtra
Ben rambles, gets lost, and then finds his way back.
DTBL Blog
Dumba keeps the Boogie going for Defending The Blue Line
Wild winger Gabriel focuses on diet - StarTribune.com
He counts every calorie and cooks food to bring on the road with him during minor league trips.
Keep Your Enemies Closer
Canes Country, a Carolina Hurricanes community
Your best source for quality Carolina Hurricanes news, rumors, analysis, stats and scores from the fan perspective.
Tending the Fields
Minnesota Wild Minor League Update: 11/11/15 - Minnesota Wild - Articles - Articles - Wild Xtra
We know Iowa is bad, what about the rest?
On The Frozen Pond
2015-2016 Minnesota Mr. Hockey Watch List - SB Nation College Hockey
A look at the candidates for Minnesota high school hockey's top honor
North Dakota and Minnesota Considering Game in Las Vegas For Some Reason - SB Nation College Hockey
North Dakota and Minnesota are considering a game in Las Vegas in 2018.
Off The Trail
Five ideas to increase scoring in the NHL - Sportsnet.ca
With an eye on increasing scoring across the NHL, here are five ways to facilitate more pucks finding the back of the net.
Report: Marleau would accept trade to Kings, Ducks or Rangers - Sportsnet.ca
The ultimate troll.
C'Mon Ref: Tootoo and the application of Rule 70 - Article - TSN
Refs get it right.
#FranklySpeaking: Five minutes with Patrick Roy - Article - TSN
Paddy Wah.
Recaps
NHL Recap - Montreal Canadiens at Pittsburgh Penguins - Nov 11, 2015 - CBSSports.com
NHL Recap - Edmonton Oilers at Anaheim Ducks - Nov 11, 2015 - CBSSports.com