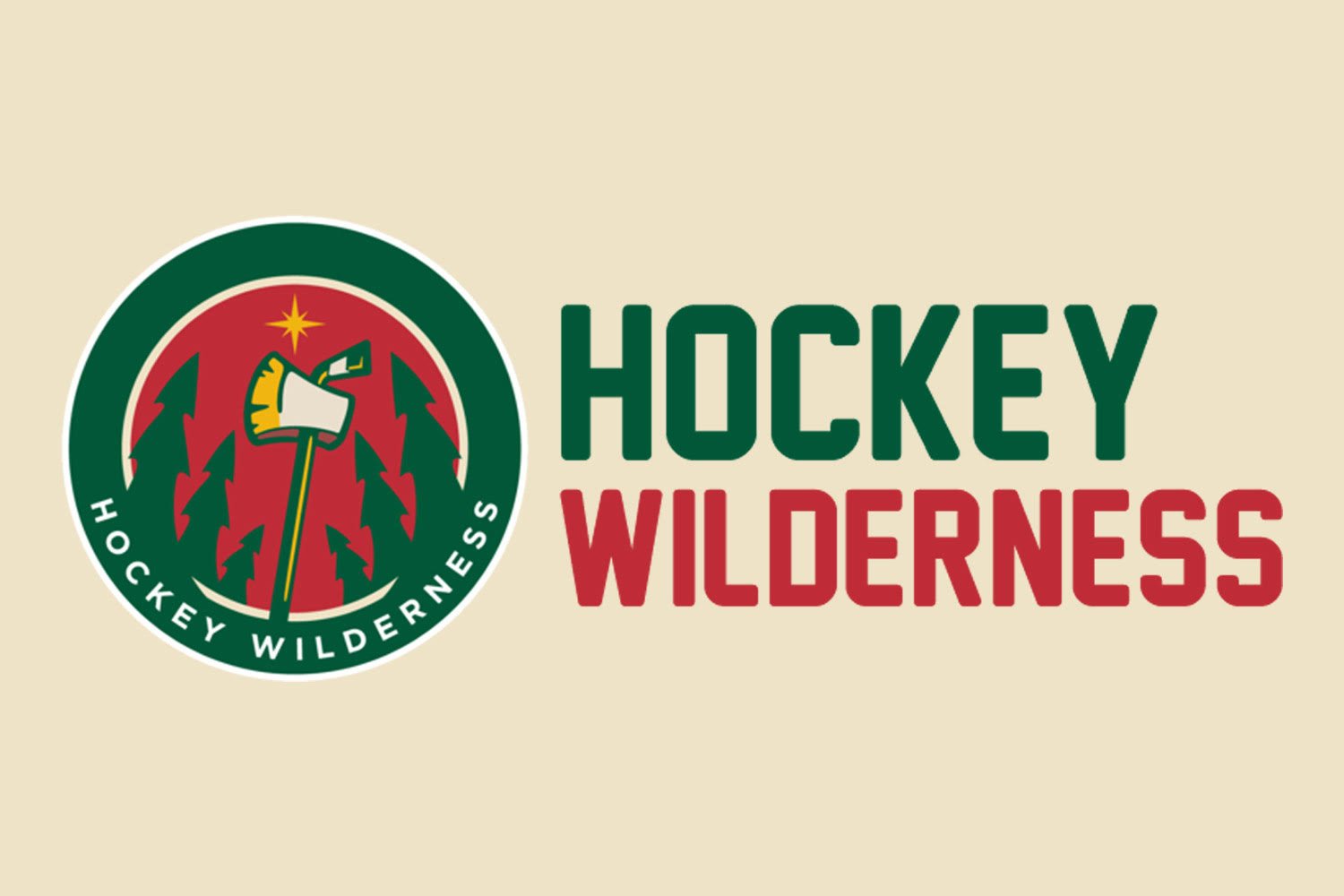 Fortunately, the Wild have fate on their side. Given their record to date, they are on pace to win 41 home games this season. It would be wise for the other guys to not tempt the fates!
Wild News
C'Mon, Ref: Judging a hit in real time - Article - TSN
Kerry Fraser tackles the Dumba hit and no-call.
Checking in: Former Wild players - Articles - Articles - Articles - Wild Xtra
Brought to you by VH1's 'Where are they now?'
Zulgad: Yeo lights a fire under Coyle, now what about Pominville? - Minnesota Wild news | 1500 ESPN Twin Cities
Zulgad, follower of everyone on twitter, thinks that since the team is still winning, why not change things up a bit?
Russo's Rants Q and A: Leave your questions here NOW - StarTribune.com
Maybe ask him what time the game is, and on what channel.
Random team still plenty tough despite lineup changes - StarTribune.com
Some stuff on a team we know well, and news on Tyler Graovac's injury status. (pssst, it's not good)
NHL Preview - Chicago Trouser Snatchers at Minnesota Wild - Oct 30, 2015 - CBSSports.com
The Minnesota Wild have waited nearly six months for another chance at the Chicago Underwear Gnomes.
On Frozen Pond
Gophers hockey unleashes freshman Sarah Potomak, and a star is born - TwinCities.com
Superstar!
Off the Trail
Eight surprising NHL players who haven't scored this season | Puck Daddy
8 players doing worse than #Pominsucksville.
NHL Power Rankings: Canadiens top the poll; Ducks dive to bottom | Puck Daddy
But where do the Wild land?
Adult intercepts puck meant for young Penguins fan; team gets him puck, jersey (Video) | Puck Daddy
Dear adults, grow the fuck up.
Roy doesn't think he's wrong to be so optimistic about the Avs | ProHockeyTalk
Someone as delusional as Roy isn't going to admit his team is crap.
Jets ban fake Aboriginal headdresses at MTS Centre | ProHockeyTalk
But when are they going to talk about the real issues in Winnipeg, like banning Byfuglien?
Roster Announced for 2015 World U17 Hockey Challenge | USAHockey.com
Introducing your U17 Team USA roster.
Skate School
What makes a good skater? | Let's Play Hockey
A great breakdown of skating analysis which will help you not only notice better skating in games, but help you improve your own skating technique as well.
Cold, dry hands: The short bench | Let's Play Hockey
When the kids take the ice, sometimes the bench gets shorter. Why is that a bad idea when you want to win?
RECAPS!!!
Vancouver Canucks at Dallas Stars - Oct 29, 2015 - CBSSports.com
Colorado Avalanche at Tampa Bay Lightning - Oct 29, 2015 - CBSSports.com
Buffalo Sabres at Pittsburgh Penguins - Oct 29, 2015 - CBSSports.com
Anaheim Ducks at St. Louis Blues - Oct 29, 2015 - CBSSports.com
Carolina Hurricanes at New York Islanders - Oct 29, 2015 - CBSSports.com
New Jersey Devils at Philadelphia Flyers - Oct 29, 2015 - CBSSports.com
Montreal Canadiens at Edmonton Oilers - Oct 29, 2015 - CBSSports.com
Know Your Enemy
Be sure to stop over and say hello to our friends at Second City Hockey and learn all you need to know about their team.
Chicago Other Guys at Winnipeg Jets - Oct 29, 2015 - CBSSports.com
Chicago staying strong without Duncan Keith | NBC Sports
A team ripe for the picking, they could definitely be exposed with a litany of injuries. Then again, maybe not.
Chicago Ho-Hums PK unit continuing success | Da Windy City
Wild may have some stuggles on the PP tonight.