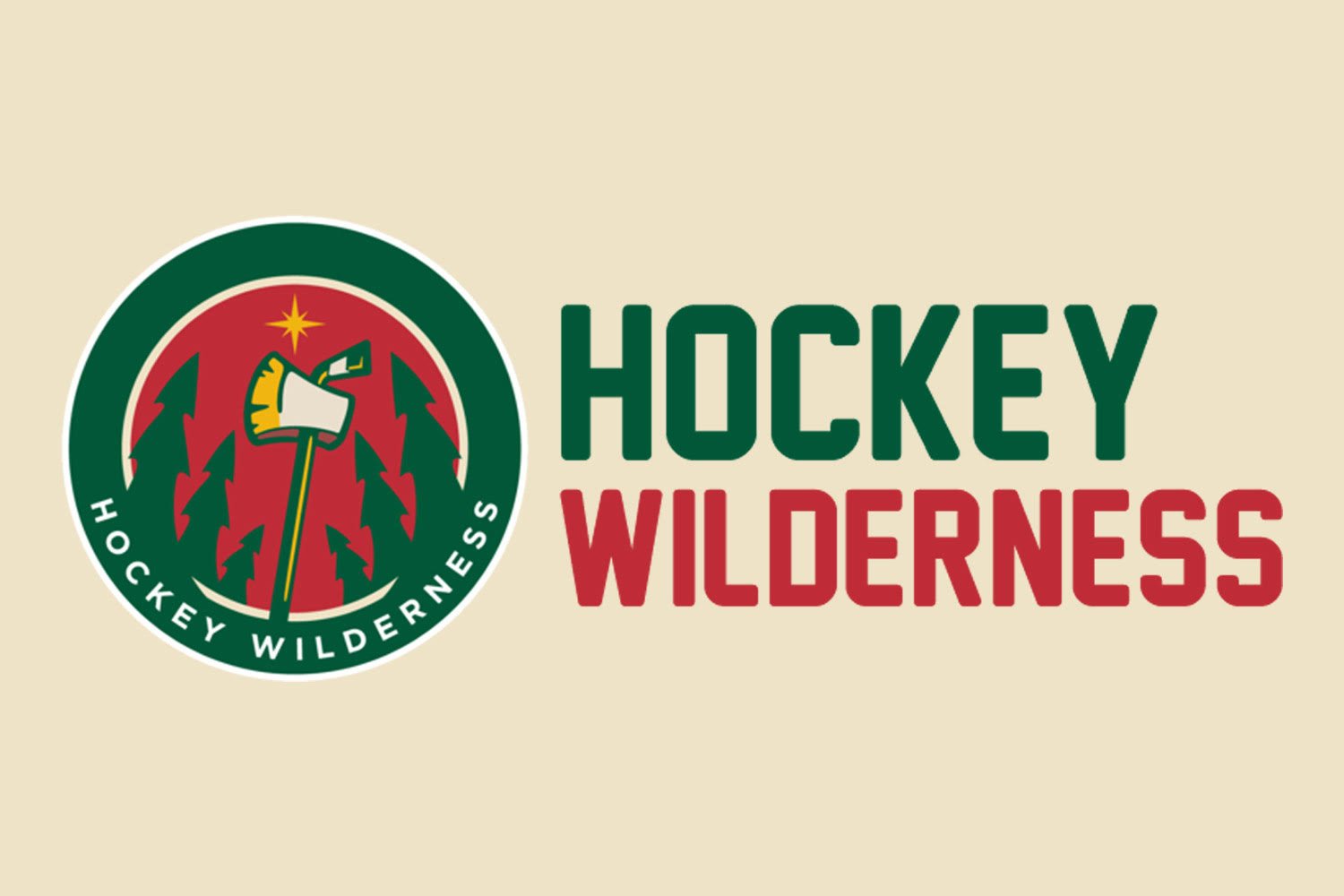 That's right sports fans, round 2 starts tonight. Your Minnesota Wild look to finally get past this team that has been like a plague upon their playoff hopes the past 2 seasons. Stick around today as we have a ton of #content coming your way, including the staffs predictions for how the series plays out.
Now I hate to break up all the ceremony, but I want to take some time to start a discussion on something very serious. Yesterday, as you all are probably aware, we learned that Jeff Dubay ran into a little trouble. The troubled host of the Jeff Dubay Show has had a history of addiction problems. I'm not going to judge the man, that's not my place and I'd implore all of you to cast aside any judgments you might have about the situation and addiction.
Dubay is very clearly troubled. He had everything taken away from him once before and it appears he's fallen down once again. Addiction is not an easy thing to shake. It's something that preoccupies your mind, body and spirit. Whether its alcohol, drugs, gambling, self-harm, sex, food, or any number of other addictive behaviors that can be harmful to yourself, or those around you. It's a disease that can grab a hold of anyone, it knows no race, it doesn't care if your a man or a woman, it doesn't care about your sexual preferences or what religion you might practice.
I sincerely hope that Jeff is able to get the help he needs. I'm not going to lie, I'm disappointed that he's fallen into troubled times once again. He also will have my full support in getting himself clean, and going forward with a battle that he will very likely be facing for the rest of his life. It's a very daunting task when you think of it in the long-term like that, which is why in addiction support groups they urge those in need of help to take it one day at a time. If you know of anyone who struggles with addiction, please be supportive in getting them the help they need. Don't wait until it's too late. With your help and support, they too can live a better life, one day at a time.
Wild News
Wild-Blackhawks Preview - Yahoo Sports
How the "experts" think this will all shake out.
Chart: Wild scouting report | Star Tribune
Chart: Blackhawks scouting report | Star Tribune
Wild hopes to stay disciplined against Blackhawks | Star Tribune
Yes, I'd advise that they attempt to stay out of the box as much as possible.
Parise, Kane bring different styles to NHL success | Star Tribune
This got me thinking, could you imagine these two on a line together? Holy shit!
2015 Stanley Cup Semifinals Preview, Minnesota Wild vs. Chicago Blackhawks | State of Hockey News
Breaking down the next series, State of Hockey News with a lot of numbers for your breakfast.
Wild: 5 keys to beating the Chicago Blackhawks - TwinCities.com
Here are five keys for the Minnesota Wild to reach their goal of beating the Chicago Blackhawks in the playoffs.
Al Secord, Dino Ciccarelli — when a hockey rivalry had some real bad blood | Chicago
Secord, like Norm Green, sucks!
Tending the Fields
BLOG: Mallards' postseason review | Quad-City Times
A look back at the Mallards 2014-2015 campaign.
Off The Trail
Puck Daddy's 2015 Stanley Cup Playoffs Round 2 Picks! | Puck Daddy - Yahoo Sports
How some other "experts think round 2 will break down.
How unpredictable was the 1st round of the Stanley Cup Playoffs? | Puck Daddy - Yahoo Sports
A lot of broken dreams in the opening round of the playoffs.
#BecauseItsTheCup