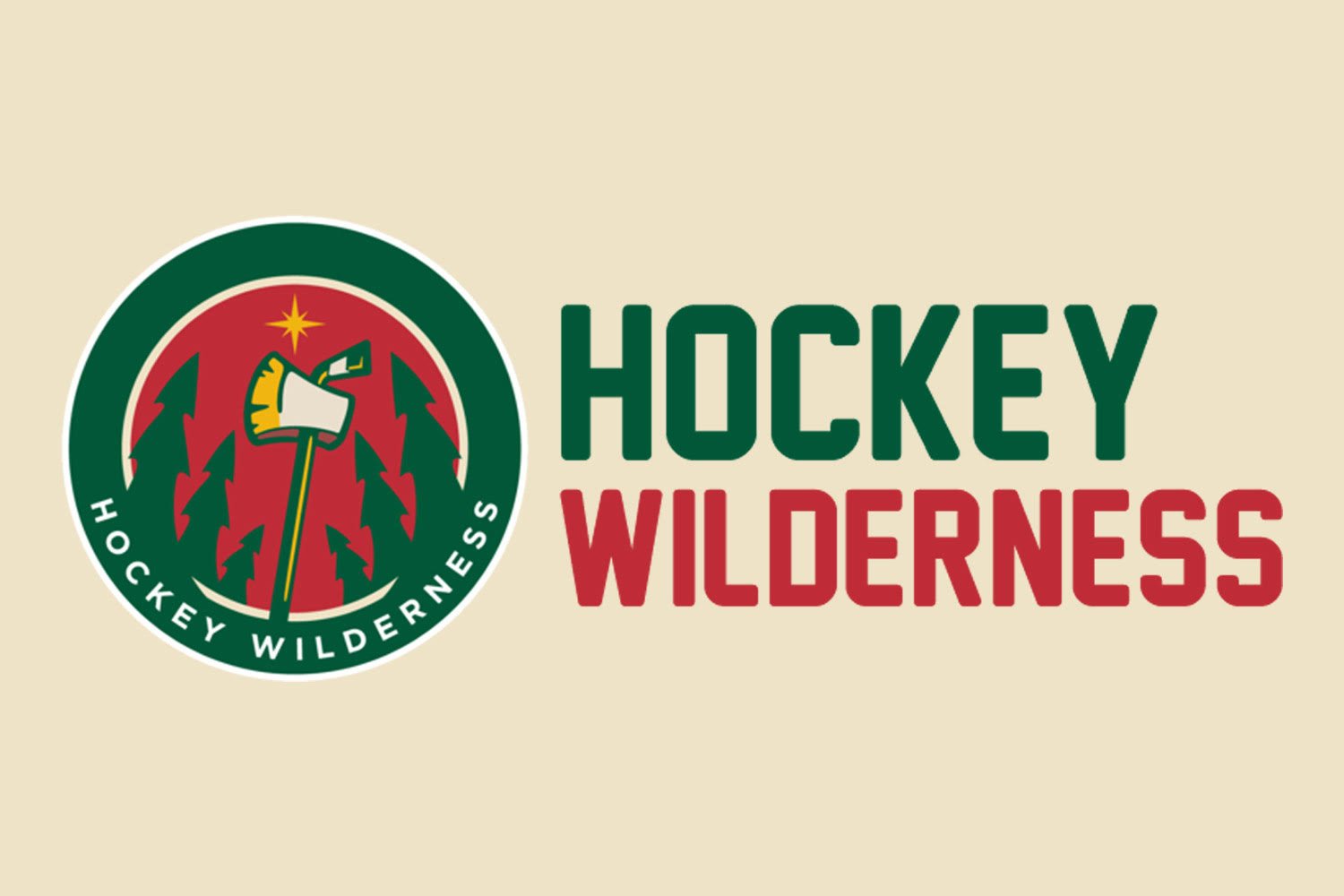 I won't bore you with stories of sunny beaches, all-you-can eat buffets of fresh seafood, or bottomless cups of rum-drinks...
No, no. There are two orders of business to take care of first. FIRSTLY: be careful driving this weekend, as I've learned that I-94 will close in St. Paul for the weekend. So... yikes.
Also, this weekend is Minnesota United FC's season-opener, in Tampa Bay. YOU, dear readers, can watch it either on ESPN3 or on channel 45, which will be broadcasting ALL MNUFC games this season. Wish the Loons luck on their next campaign!
Lastly, I'll just leave you with this thought: on our final night in Jamaica, my wife (weird to type) and I were pulled up onstage to play "tequila" with this group:.
<iframe width="560" height="315" src="https://www.youtube.com/embed/2LVucRHQPrs" frameborder="0" allowfullscreen></iframe>
Now, on to the Walk.
Stick Taps
Hockey Devotion: On Religion and Sports | High Heels and High Sticks
A really interesting read here from the ladies at High Heels and High Sticks. Make sure to read it.
Inside the National Secular Hockey League | Puck Daddy - Yahoo Sports
Another take on the Boston Globe Piece.
Wild News
Minnesota Wild Three Stars of the Week | Gone Puck Wild
Ben Remington names the three stars of the week for the Minnesota Wild.
The Pre-Postseason | Wild Xtra
We're close, but not there yet...
Revised Wild clinching scenarios as Mikko Koivu returns to Minnesota lineup | Russo's Rants | StarTribune.com
Some scenarios for the Wild to clinch (which hasn't happened as of this writing (10 PM Monday night)
Record crowd sees Wild drop another home game, 2-0 to Winnipeg | Star Tribune
Well, that wasn't a great game. Wasn't a BAD game, wasn't a great game.
Jets 2, Wild 0: Winnipeg puts Minnesota's playoff celebration on hold | TwinCities.com
Harrumph.
Minnesota Wild, Stanley Cup dark horse | Puck Daddy
I think I know why the Wild lost tonight... because THIS jerk wrote something NICE about the Wild.
On Tap (Draft News)
2015 NHL Draft: Top 5 Goaltenders | The Hockey Writers
Anyone the Wild are interested in?
2015 NHL Draft: Top 15 Defensemen | The Hockey Writers
Anyone here the Wild are interested in?
2015 NHL Draft: Top 30 Forwards | The Hockey Writers
Last, but not least... anyone HERE the Wild are interested in?
Penguins risk handing 1st overall pick to Oilers by missing playoffs | theScore
OUCH.
Off the Trail
What To Watch For In The Regular Season's Final Week | Wild Xtra
A few storylines unfolding as the season comes to a close...
NHL Power Rankings: Final Grade Edition | theScore
Let's see if this position can be held...
Report: Blackhawks' Shaw avoids suspension after charging Blues' Jackman | theScore
And, what do we have in the "reasons why the NHL shouldn't bother looking at injuries and should look at the hits themselves" department....
Patrick Roy's 'Year Two' grade in Colorado proves inconclusive | Puck Daddy
"inconclusive"? D'okay.
NHL Weekend: Eyeing the Finish Line | Grantland.com
Sean McIndoe updates us on what's at work in the league.
RECAPSSSSS