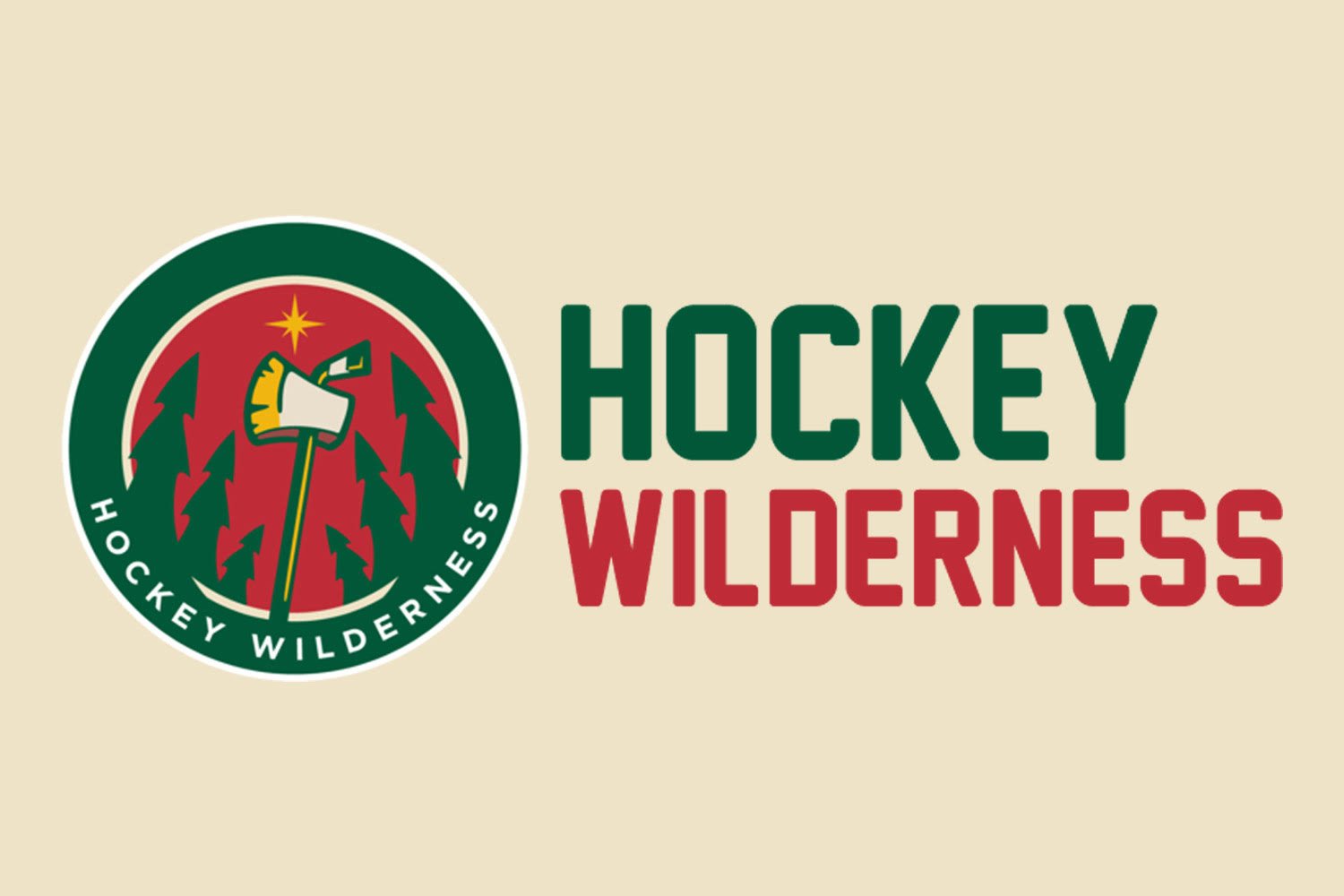 Short walk today- I said most of what I had to say yesterday. I just hope the Wild don't feel like they need to come out and make some kind of a physical statement. Get the puck, take it to the net, shoot, and get to the rebounds. Because against the Dev's, you're not going to have a million shots.
Today's musical selection takes us back to the days of sweaty unitards and hairy dudes with high voices. I'm talkin' the 80's.
Anti-Stick-Tap
Was girls hockey championship declared tie because boys needed ice? | Puck Daddy - Yahoo Sports
Good lord. are you kidding me?
Wild News
Wild looks to bounce back Tuesday night against New Jersey | Russo's Rants | StarTribune.com
The Wild had an optional practice today, but almost everyone was there.
Bad blood boils over for Wild and Avs | Star Tribune
Russo v Wah Continues, this time via Reusse.
Penalty box aside, newest Wild players starting to adjust | TwinCities.com
Another look at all the new guys.
Tending the Fields
Minnesota Wild Prospects Report: NCAA Tournaments Begin | Gone Puck Wild
It's time for Gone Puck Wild's Minnesota Wild prospects report with some NCAA teams starting end of the year tournaments including Harvard & Notre Dame.
Off the Trail
Oilers mathematically eliminated from playoffs after loss to Red Wings | theScore
I thought this was their year.
Tavares on officiating: 'A lot more is being let go' since All-Star break | theScore
WHAT? I am shocked, SHOCKED, to hear that referees allow more to go on towards the end of thebwAAAAAAAHahahahahahaaaa...... almost made it with a straight face.
NHL Power Rankings: Predators suffer free fall, Rangers up to No. 2 | theScore
Aaaawwww yeah. TOP TEN BABY. for now.
Yevgeni Romasko set to become 1st Russian referee in NHL history | theScore
Something tells me he will be a puzzling and enigmatic ref.
Monique Lamoureux wants women's game at Boston Winter Classic (Interview) | Puck Daddy - Yahoo Sports
I'm in.
Predators losing skid causes Smashville concern but not panic | Puck Daddy - Yahoo Sports
The #FirstWorldProblems of the NHL.
RECAPS
Pittsburgh Penguins at San Jose Sharks
Nashville Predators at Arizona Coyotes
Anaheim Ducks at Vancouver Canucks
Edmonton Oilers at Detroit Red Wings