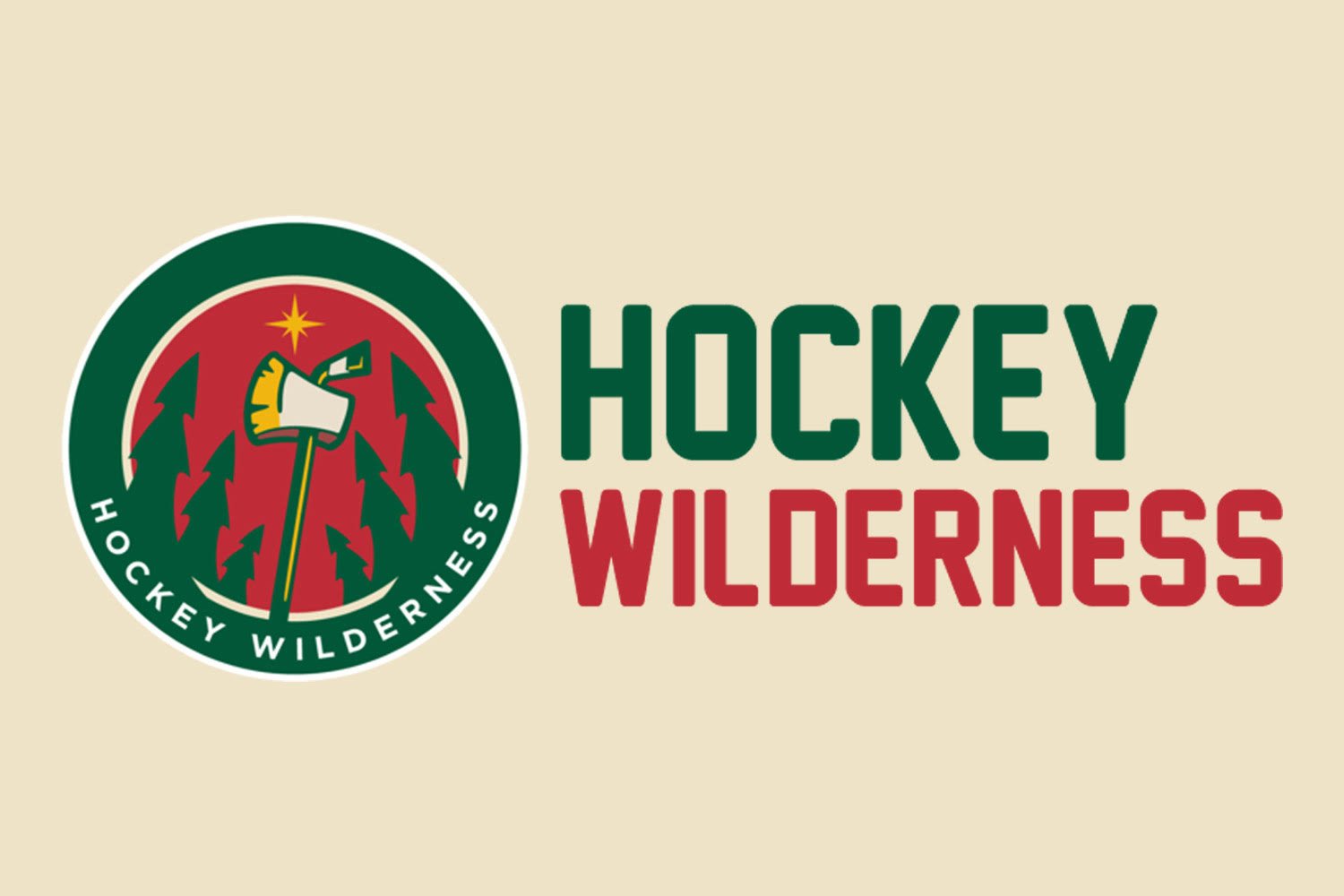 This stretch is a little easier than the Wild went through recently. Rattle off a few more wins and maybe all of this "tanking" talk will go in the tank. Funny how that works out huh?
Today's musical selection is a good one, so pay attention. Many of us when we look back at the last few weeks of hockey in Minnesota, would like to Edit the Sad Parts.
Wild News
Blue Jackets-Wild Preview - Yahoo Sports
A look ahead to tonight's action against the jackets that wear blue.
Wild notes: Granlund returns to practice | Star Tribune
FBJ is getting closer to returning. Will be nice to play with a full lineup again.
NHL Insider: Tanking not an option Wild should consider | Star Tribune
Tank, tank, tank, tank....
MN Wild Bomber: to Tank or Not to Tank. That is the--PLEASE DO NOT TANK. - Wild Xtra
Tanking, a pretty popular topic now that the Wild have started winning a few games again.
Tending the Fields
Lake Erie Monsters fall to Iowa Wild on penalty short in overtime | cleveland.com
The Lake Erie Monsters fall at the Iowa Wild on a penalty shot in overtime.
Mallards' Duffy wins one for grandpa - Quad-Cities Online: QC Mallards
Matt Duffy of the Quad-City Mallards has family battling cancer (fuck cancer).
On Frozen Pond
No 'overthink' for Lakeville South girls' hockey | MN Girls Hockey Hub
Lakeville South girls hockey is focused on peaking at tourney time.
Lakeville North remains undefeated after shutting out Farmington | MN Boys Hockey Hub
Lakeville North making a run after the big prize with a pretty remarkable season.
Off the Trail
Peter Laviolette rages at referee for winking at Blackhawks bench (Video) | Puck Daddy - Yahoo Sports
I'd be pissed too!
Blackhawks' Carcillo waives right to an in-person hearing | ProHockeyTalk
Phone hearing will be conducted Monday.
Ranking the 10 Worst NHL Trades of the Past Decade | Bleacher Report
Does Leddy for Barker make the cut? Apologies for the BR slideshow.
RECAPS!!!!
NHL Recap - New York Rangers at Pittsburgh Penguins - Jan 18, 2015 - CBSSports.com
NHL Recap - Buffalo Sabres at Detroit Red Wings - Jan 18, 2015 - CBSSports.com
It takes a lot of suck to lose 11 in a row.
NHL Recap - Dallas Stars at Chicago Blackhawks - Jan 18, 2015 - CBSSports.com
NHL Recap - Arizona Coyotes at Winnipeg Jets - Jan 18, 2015 - CBSSports.com
Enemy News
Be sure to stop by over at our buddies at The Cannon and say hello. They have some big times coming up with the All-Star game and all.
NHL Recap - Columbus Blue Jackets at Boston Bruins - Jan 17, 2015 - CBSSports.com
Columbus Blue Jackets, All-Star Game in first-rate NHL city - Sunday Long Read
NHL is really pumping the tires of the home of this years All-Star game.