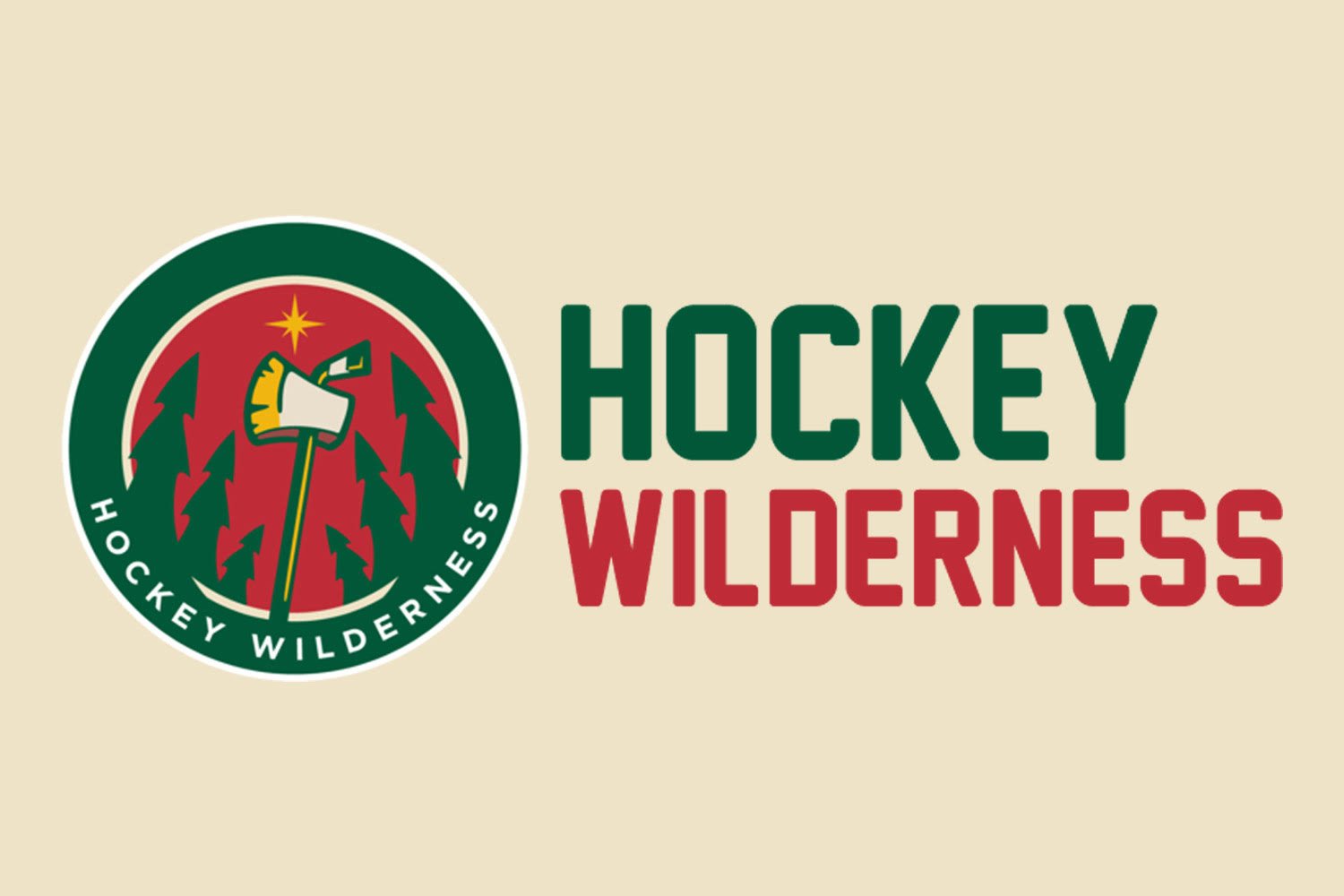 The Wild were practice-less yesterday, so there isn't a ton of news, but you can bet your bonnet that there will be tomorrow.
With that, let's get to the walk. They say laughter is the best medicine, so enjoy this comical performance by a European brass group.
Wild News
Wild midseason analysis: Free fall shows it's not 2014 anymore | Star Tribune
Giving proof to the saying that if you repeat a lie long enough and loud enough people will start to believe it, even the players are blaming "compete level" now. Couldn't be the sloppy passing, the dumping and chasing, or anything else.
Five individual stats you may find interesting | ProHockeyTalk
Jason Brough: the first MSM writer to GET IT about Nino.
Hockey Day in Minnesota. And Kuwait. | Russo's Rants | StarTribune.com
Hockey Day in Minnesota is Saturday, and rather than rewrite a press release, how about we just reprint the press release with all the details....
Midseason report: Crisis time for Minnesota Wild | TwinCities.com
Parise and Suter don't know what's going on! #PANIC
NHL power rankings | SBNation.com
The Wild are struggling.
Tending the Fields
The Rich Get Richer at the OHL Trade Deadline | The Hockey Writers
There are definitely some names here I'd like to see in Iron Range Red, and not just Dylan Strome and Connor McDavid.
Beyond Tomorrow: Fabbro weighing options | Hockey's Future
Come learn about one of the potential stars of tomorrow's tomorrow.
From the Frozen Pond
Cretin-Derham Hall upends White Bear Lake | Minnesota Hockey Hub
Does CDH have what it takes to win it all?
Eden Prairie defeats Minnetonka in overtime, again | Minnesota Hockey Hub
Eden Prairie has been very good... will their luck hold?
College Hockey Power Rankings | SB Nation College Hockey
Hey, another new lead... oh wait they've been there before.
Off the Trail
Weird Goings On In the NHL Standings Pt.3 | The Hockey Writers
Taking a deeper look into the NHL standings.
Is the goaltending depth chart shifting in Andrei Vasilevskiy's favor? | Raw Charge
Possible trade target?
NHL Power Rankings | theScore
In case you weren't depressed enough...
Report: Penguins' Maatta could miss rest of season with shoulder injury | theScore
Obviously we wish him the best.
Simon Gagne will not return to Bruins for personal reasons | theScore
Brutal... thoughts and prayers, folks.
Old habits have Colorado Avalanche back in playoff race | Puck Daddy - Yahoo Sports
sigh.
NHL Weekend: Turning Over a New Leaf | Grantland.com
Sean McIndoe runs down the league's best and worst after another week.
RECAPS
Toronto Maple Leafs at Los Angeles Kings
The league buried the lead here: the 1st star of the game really SHOULD be Drew Doughty's porn 'stache.
Colorado Avalanche at Washington Capitals