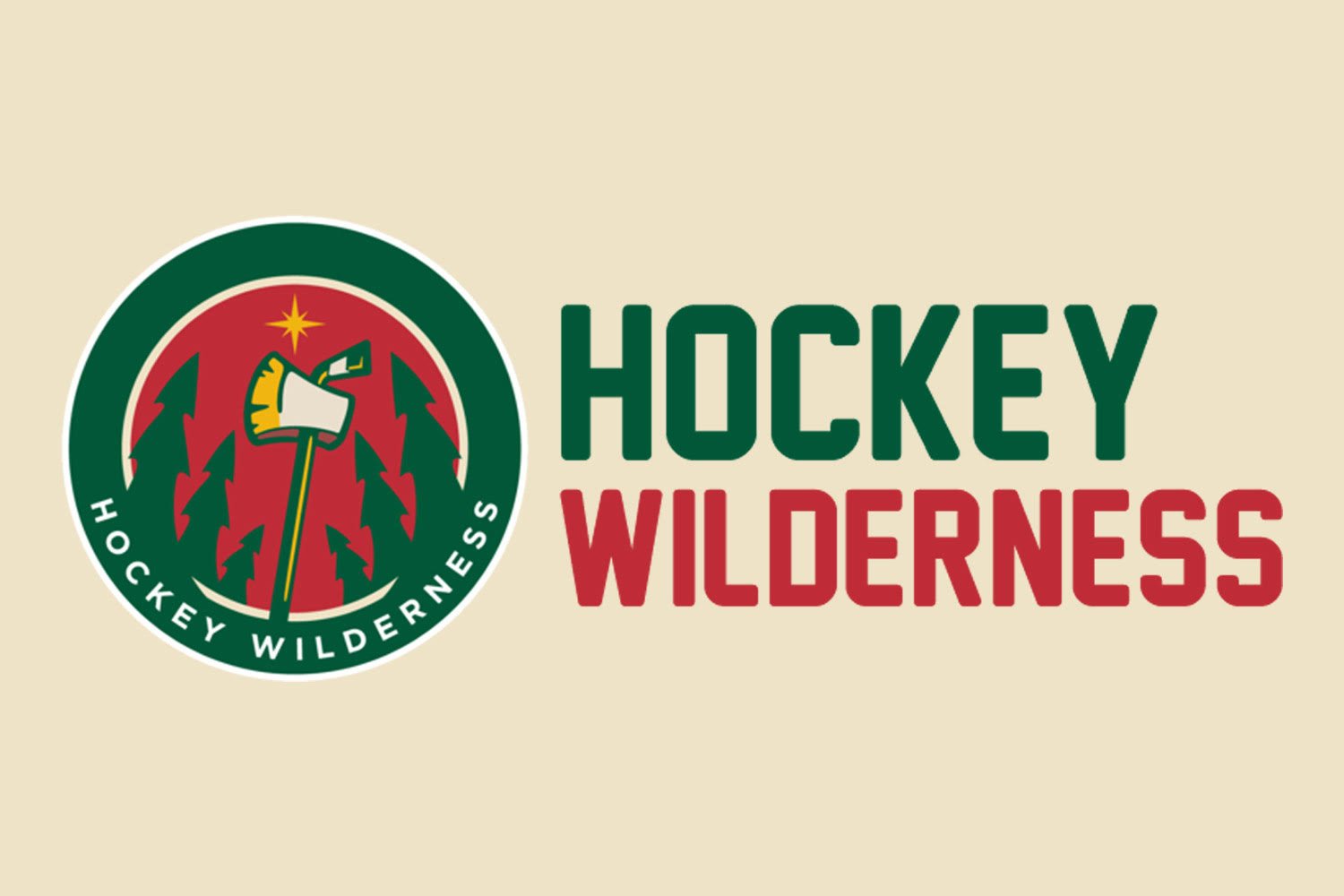 It's a game day. It's time. The Wild take on the Shorks tonight, so make sure you check out Fear the Fin for an enemy perspective. The Wild have gotta go, and they've gotta go now. Not just through one period, or even just two, but All. The. Way.
(before we get to the Walk make sure you read these two articles about HS Girls' Hockey)
Wild News
Wild keeps its sense of humor, but for how long? | Star Tribune
Panic buttons and beer? YES PLEASE.
Keith Ballard talks about injury, future and potential retirement | Russo's Rants | StarTribune.com
Russo gives us an update on Ballard, who is doing better (though not well). Regardless of how critical I and others have been, I can't imagine anyone wishing him anything but the very best.
Opening a three-game homestand, the Wild tries to move on from Saturday's beatdown | Russo's Rants | StarTribune.com
Russo gives a few updates from practice, including a Cooke-Koivu Kerfuffle.
Minnesota Wild Three Stars of the Week | Gone Puck Wild
This third star has to be a joke. THAT GUY DOESN'T CARE or something.
Minnesota Wild Lost Focus On Possession | Gone Puck Wild
Dustin Nelson has one (very valid) view of why the Wild have struggled (besides goalies, of course).
TFD: Ex-Wild D Clayton Stoner takes a shot at his former team and coaches | RandBall | StarTribune.com
Don't read the comments. Unless you need to be mad. Then... oh yeah, read the comments.
The Wild are in a tough spot with their goaltending situation | ProHockeyTalk
Gee, ya think?
Tending the Fields
Minnesota Wild Prospect Alexandre Belanger Traded | Gone Puck Wild
Yikes... This guy is a project. .872 Sv%? OUCH.
Tyler Graovac Returned To Iowa Wild | Gone Puck Wild
Buh-Bye, Battery... We shall miss you!
CAN 5, RUS 4: Canada captures 1st gold in 5 years in classic final | theScore
At least the Ruskies made it interesting?
Hockey East: NHL Prospect Report | SB Nation College Hockey
Anyone here we're interested in?
From the Frozen Pond
Park girls' hockey builds tradition of goalie excellence | MN Girls Hockey Hub
Anyone else wish the Wild had this tradition too?
Female coaches in girls' hockey still scarce, doubted | Star Tribune
GREAT article. Definitely read it.
College Hockey Rankings | SB Nation College Hockey
Yet another new leader...
Off the Trail
Oilers blow a two-on-zero breakaway chance | SBNation.com
*whew*...*looks around*... *mutters to self* glad no one watches the Wild, who do this kinda thing regularly...
Report: Todd Bertuzzi reaches out to Senators in search of AHL tryout offer | theScore
*ssssssssiiiiiiiiiiiiiiiiiggghhhhhh* you know Yeo wants him. He's got #Gritz.
VIDEO: Dustin Byfuglien makes textbook defensive play on Sharks breakaway opportunity | theScore
WOOF. What a play by the BB.
NHL Power Rankings - Week 13: Jets move into top 10, Bruins drop to 18 | theScore
http://media.giphy.com/media/OLcCcy75TuLni/giphy.gif
Canadiens to place Bryan Allen on waivers | theScore
The Wild have till 11:00 (Central time) today... what're you thinking, Wild fans?
Should the Boston Bruins trade Milan Lucic? | Puck Daddy - Yahoo Sports
Hypothetical: Yeo and Fletch want Lucic. What do they need to give up for him?
Have you noticed? All three Vezina finalists have been pretty average this season | ProHockeyTalk
Wait, goalies are inconsistent?
RECAP!!!!!
San Jose Sharks at Winnipeg Jets
Whatever you do, don't look at the #1 star of the game...