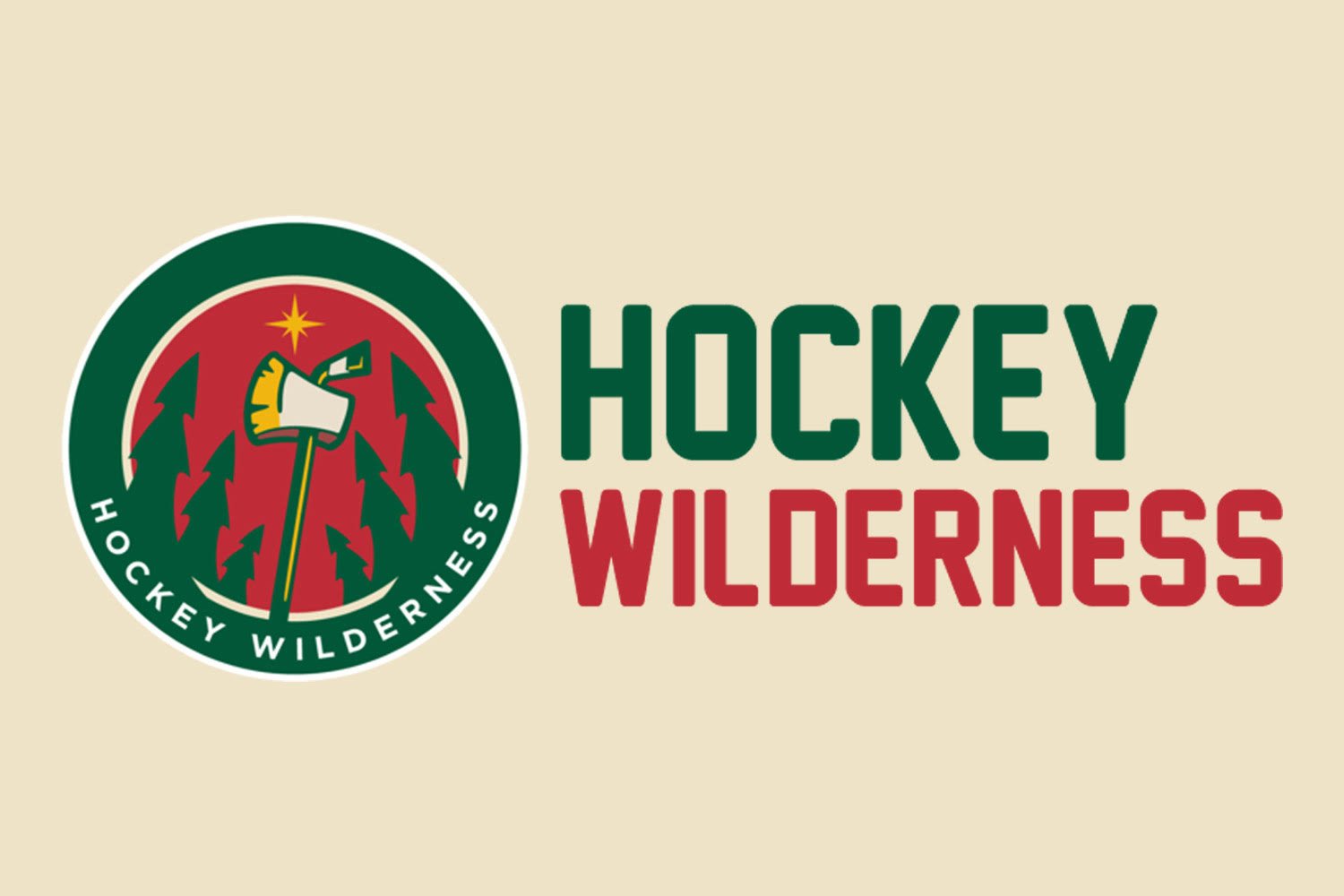 Sure, the team has problems. Those problems are all the more clear when the team is losing. However, there is no way this bad luck can continue over a long period of time (unless of course the goaltending truly fails).
Lots to get to today, so on to the Walk:
<iframe width="420" height="315" src="//www.youtube.com/embed/9pdQ3z1Ji8U" frameborder="0" allowfullscreen></iframe>
Wild News
Wild's Matt Cooke 'feels good,' but won't rush return - TwinCities.com - It's amazing how much the team has missed Cooke. Let's hope he can play up to speed when he does return.
Minnesota Wild: Underachieving or ready to pounce? | For The Win - The writers at USA Today still believe the Wild are a playoff team.
Failures From Confidence - Articles - Articles - Homepage - Wild Xtra - Giles looks at the confidence issue and how this team can overcome it.
Off The Trail
Top 10 most heinous on-ice acts of 2014 (Puck Daddy Year in Review) | Puck Daddy - Surprisingly, the Wild are a part of three of the top 10.
Boston Bruins shooting for T.J. Oshie trade? | Puck Daddy - We haven't had any blockbuster trades yet this year. An Oshie trade would certainly change that.
Beauchemin says blame Blues, not Ducks, for NHL mumps outbreak | Puck Daddy - Speaking of the mumps, there's more and more evidence pointing towards St. Louis as the source of the epidemic.
Super 16: New York Islanders' Kyle Okposo has uneven start to season - Super 16: NHL Power Rankings - Despite being very mediocre for the past month, the Wild still manage to hold down a spot in the power rankings.
The Year in Holy S#!t: Chicago and Los Angeles Melt Our Minds With an Overtime for the Ages - As everyone recaps 2014, here's a look at one of the best hockey games of the past decade.
NHL Grab Bag: Hail Canada! - Your weekly grab bag.
Finally, here's a great holiday video from the Penguins:
<iframe src="http://video.nhl.com/videocenter/embed?playlist=703883&site=nopreroll&lang=nopreroll" frameborder="0" width="640" height="395"></iframe>