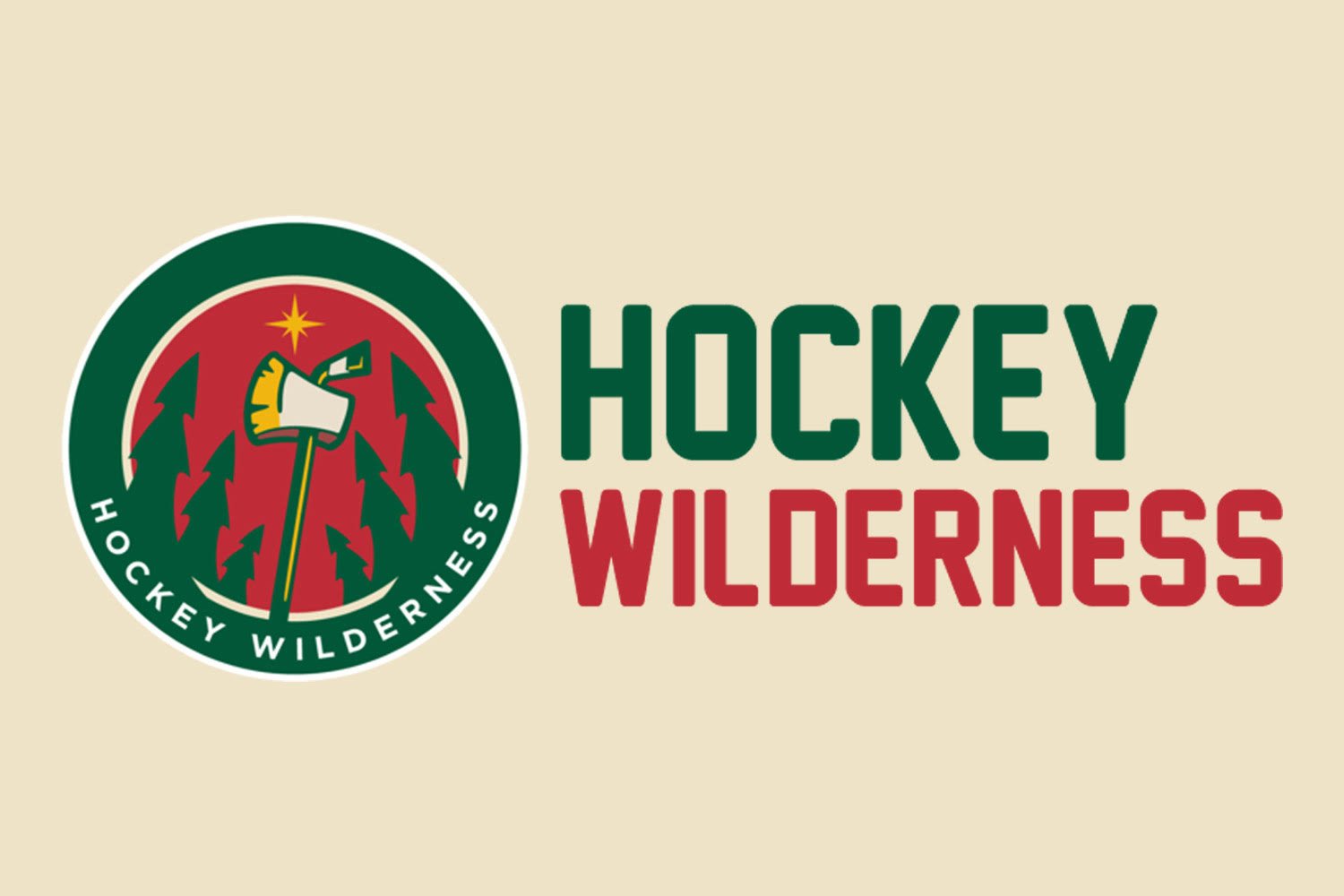 I may be a little behind the 8 ball on Wild news, having been out of the country the last few weeks, but please bear with me.
From what I can tell:
Besides Stu Bickel, and some unfortunate injuries, things seem to be going pretty well.
Up tonight is a great game against the LA Kings. I'm looking forward to this. It will be interesting to see how the young players on both teams respond. Plus, to be the best, you need to beat the best. Hopefully we will be seeing these guys come playoff time.
On to your Walk
MN Wild News
Minnesota Wild's Ryan Suter leads Norris Trophy race at quarter mark - NHL.com - Trophy Tracker
What? A Wild player was mentioned for an award!?!? Some of the comments here are pretty interesting/crazy. Some calling Suter overrated, which any sensible fan would strongly disagree with. Funny thought, instead of giving this award to the highest scoring defense man, lets give it to the all around best defense man!
Minnesota Wild Three Stars of the Week :11/17-11/23
A look at three Minnesota Wild players who had a great week. Hope it continues!
Minnesota Wild | Rush Tickets - Minnesota Wild - Tickets - Not a bad deal for NHL Hockey, if you don't care where you sit.
Cooke Visits Season Ticket Holders Video - NHL VideoCenter - Minnesota Wild
Cooke Visits People!!!
Los Angeles Kings at Minnesota Wild - 11/26/2014
Preview of the Kings Wild game.
Timberwolves worth more than MN Wild, magazine says | NewsCut | Minnesota Public Radio News
This is slightly shocking, considering how bad the Wolves are. And how literally the NBA is a 5 team league.
Other NHL News
Yost: First quarter analytics all-stars - Article - TSN - A look at the best players stats wise. Plus a Jonas Brodin mention.
Westhead: NHL, Players' Association hope World Cup of Hockey a $100M event - Article - TSN - Could be fun, but hopefully this wont end the NHL's participation in the Winter Olympics. Which I think it will.
Washington Capitals' Alex Ovechkin leaves practice with injury - NHL.com - News
Washington Capitals forward Alex Ovechkin left practice Tuesday.
Schneider returns to Vancouver as Canucks host Devils - Article - TSN - Should be an interesting game, hopefully the Canucks hot start is just a fluke.
New York Rangers' Ryan McDonagh returns to practice - NHL.com - News
Minnesota native Ryan McDonagh returns to practice. And fun fact, he lives next to Taylor Swift in NY.
Chicago Blackhawks dominate week one of 2015 NHL All-Star Fan Vote presented by SiriusXM - 2015 NHL All-Star Weekend
Chicago Blackhawks dominate week one of 2015 NHL All-Star Fan Vote. Surprise surprise.
Los Angeles Kings at Nashville Predators - 11/25/2014
Hopefully the Preds bang them up a little bit, but then still lose in regulation.
McKenzie: Canada shouldn't count on NHL help at World Juniors - Article - TSN - A lot of these guys are playing well, good for them.