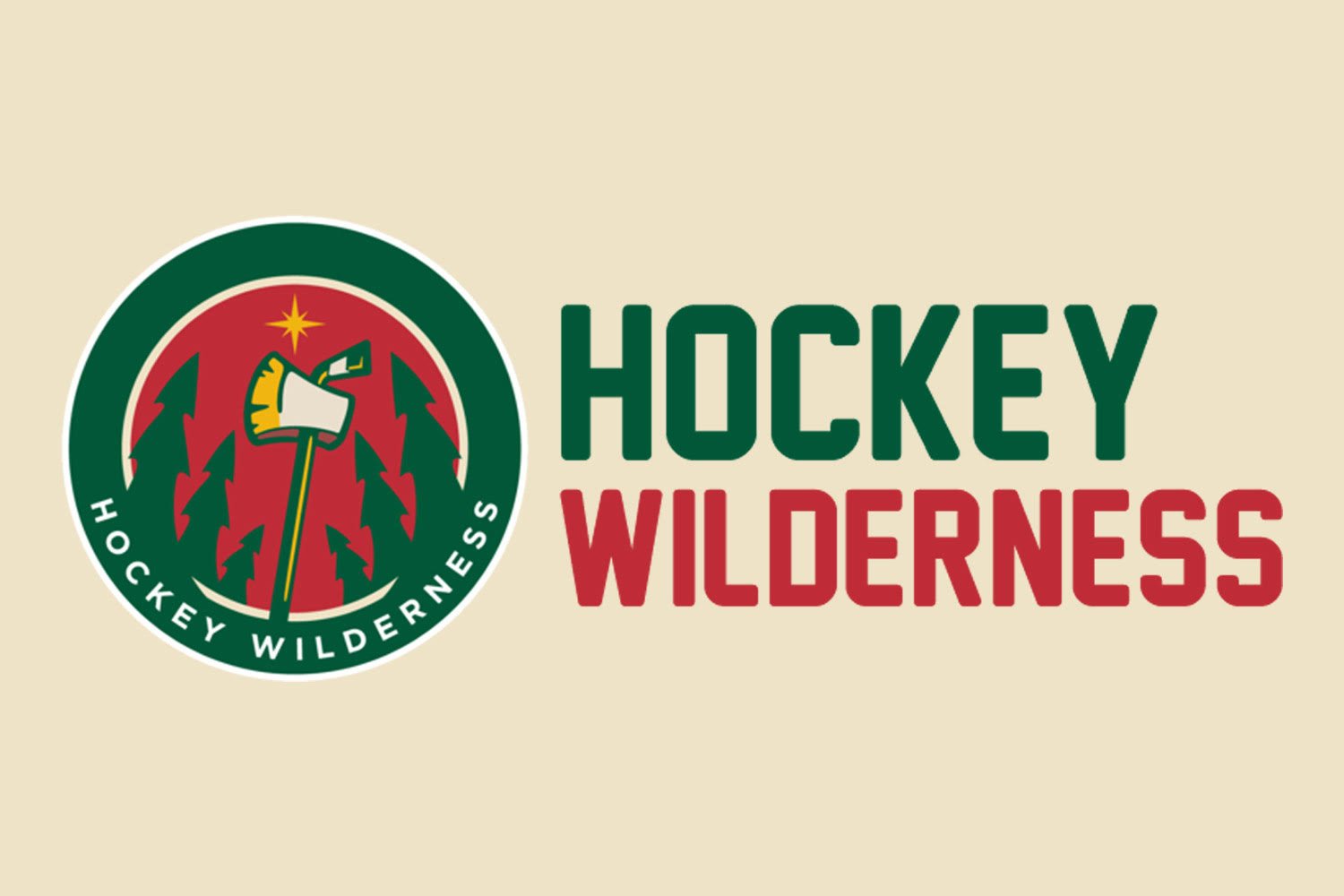 Tonight, the Wild try to break their 1-game losing streak against the Florida Panthers: the red-headed step-children of Floridian Hockey. I affectionately refer to the Panthers as the "Litter-City Kitties" (ok, I don't, but I might now.)
There's a lot to get to- former Gophers, former Wild, and fighting, so let's go! Today's musical selection comes to you with maybe the best description of the Wild's foe tonight yet. Enjoy!
Wild News
Now in the NHL, ex-Gophers stars set to tangle in Florida | Star Tribune
Bjugstad and Haula might have some chirping going on. #Bantergate on the way?
Ex-North Star Murray Oliver dies at 77 | Star Tribune
Former North Stars player and coach Murray Oliver died Sunday of an apparent heart attack.
Gameday preview: Wild at Florida | Star Tribune
Wild PPL 9.7%. Nine. Point. Seven... ouch.
Tending the Fields
The top five hockey factories producing current NHL prospects | Hockey's Future
Find out where the best hockey players in the world are coming from...
Minnesota Wild exercise patience with development of Junior prospects | Hockey's Future
A rundown of some prospects in the Wild's system, including one you may or may not have heard of...
From the Frozen Pond
Boe comes up big as Edina defeats Wayzata in shootout | Star Tribune
Oh boy... The goalie chant has reached the MSHSL...
Off the Trail
Grit analytics: The fancy stats of hockey hitting, Vol. 1 (Puck Momalytics) | Puck Daddy - Yahoo Sports
A lengthy but interesting read from Jen LC- definitely worth a click!
Shannon Szabados picks up first win in men's pro league | CBC
Big things are happening in the world of women's... err... men's...err... in hockey!
VIDEO: St. Louis picks Emelin's pocket, flips puck past Tokarski | theScore
Clearly, we had another case of #ControllerDisconnect
Ducks' Stoner has mild mumps-like symptoms | theScore
Over-under on Battle of Cali blaming this on Stoner having been in MN? Or something about an outdoor game.
VIDEO: Ducks' Palmieri scores after Coyotes' Smith stumbles behind net | theScore
Watch this and try not to laugh. Just try!
VIDEO: Oilers mercilessly booed by fans following loss to Blackhawks | theScore
And this, ladies and gentleman, is why the walk from the ice to the locker room should not be open to the public.
Slava Voynov cap relief by NHL continues improv approach by league | Puck Daddy - Yahoo Sports
There's not really a "right" answer here.
On Batman vs. The Riddler night, why wouldn't hockey players fight? (Video) | Puck Daddy - Yahoo Sports
Yes, I loathe fighting. Yes, I still think this is a little hilarious.
Suspended Zenon Konopka 'content' with career as he sits in hockey limbo | Puck Daddy - Yahoo Sports
Way to bury the lead, puck daddy. Hoppy barely makes an appearance.
Dalton Prout drops Milan Lucic with one punch (Video) | Puck Daddy - Yahoo Sports
Again, I'm torn: which do I hate more, fighting, or Lucic?
Behind Enemy Lines
Be sure check out Litter Box Cats for all your Panthers News
Recaps!!!
Montréal Canadiens at New York Rangers
Arizona Coyotes at Anaheim Ducks
Chicago Blackhawks at Vancouver Canucks