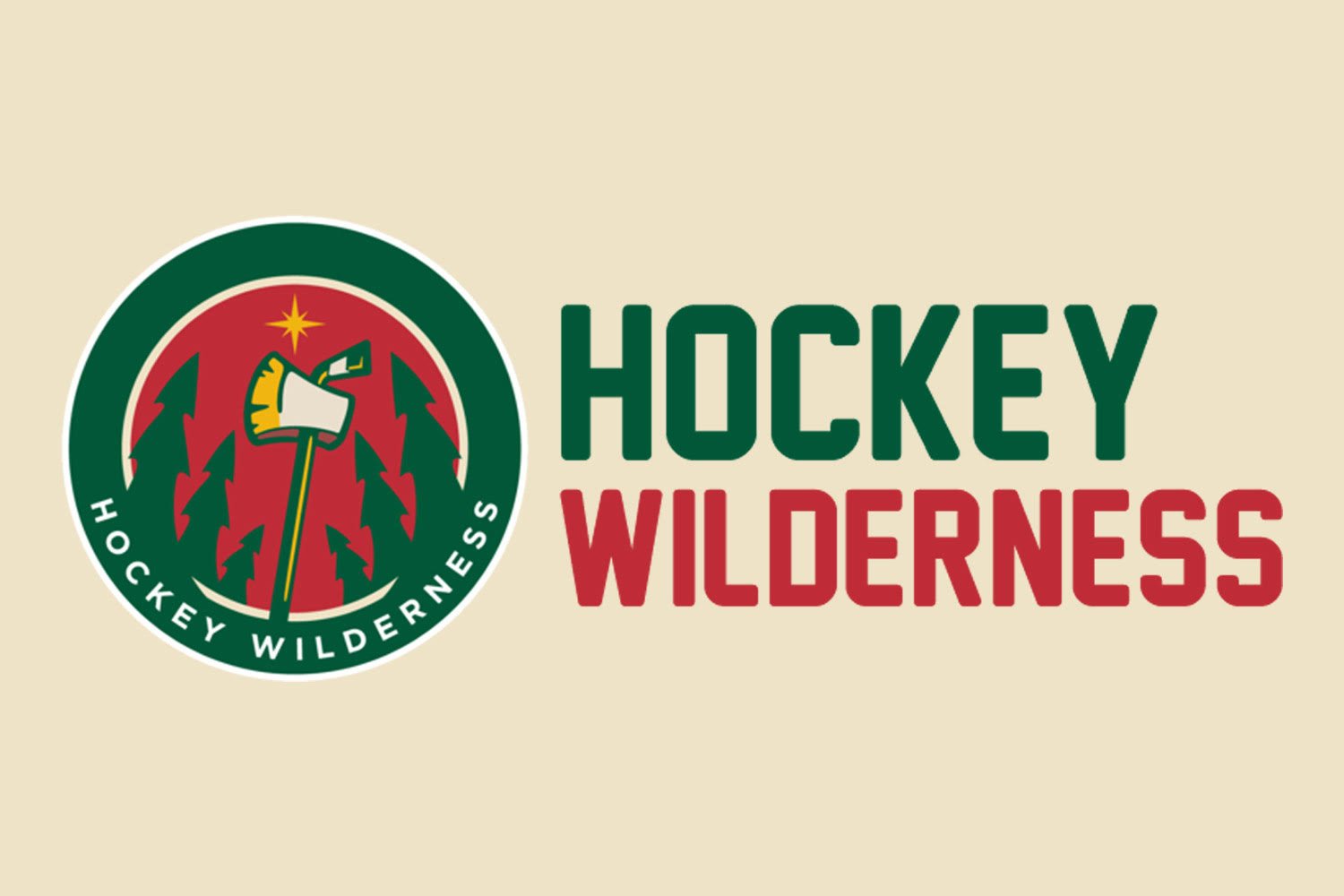 On to the Walk!
14-Year-Old Hockey Player Collapses on Ice During Game, Later Dies | KSTP TV - Minneapolis and St. Paul
Noogie here, sorry to hijack the Walk this morning. I'm coming to you with the heaviest of hearts. The hockey community in the great state of Minnesota is one of the finest across the globe. It spans the generations, through all levels from kids tossing their sticks down on a frozen pond, youth leagues, high school, college and the pros. Right now we collectively grieve as one.
This hits a little too close to home. Chris and I both graduated from Eastview, this is our community, these are our neighbors. Right now though, we are all neighbors. It is never easy at a time like this to string together words to properly convey ones emotions. This hit me like a ton of bricks last night, but I could not begin to imagine what is going on in the players, coaches and families minds right now.
On behalf of the Hockey Wilderness community, we would like to send out our thoughts and deepest sympathies to the friends, teammates, players, coaches and parents affected by this awful tragedy. You are in our hearts. #EastviewStrong
Wild News
Minnesota Wild: Mike Yeo says team must show more resolve - TwinCities.com - Thursday's win over Buffalo was nice, but it won't mean much if the Wild can't build off it.
Wild notes: Players, staff vaccinated against mumps | Star Tribune - More information on how the team is handling the situation.
Tending the Fields
Iowa Wild snap three-game skid at Wells Fargo - The baby Wild won their second game in a row to improve to 4-10 on the year. The team has responded well to new head coach John Torchetti.
Christian Folin Reassigned To Iowa, Justin Falk Called Up - Unfortunate for Folin who never really played that bad, but never played great either. Dumba stays with the big club for power play reasons. My guess is Folin will be back relatively soon, he just needs some time to get his confidence back.
The Daily Gopher
Top-ranked Gophers hockey shut out by Duluth | Star Tribune - UMD played a great game and stopped the Gophers at home. My bulldog friends are going to remind me all day...
Off The Trail
Farewell, Enforcers: A Eulogy for an NHL Institution - Today's must read. Hundreds of writers have debated fighting in the NHL, but Sean McIndoe puts the whole situation in great perspective.
This washed-up NHL enforcer doesn't think I should have a job | New York Post
Guess it's time for all us bloggers to quit.
Why the Connor McDavid fighting debate matters (Trending Topics) | Puck Daddy - Meanwhile Lambert also discusses fighting but is a little less compelling.
Which hockey word should be banned in 2015? | Puck Daddy - Yahoo Sports - What Wild-centered words would you ban? Gritz? Trap-team? Pominville shoots wide?
Coyotes waive veteran d-man Schlemko | ProHockeyTalk - A few of us discussed Schlemko on yesterday's posts. He certainly could be an effective third pairing guy for the Wild.
Bettman comments on NBA commish Silver's stance on sports betting | theScore - Bettman is not really into legalizing gambling quite yet.
Hall of Fame inductees highlight international play as great memories - Cross Checks Blog - ESPN - Forsberg, Blake, Hasek, Modano? Dang that's a good hall of fame class.
Will the NHL work in Las Vegas? We asked an expert | Puck Daddy - Yahoo Sports - Some good insight here. Just because Las Vegas has a ton of people doesn't mean a team would be able to survive there.