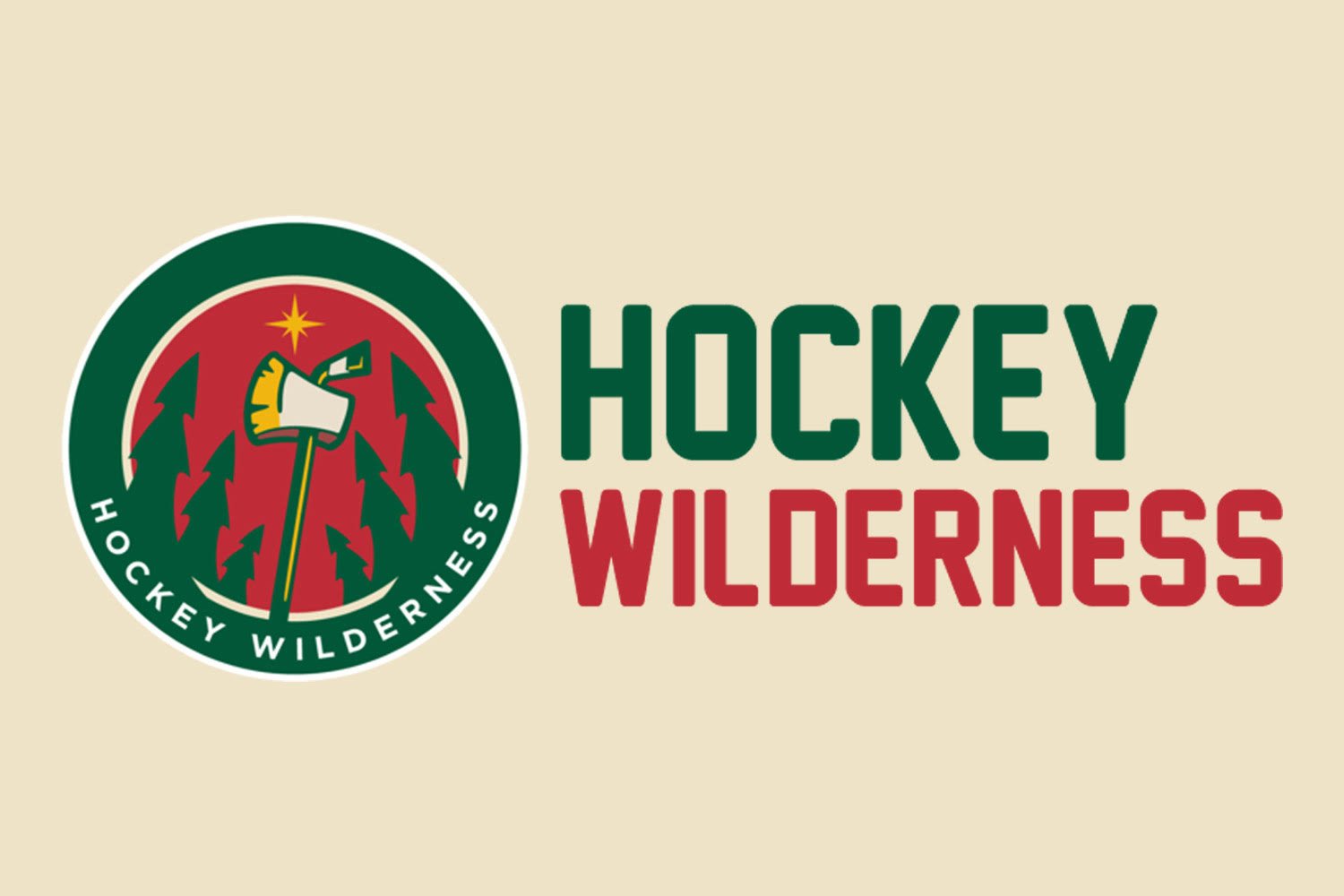 I know this is late, I worked super late. Please forgive me, and even if you spew hate at me over this, I'll be asleep and not read it for several hours, so bleh.
(This has nothing to do with anything, I just wanted to listen to some Dr. Octagon today, and this was the most SFW song available.)
Wild News
Yeo says lineup changes coming for Wild's game with Buffalo | Star Tribune- Hopefully they involve Schroeder and Spurgeon skating.
Minnesota Wild: Game against Sabres might be just the remedy - TwinCities.com- Unless it isn't. I'm actually going to be OK if the Wild lose tonight, because if they do, the #hot #takes are going to be incredible.
Central Station: The Sky is Falling! - Articles - Articles - Homepage - Wild Xtra- Dustin hypothesizes that this losing streak has a lot to do with luck.
HockeyBuzz.com - Tony Dean - Dominant to Fragile; Wild Drops 4th in a Row- Tony Dean offers a legion of opinions on the Wild slump.
Minnesota Wild Lose Fourth Straight to Devils- Another slump breakdown, though I don't think that the Wild were dominated in any of the four games (except maybe against NJ). I felt they were all winnable. They just didn't win.
Tending the Fields
Connor McDavid out 5-6 weeks with a fractured hand | Puck Daddy - Yahoo Sports- All news about Connor McDavid will go into Tending the Fields, since he's clearly going to be drafted by the Wild. He also broke his hand. That sucks.
Stop tying Connor McDavid to your anti-fighting agenda | Puck Daddy - Yahoo Sports- Wyshynski is fed up with the #narrative that McDavid was compelled to fight by the culture of hockey.
Sometimes, Players Like Connor McDavid Have to Push Back Against Abuse | theScore- Justin Bourne acknowledges that McDavid fighting probably wasn't an ideal situation, but he gets it.
Off the Trail
Roy preaches patience, bumps MacKinnon to Avs' third line | ProHockeyTalk- Jeez. Good thing Roy doesn't coach the Wild. Koivu would be on the third line, and Vanek would be on the fourth.
NHL selects Las Vegas owners for team that doesn't exist (yet) | Puck Daddy - Yahoo Sports- Good news for old white guys everywhere!