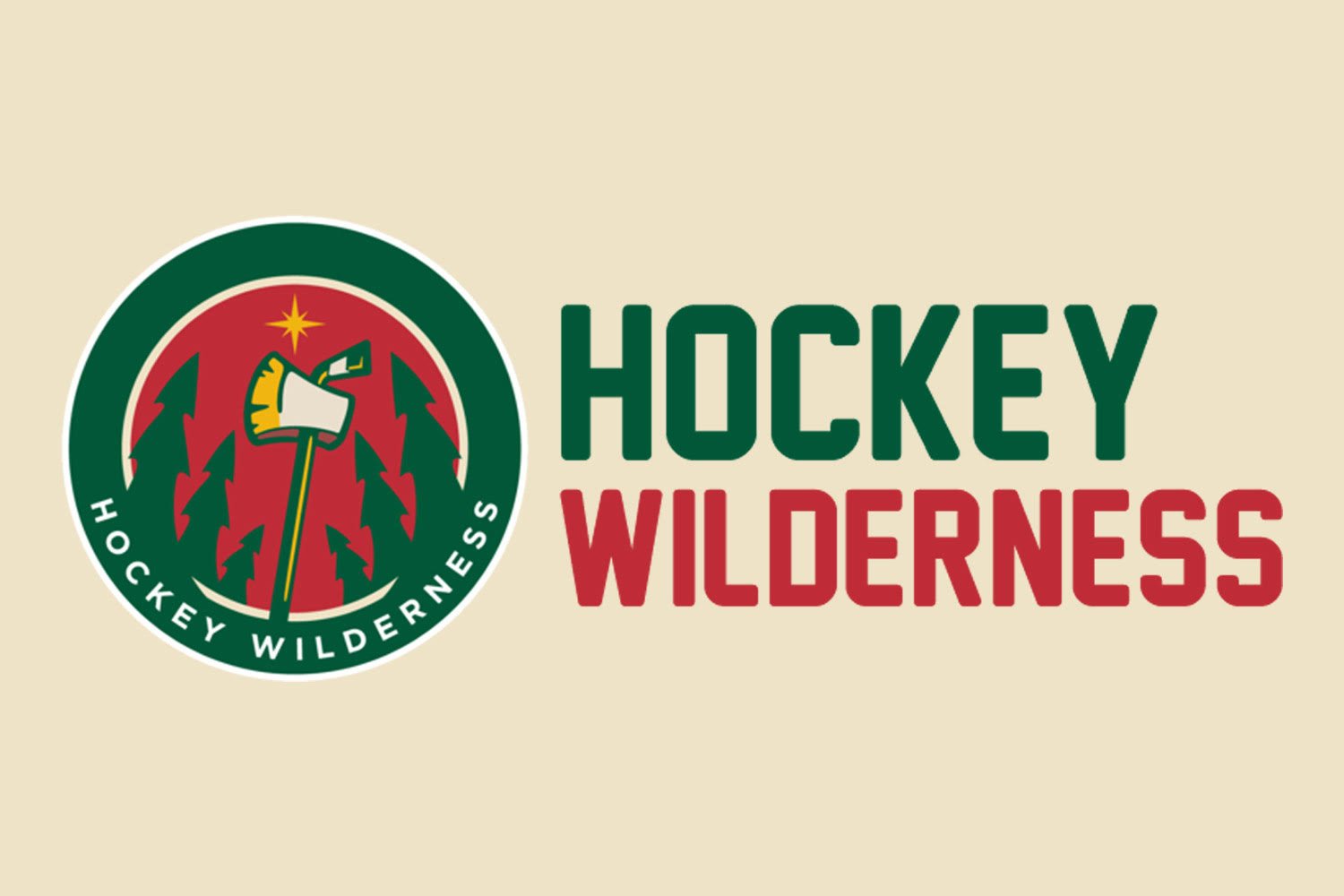 But, this Walk is already getting up late, so I won't spend too much time on that topic. Go Wild, hope they win, etc., etc.
I do want to take a brief moment and mention that yesterday marked seven years since my girlfriend, Alicia, and I began dating. Obviously, I'm biased, and I haven't looked up her 5v5 Fenwick Close%, but in my estimation, she's sublime. She's the Pizza to my Tank. I'm done being overly sentimental, except to say that I am so happy I have her as my best friend, and I love 'Licia so much!
On to the Walk.
Wild News
Wild hopes to get Koivu, Vanek up to speed | Star Tribune- The Wild doing so well without the benefit of the Power Play clicking or Vanek and Koivu going off should be encouraging.
Wild's Ryan Carter 'hungry' for another Stanley Cup, and a bigger role in getting it - TwinCities.com- Carter will be locked to the fourth line, so it's not going to be *that* much of a bigger role.
John Moore Suspended Five Games For Hit on Erik Haula- Gone Puck Wild gives their take.
Tending the Fields
Off the Trail
Ted Nolan just realized what's going on with Sabres this season | Puck Daddy - Yahoo Sports- Ted Nolan isn't taking being hung out to dry by his GM anymore.
Mike Smith stinks but Coyotes are sticking with him | Puck Daddy - Yahoo Sports- Good news for the Western Conference.
Torey Krug to miss 2-3 weeks with broken finger as Bruins lose another defenseman | Puck Daddy - Yahoo Sports- Gross. Krug lost the top of his pinky. This could have been prevented, if only the Bruins were tougher.
The NHL's Hit Parade: Classic Takedowns That Went Unpunished- Grantland- Sean MacIndoe looks at some insanely dirty hits from the NHL's past. I couldn't even believe that Bure hit wasn't suspension-worthy, even in the pre-DoPS days.
Alexander Ovechkin Held Pointless in 5 Games For First Time in His Career- The Score- STRIP THE C! HE'S A THIRD-LINE WINGER!
Roy remains confident that Avs will start winning | ProHockeyTalk- They might, once they draft Connor McDavid.
Behind Enemy Lines
Sharks Gameday: 1 of the Minnesota Wild's 82 indoor games - Battle of California- Some trolling that you should either laugh at or not respond to, to combat the notion that Minnesota Wild fans are a bunch of thin-skinned, crybaby morons that are almost too easy to troll.