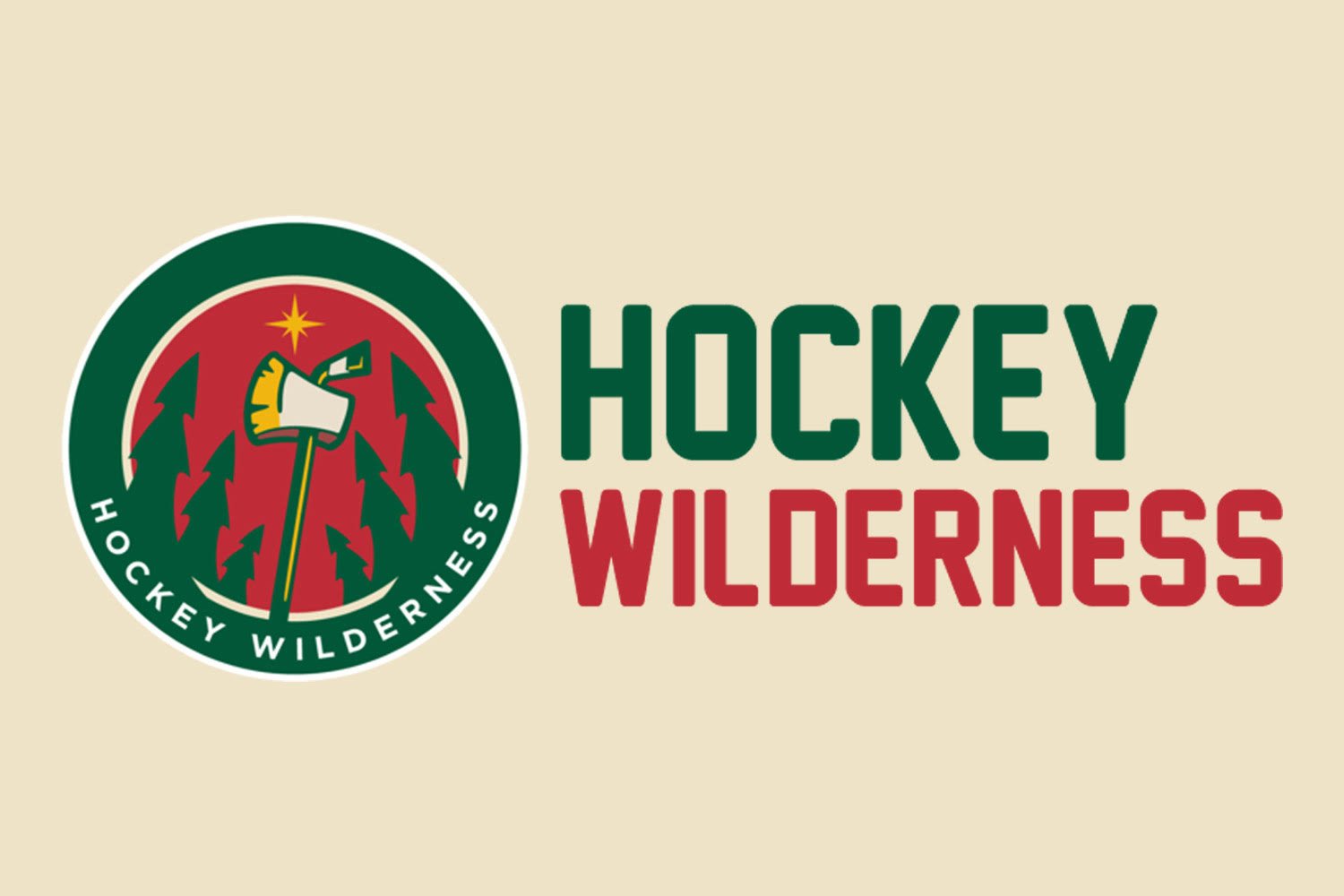 You know what I like? Winning! It is a rather enjoyable experience to win something. You don't even have to be involved in some sort of sporting like event. Occasionally finding money in your pants pocket that has been buried at the bottom of your hamper for 2 weeks for example. Well, I'd call that a win!
Or maybe you had one of those morning where the alarm clock didn't do it's job effectively. You scrambled to get yourself put together, get the thermos of coffee going and manage to still slide into your office desk right on time. That's a humungous-big win as not only did you efficiently get through your morning routine but you managed to squeeze a few extra Z's into that process!
You will not get to game time any faster if you run, so lets just take a walk.
Wild News
Chip Scoggins: Roy stays mellow as his stars mature | Star Tribune
Lavishing Roy with love, kind of makes me sick.
Wild returns home with hopes of slowing Colorado's top line | Star Tribune
Time to turn this train around folks. 4 more games till the Wild clinch the series!
Wild likely to make changes, but Mike Yeo not tipping hand yet | Russo's Rants | StarTribune.com
So, Darcy Kuemper had a concussion.
Minnesota Wild: Darcy Kuemper likely takes lead in goalie carousel - TwinCities.com
I don't think Bryzgalov was a giant issue, but something needs to change and it starts from the back. Next, Blum please?
Tending the Fields
Iowa Wild's initial season ends in spiraling fashion | Des Moines Register
The Iowa Wild continue to fall flat on their face as their season comes to a grinding halt.
Solar Bears fall 7-3 to Cincinnati as Orlando falls into 0-2 series deficit - Orlando Sentinel
The Solar Bears are in a tough spot right now in their ECHL playoff season.
Mallards lose Frazee, then get shut out in Game 2 loss | Quad-City Times
The Quad-City Mallards lose a couple players and the game to have their second-round playoffs even up at 1 game a piece. From the sounds of it Frazee was being treated for dehydration prior to the game after he collapsed in the pre-game warmups.
Off the Trail
Trotz says goodbye to Nashville with full-page ad in newspaper | ProHockeyTalk
Your next coach of the Minnesota Wild.
Canadiens' pre-game 3-D light/laser show was pretty friggin' awesome | Post-to-Post
Can't wait to see how the Wild answer to this tonight!
Brent Seabrook gets three-game suspension for charging David Backes | Puck Daddy - Yahoo Sports
3 games is perfectly fair in this situation. Seabrook is just a goon anyway.
Enemy News
Kiszla: Nathan "Razor" MacKinnon is making Minnesota Wild look silly - The Denver Post
So it sounds like Denver drafted this kid last summer who is kind of a big deal, ever heard of him?
The Official Web Site - Colorado Avalanche
Make sure you stop by the teams NHL site for the latest official Avalanche news.
Mile High Hockey - For Colorado Avalanche Fans
Your best source for quality Colorado Avalanche news, rumors, analysis, stats and scores from the fan perspective.