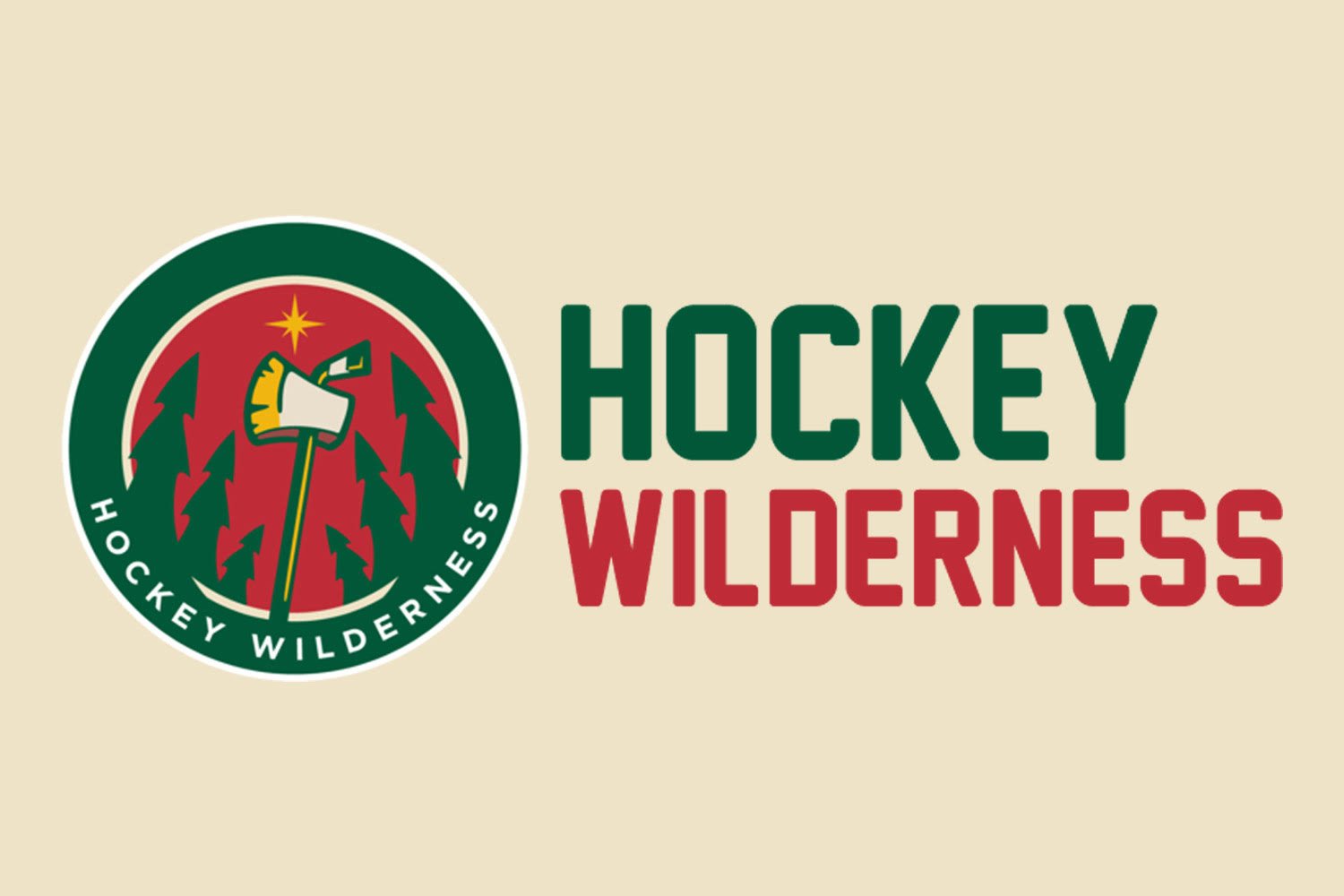 The long grind of the NHL regular season comes to a close today, and we will officially welcome 14 teams to an early summer. The Wild are fortunate enough this year to know before their final game that they will indeed play past today, the who is the only question which still looms.
Basically, whoever gets more points today between the Avalanche and the Blues in their respective games will be playing the Wild in the opening round of the playoffs, and a tie goes to the Avalanche. The Wild could have their fate decided before they even take the ice tonight if the Blues lose to the Wings this afternoon. That game will be on NBC and starts at 11:30 am central time. Otherwise we will have to wait to see how the Avalanche fair against the Ducks tonight. That game will be on at 7 pm central which is the start time for the Wild tonight as well.
So, nothing is really settled yet, but we will have all the answers for you by the end of the day. Another programming note, we will be recording our next podcast, so if you have any questions please tweet them to @Hwildernesscast and we will try to get to as many as we can. It's a long walk today folks, better bring some water.
Wild News
NHL Preview - Nashville Predators at Minnesota Wild - Apr 13, 2014 - CBSSports.com
Winning six of seven has left the Minnesota Wild feeling confident heading into the playoffs. Concluding the regular season with a victory would keep it that way.
Wild to face Colorado or St. Louis in first round of the playoffs | Russo's Rants | StarTribune.com
So it's the Colorado Avalanche or the St. Louis Blues in the Wild's future. Do you want what is behind door number 1? Or would you like to see what's behind door number 2?
Yeo and his principles don't wilt | Star Tribune
The turn around this team has had since the dismal December is nothing short of remarkable. Even with them getting tripped up a bit after the Olympic break the team is still finding ways to win. #FireYeo
Wild notes: Granlund practices, but head injury is a concern | Star Tribune
Granlund takes the ice for practice but will not play today. He has not taken part in any of the teams contact drills. Barring any setbacks I would venture a guess that he will be ready to go for game 1 against the ????
Tom Powers: Minnesota Wild prepare for the great unknown - their playoff opponent - TwinCities.com
Whenever I see Tom Powers name pop up in my news feed, I am immediately reminded of the episode of The Simpsons where Homer changes his name to Max Power, which he got from a hair dryer.
Minnesota Wild: He's not the same Jason Pominville this time around - TwinCities.com
Why? Did he change his name to Max Power?
Tending the Fields
Orlando Solar Bears lose in shootout to No. 1 Reading Royals, - Orlando Sentinel
The Solar Bears lose and hold a narrow lead over the 5th seed with just 1 game remaining in their regular season.
Rush lose Game 5 to Quad City, fall behind 3-2 in playoff series
The Mallards will try to close out their opening round of the CHL playoffs on Tuesday, taking a 3-2 series lead with last nights win.
Laxidasicle Meanderings
Playing for pride: Swarm hand Bandits fifth-straight loss, 10-9 | National Lacrosse League
Despite being eliminated from playoff contention, the Swarm went out and got a nice win in front of their fans at the X.
Off the Trail
Union defeats Minnesota for college hockey national championship - CBSSports.com
Good for the kids Union College, It's not an easy road to a NCAA National Championship and they had a very tough road to travel to earn their schools first hockey title. Also noteworthy, Union has but 1 player on their roster who has been drafted to the NHL, compared to the 14 Gophers who have been claimed by NHL teams. Congratulations Union!
Bylsma: Hartnell vs. Letang felt like 'a guy picking on a guy who had a stroke' - The Hockey News
Although later Bylsma would clarify that his comment was in "jest" that doesn't make the comment any better. I'm sorry, I feel for the guy, a stroke is a very serious issue and it's not anything to be taken lightly. Letang is a professional, and if you're worried about people picking on him because he had a stroke then maybe you should think about adjusting your roster. Just a dumb thing to say.
Reimer admits he's 'really sad' if his time with Toronto is over | ProHockeyTalk
Really? Sad about leaving Toronto? DOH'KAY!
NHL Insider: Selecting the regular-season award winners | Star Tribune
Russo gives us a glimpse into who he will likely be voting for with the NHL awards season fast approaching.
Respect
Hockey Players Skate To Support Martin Richard Foundation " CBS Boston
Respect.
Enemy News
On the Forecheck - For Nashville Predators Fans
Your best source for quality Nashville Predators news, rumors, analysis, stats and scores from the fan perspective.
The Official Web Site - Nashville Predators
Head on over to the Predators website to catch up on all the latest on tonight's foe.