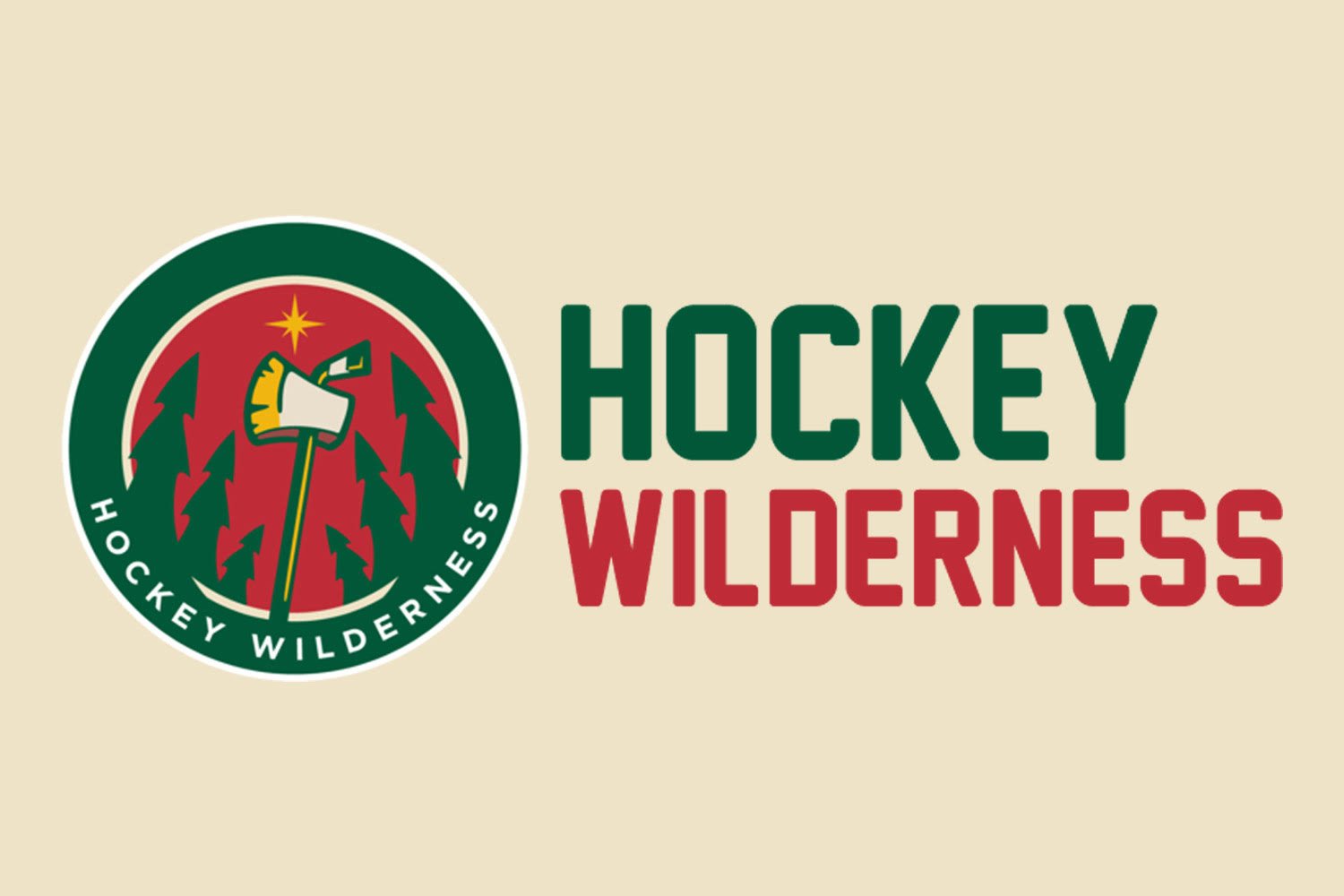 "But wait! We need more!"
Just an all-around great day to be a hockey fan in Minnesota today. Now if you'll excuse me, I must get back to refreshing the tracking page for my new phone which will be arriving today!
Wild News
Wild appear set to rest key players against St. Louis - TwinCities.com
It's OK Suter, we promise you'll get to play in the next game, scouts honor!
New Wild defenseman Folin goes from obscurity to NHL | Star Tribune
Christian Folin has had quite a roller-coaster ride to get himself to the NHL.
Christian Folin's NHL debut, John Curry's Wild debut may come Thursday against St. Louis | Russo's Rants | StarTribune.com
The Wild with a day-off yesterday and as they make preparations for the post-season, a couple of newcomers will likely get a taste of the NHL.
Hitting The Post: They're In, Now Win!
The Wild, meeting peoples expectations all over the place!
Tending the Fields
Solar Bears' muddled playoff picture to become clearer - Orlando Sentinel
Throw a dart at a playoff seeding dart board and you will likely hit one of the many places the Solar Bears could end up.
Frazee breaks through for Mallards in Game 3 win
Frazee and the Mallards catch fire in the 3rd period to secure a win and give them a 2-1 series lead in the opening round of the CHL playoffs.
Off the Trail
Paralyzed Monroe hockey player: 'I'm not going to lose to this injury' | NJ.com
Michael Nichols was paralyzed by a hit from behind suffered back in January.
Frozen Four 2014 preview: Minnesota makes triumphant return to college hockey's big stage - SBNation.com
College hockey takes center stage tonight, definitely going to be flipping between the UofM and NoDak game and the Wild game tonight.
Halifax Mooseheads turn ice into 3-D video show in awesome pregame (Video) | Puck Daddy - Yahoo Sports
This needs to come to the NHL, so all NHL fans can have one more thing to complain about their team sucking at.
Blue Jackets defeat Stars, clinch playoff berth | ProHockeyTalk
Good for Todd Richards! And good for my dreams of a Dallas vs. Phoenix play-in game this Sunday!
The NHL playoffs: now with wild cards! Postseason seed change still requires strong finish - The Hockey News
Just a lowly 8th seed yet to be settled here in the West. Hopefully this doesn't get sorted out until the last day of the regular season.
Hackett's rise to NHL starter caps 'weird year' - Sports - The Buffalo News
WE DIDN'T NEED HIM!!!!
Report: Leafs interested in Shanahan? | ProHockeyTalk
Big changes could will be coming to Toronto after regular-season collapse.
Canucks owners threaten legal action if you claim they hired John Tortorella | Puck Daddy - Yahoo Sports
Anybody else read this with Jeff Dunham's puppet Achmed the Dead Terrorist stuck in their head? "I kill you!", yup, that sounds like an NHL GM.
To fire Torts, or not to fire Torts — that is now the question for Linden | ProHockeyTalk
As much as I don't care what they do either way, the Torts presser after a firing would be epic.
Blues Clues
The Official Web Site - St. Louis Blues
Be sure to stop by the Blues team website for all the latest official team news.
St. Louis Game Time, a St. Louis Blues community
Your best source for quality St. Louis Blues news, rumors, analysis, stats and scores from the fan perspective.