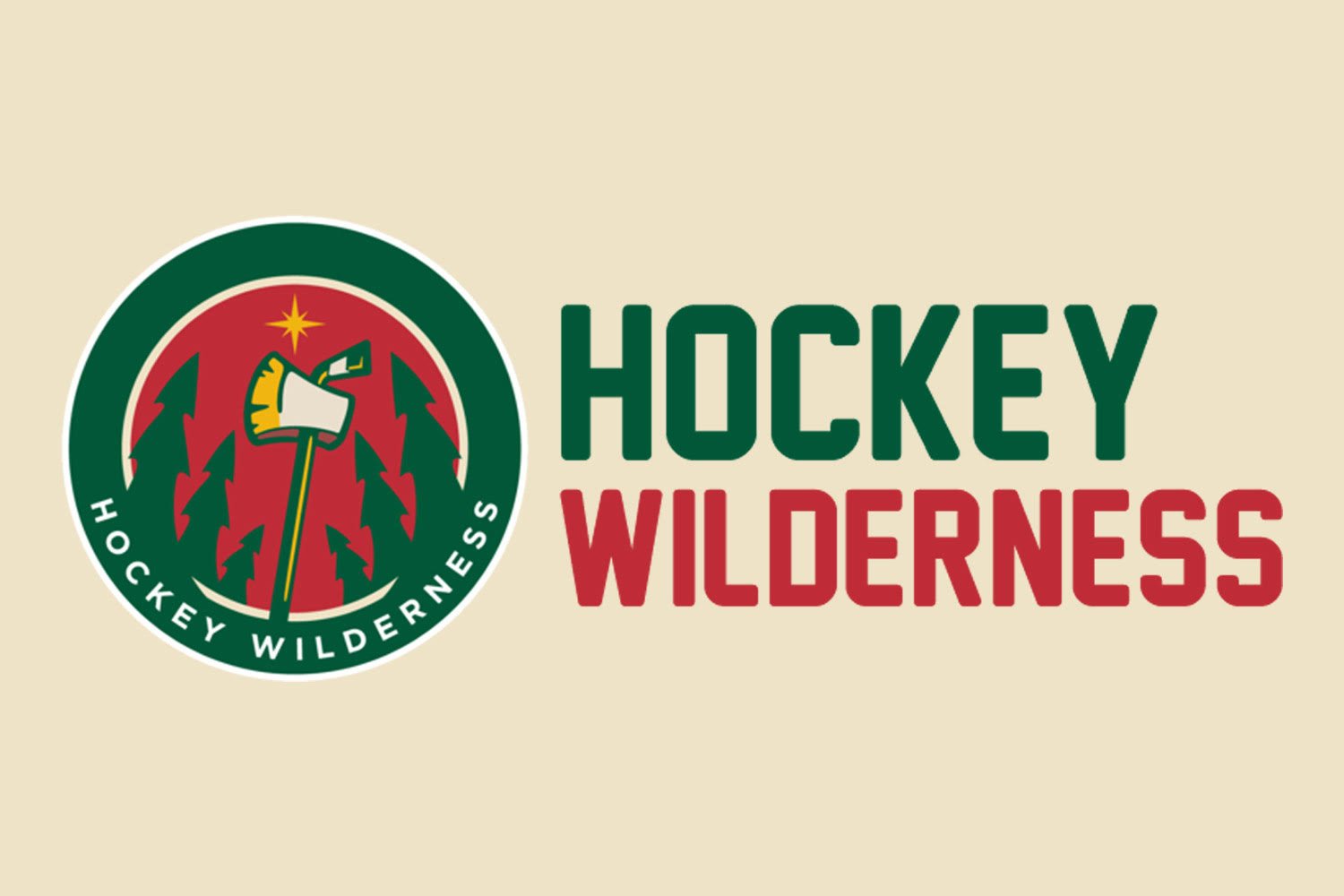 More after the Walk.
Wild News
Recovery by Wild's Koivu puts him back in command | Star Tribune- Did not get to put this here yesterday, so here it is. Koivu is really stepping up in the clutch.
Harding returns to join Wild goalie carousel | Star Tribune- Any stability to the net would be welcome, but sadly, the nature of Harding's condition won't provide that 100%, even if he were able to return tomorrow.
Josh Harding joins Wild in Chicago, practices for the first time since January | Russo's Rants | StarTribune.com- That said, it's awesome that Harding is feeling good enough to practice. Everyone in the universe should be rooting for him.
Wild's Josh Harding looks 'really good,' but return uncertain - TwinCities.com
BREAKING: Josh Harding Joins Minnesota Wild in Chicago
The Team of 18,001: March Wrapup- Too bad it's not a Winter Wrap-Up. There's going to be a stupid snowstorm, and it's going to be stupid. I hate everything. I hate nature. Boo.
The Minnesota Wild and the Perpetual Carousel of Starting Goalies- Bryzgalov has his chance to take the job and run with it. He's done it the last two games.
Tending the Fields
Off the Trail
Alex Ovechkin, backchecking, and Adam Oates prepping the obvious scapegoat | Backhand Shelf | Blogs | theScore.com- Is Adam Oates throwing Ovechkin under the bus to save his job?
Goaltending, coaching will decide the inevitable Canadiens/Lightning playoff series | Backhand Shelf | Blogs | theScore.com- The fact that we already know that this is going to be a first-round matchup is an example of why the new playoff format is terrible.
Some NHL fans just want to watch the world burn | Puck Daddy - Yahoo Sports- The benefits of having your favorite team miss the playoffs.
Behind Enemy Lines
For more news and analysis on the Chicago Blackhawks, please visit our friends at Second City Hockey.
Jonathan Toews to miss rest of regular season, will return for playoffs | Puck Daddy - Yahoo Sports- This would be a bigger deal had the Blackhawks not wrapped up a playoff spot. They're just going to be less likely to have home-ice advantage.