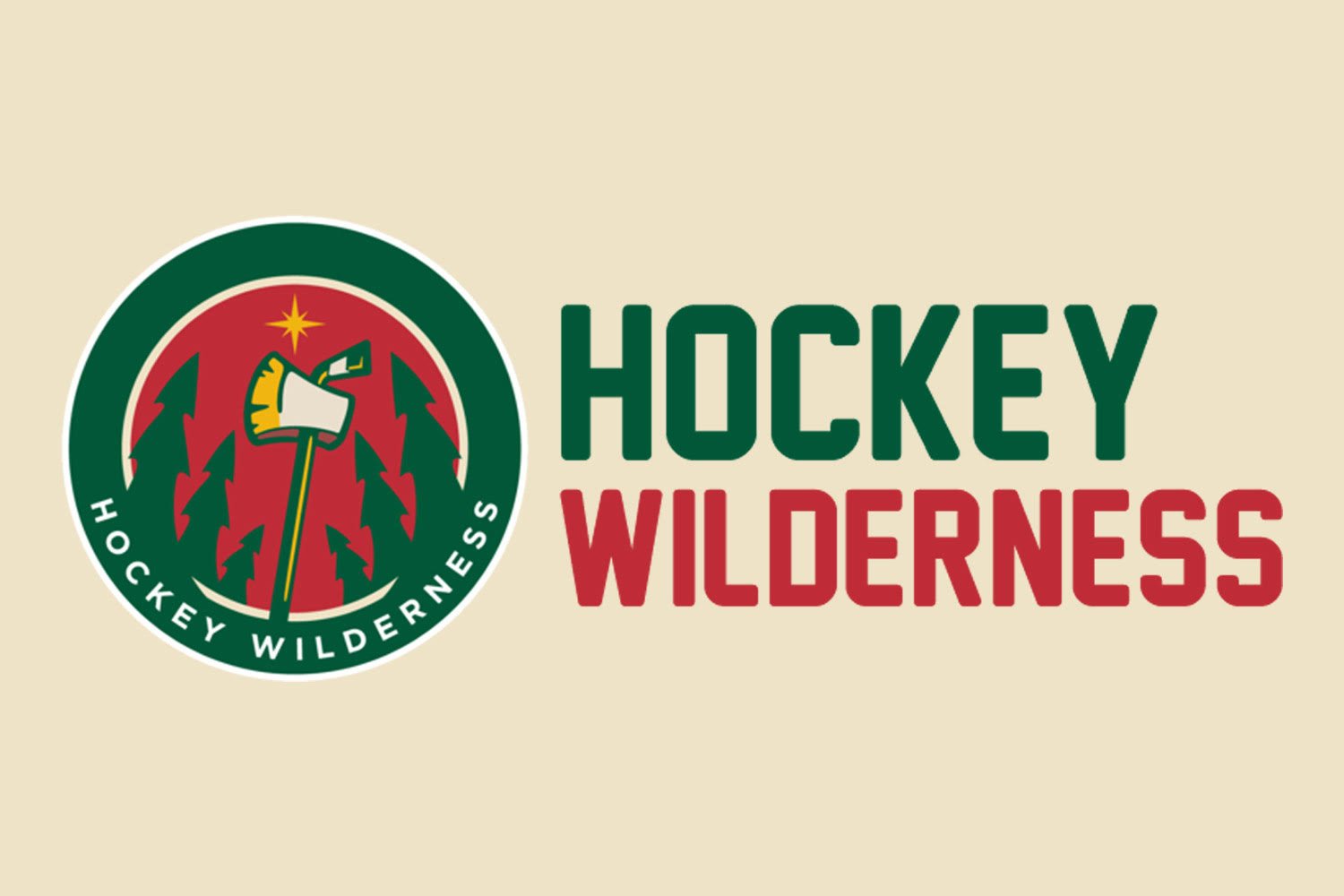 But the good news is the next day, the Wild roared back, took care of business against Colorado, and proceeded to lock down their playoff spot. The day was saved.
Oh, you didn't think I was talking about MARCH 26th, did you?
Yes, the Minnesota Wild are in a similar situation as they were 11 months ago, where they can't seem to buy goals, let alone wins. While one probably shouldn't use the word "desperation", "urgency" will almost certainly have to enter the Wild's vocabulary.
Oh, goody.
But this is the situation dropping games to teams that are essentially out of the playoffs gets you. They'll need to dig out of this slide, and it's best if it starts tonight.
On to the Walk.
Wild News
Game Recaps
Kuemper benched in 5-2 loss to Vancouver | Star Tribune- Kuemper wasn't good, but neither was Bryz in relief. I'm still Team Kuemper. And that's all I have to say about that.
Shaky goaltending, scoring woes lead to another Wild home loss before critical road trip | Russo's Rants | StarTribune.com
Canucks 5, Wild 2: Loss exposes problems in goal - TwinCities.com
Booth strikes twice as Wild fail in pathetic fashion in 5-2 loss to Vancouver
Other News
Wild notes: Tough road trip looms | Star Tribune- The next four games include trips to St. Louis, Phoenix, Los Angeles, and Chicago. I know that 4 of the last 5 games are at home, but jeez.
The Team of 18,001: Mike Yeo and the Final 10 Games- Oh, did I mention those remaining 4 home games include hosting Pittsburgh, St. Louis, and Boston? Not good.
Minnesota Wild: Matt Moulson's production, comfort level on the rise - TwinCities.com- To jump-start the Wild's anemic offense, they still need to see more from Moulson.
Tom Powers: Wild goaltending wobbly at wrong time - TwinCities.com- Tom Powers came to the game, saw the Wild lose, and now we get 6 more weeks of his articles.
Wild's Zucker, Backstrom undergo season-ending surgery - TwinCities.com- Both surgeries have been on deck for a week or two. Both have had lost seasons, and the Wild would do well to see both of them healthier next year.
Tending the Fields
NHL -- John Buccigross offers a primer on the NCAA hockey tournament - ESPN
Examining the college free agent chase - NHL - ESPN
Off the Trail
On the two types of "players-only" meetings, and their effectiveness | Backhand Shelf | Blogs | theScore.com- There are two types of players-only meetings: Those that can count, those who can't, and those who make stupid jokes that make absolutely no sense merely for the purpose of filling space.
SI.com NHL fan misery rankings New York Islanders | Home Ice - SI.com- And for good reason.
Why can't the Washington Capitals hold a 2-goal lead? | Puck Daddy - Yahoo Sports- Mike Yeo.
Behind Enemy Lines
For more news and information on the St. Louis Blues, please check out our friends at St. Louis Game Time.