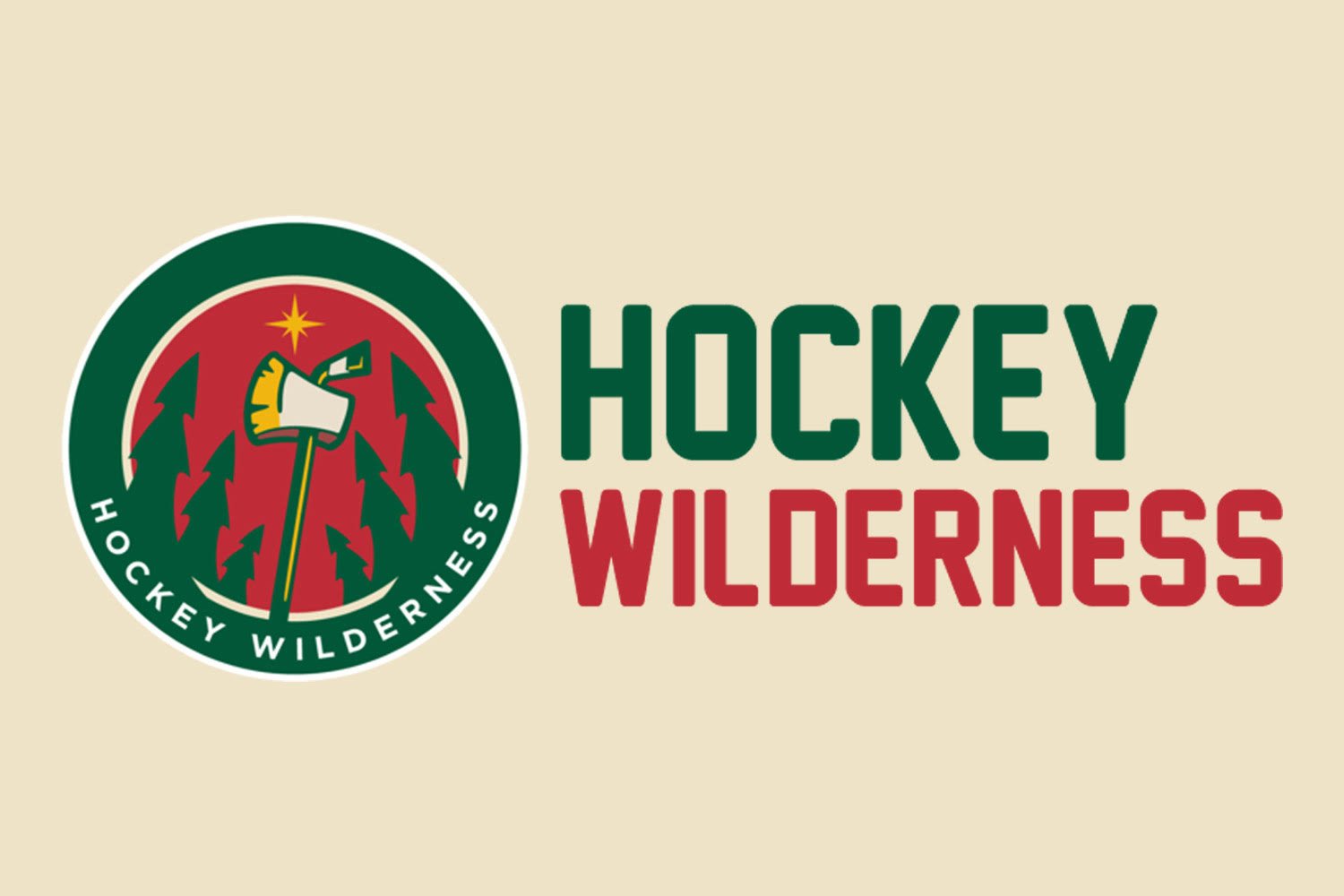 Hey, Wilderness!
That's nothing compared to Detroit, though. A win or a loss could swing Detroit's playoff chances over 10% either way. This is a team that will be fighting for their playoff lives, and the Wild are going to need to bring their A-Game if they want to win this game.
On to the Walk.
Wild News
Wild notes: Coyle, Niederreiter seek to end struggles | Star Tribune- Coyle in particular has been having a rough season offensively. It's been a sophomore slump for him thus far.
Erik Haula to return to lineup Saturday as Wild opens home-and-home with Detroit; Nate Prosser off the hook | Russo's Rants | StarTribune.com- #FancyStat fans like Ger will be happy to know that Haula was placed in the lineup at the expense of McCormick. The Wild are seeming to call upon Coyle and Nino to provide the physical element.
Fan wears Parise jersey to Devils vs. Wild game, tells horrific harassment tale (Update) | Puck Daddy - Yahoo Sports- A bit of a he-said-she-said thing going on.
Tending the Fields
Off the Trail
Will foolish voters deny Sidney Crosby's MVP season? (Trending Topics) | Puck Daddy - Yahoo Sports- Probably. Voters hate giving guys awards when they've done it before.
NHL -- Scott Burnside: Mike Smith is carrying the Phoenix Coyotes - ESPN- He put the team on his back, dude!
Colorado's Gentleman, Ryan O'Reilly Chasing History- Ryan O'Reilly has, like, 10 games to go before making it an entire season without a penalty. I'm rooting for it. That's just sweet.
How Montreal Canadiens Josh Gorges blocks every shot - ESPN The Magazine - ESPN- In case you want to pick up some pointers for your blossoming NHL career.
Your Guide to NHL On-Ice Percentages- Grantland- Some guide to the #fancystats.
Behind Enemy Lines
For more news and analysis on the Detroit Red Wings, please visit our friends over at Winging it in Motown.