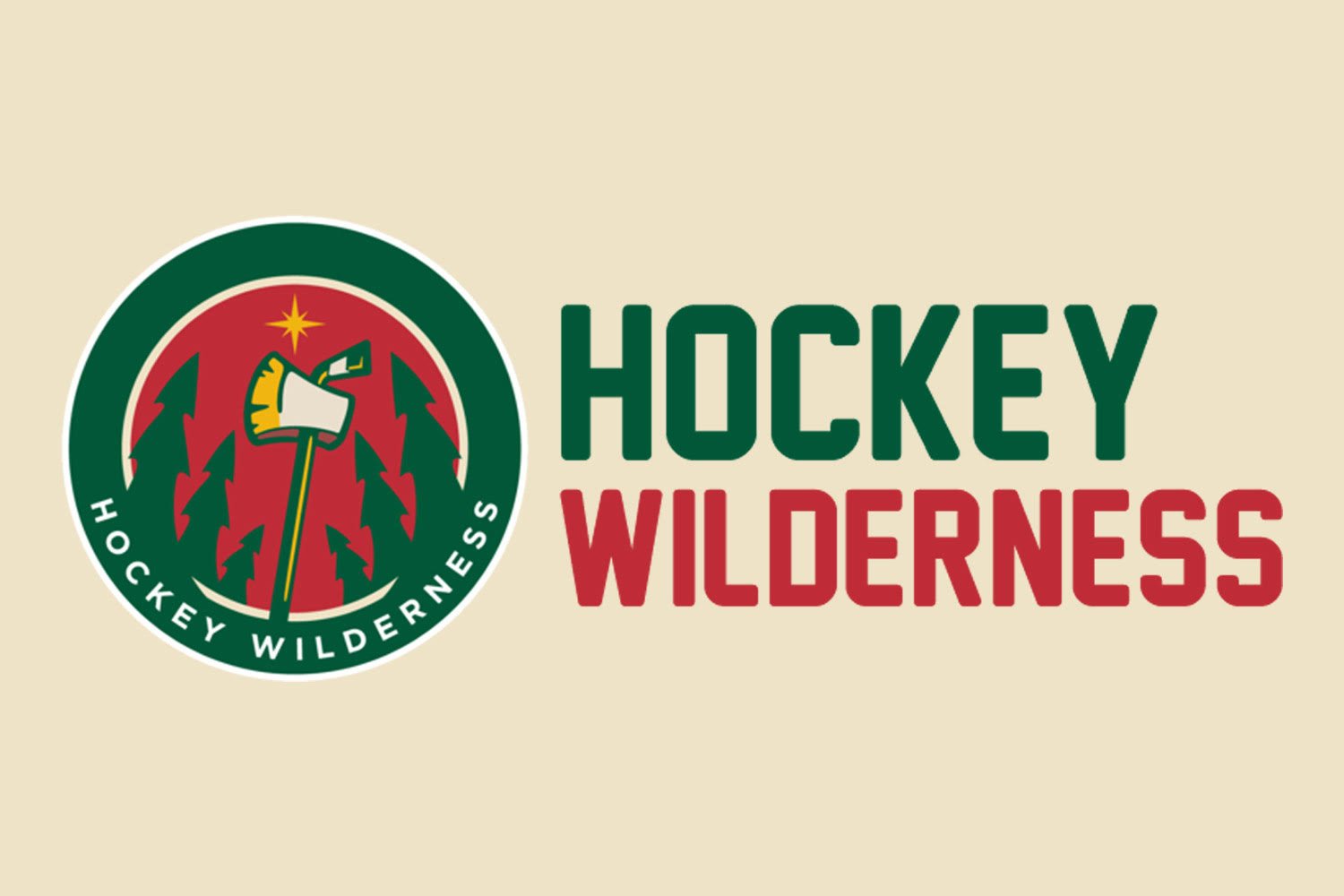 On to the Walk.
Wild News
Wild's Parise isn't expecting a warm Jersey welcome | Star Tribune- I probably wouldn't expect the warm reaction Matt Moulson got.
Minnesota Wild: Zach Parise hoping Devils fans have forgotten - TwinCities.com- As it wasn't even two years ago, my guess is they haven't.
The Team of 18,001: Vanek Watch: Load Up On Hats!- Unless, Vanek goes Full Heatley. You never go Full Heatley.
Tending the Fields
Minnesota Wild Finally a College Free Agent Destination- I forgot just how good the Wild were on the College Free Agent front. Justin Fontaine is probably the best case of it working out for the Wild. The Wild have already signed a couple of CFAs already, and will be interested in a few more.
Coyotes sign NCAA standout Greg Carey | ProHockeyTalk- One of the CFA shoes drop.
Off the Trail
Peverley undergoes successful heart surgery | ProHockeyTalk- Good news for Rich Peverly after his health score.
Paul Ranger leaves game on stretcher after hit from behind by Alex Killorn (Video) | Puck Daddy - Yahoo Sports- Ranger is "Stable, conscious, and alert", according to Toronto PR's Twitter.
Cam Fowler expected to miss rest of regular season for Ducks | Puck Daddy - Yahoo Sports- It's entirely possible that he returns for the playoffs, which shouldn't be a total disaster for Anaheim.
Why we need to stop glorifying players who rack up penalty minutes | Backhand Shelf | Blogs | theScore.com- I couldn't get over the fact that Ryan O'Reilly hasn't taken a penalty in almost 70 games.
NHL -- LeBrun: Tampa Bay Lightning rookie Ondrej Palat a bolt out of the blue - ESPN- Tampa Bay has a few stud rookies to make up for the loss of their Captain.
Rookie Rankings: Nathan MacKinnon tops Calder Trophy rankings - NHL - ESPN- However, the Calder may go out West.
SI.com fan misery rankings Washington Capitals number 4 | Home Ice - SI.com- I don't know how having a Top-10 NHLer is misery, but OK.
Behind Enemy Lines
For more news and analysis on the New Jersey Devils, please check out our friends at In Lou We Trust.
10 Out of 14: Devils Need Wins After Painting Themselves Into A Corner - In Lou We Trust- The Devils will need to win plenty of games to have a prayer in securing a Wild Card spot.