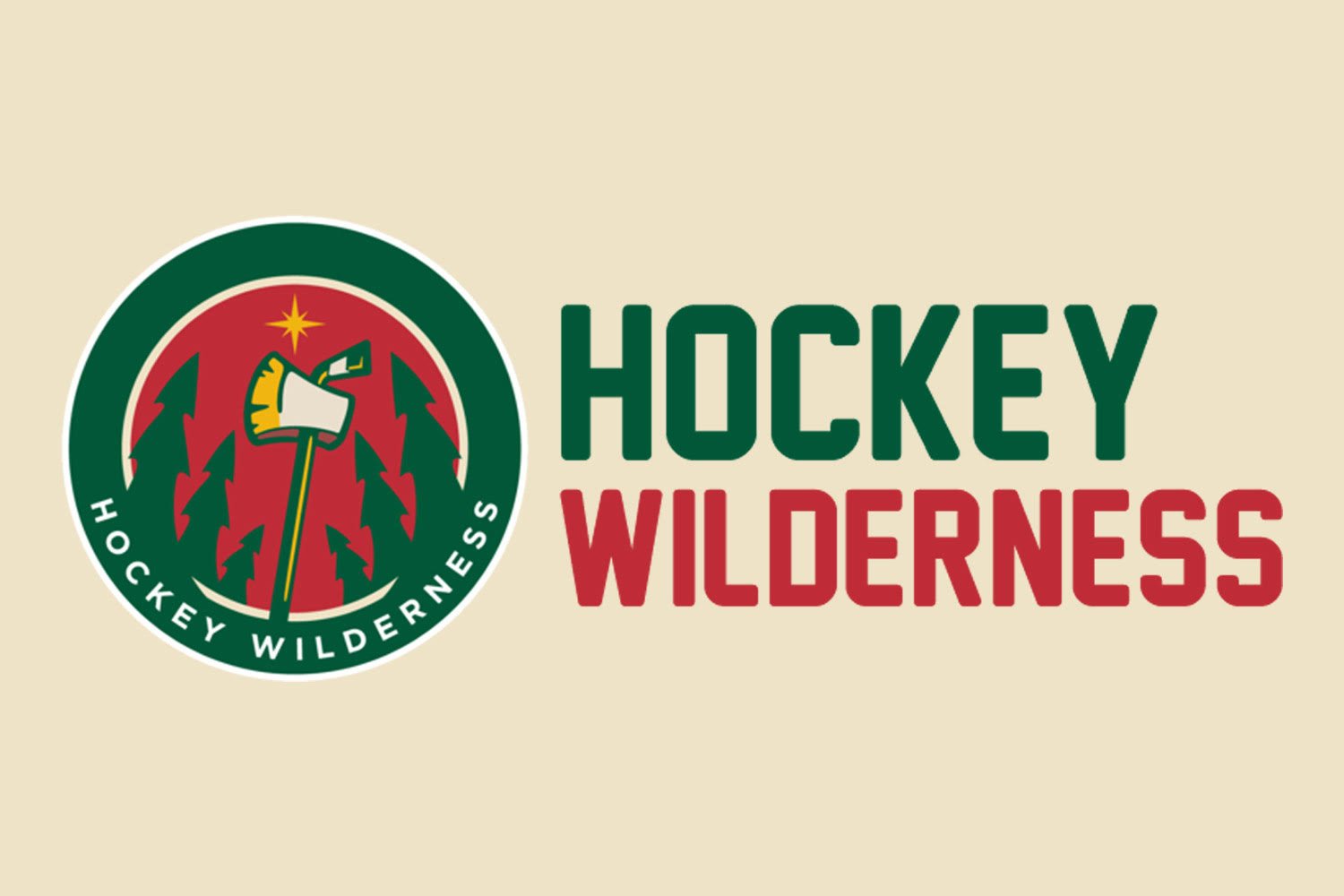 Hello, Wilderness!
Are you all enjoying this nice weather we've been finally having? I sure have been.
Weather talk aside, let's get down to what's more important.
Tonight, your Minnesota Wild take on the Columbus Blue Jackets in the final game of this homestand before a tough road schedule that's just ahead of them.
The Blue Jackets currently hold a playoff spot in the eastern conference, but teams like the Flyers, Red Wings, and Capitals are within striking distance of them.
On the other hand, the Wild still have a grasp on the first wild card spot of the western conference, with the Stars being 4 points behind them, and the Coyotes are 6 points away.
That being said, the Wild have little margin for error now. Every game from here on out is important as ever for us to hold on to that first wild card spot.
The first 3 spots for our central division right now are as follows: the Blues in 1st place with 97 points, the Avalanche in 2nd place with 91 points, and the Blackhawks in 3rd place with 90 points. With the 3rd place team in our division being a great team, catching up to take that third spot is all the tougher now, and we shouldn't expect that to happen. So the best we can expect our Wild to get for a playoff spot is that first wild card spot.
With all that out of the way, let's take a walk.
Wild News
Minnesota Wild Off Day Practice Updates - Gone Puck Wild - The Minnesota Wild wasted little time getting back to practice after collecting another two points in the standings from the New York Rangers 2 nights ago.
Mats Zuccarello cuts Minnesota Wild ice reporter with stick (Video) | Puck Daddy - Ouch.
Blue Jackets-Wild Preview - Yahoo Sports
Behind Enemy Lines
For the Columbus Blue Jackets perspective, check out our friends over at The Cannon.
Off the Trail
Henrik Lundqvist wins 301st, ties Rangers' record - The Journal News - Wow. Congrats to him!
No fear of burning out as Flyers' season gets intense - Delawareonline.com - And boy has it got intense...
Palmieri scores twice in 47 seconds, Ducks tally 6 goals in 2nd period to top Avalanche 6-4 - The Republic - Wow. Talk about some fast goal scoring by just 1 player!
Sabres-Islanders Preview - Yahoo Sports
New York vs Winnipeg - Recap - CBC.ca - Lose Jets, lose!
NHL: Red Wings win shootout over Oilers - STLToday
Canucks fall to Capitals: Game Essentials - The StarPhoenix - So, how are things working out for you after the trade deadline, Canucks? Looks like not so well! Ouch.