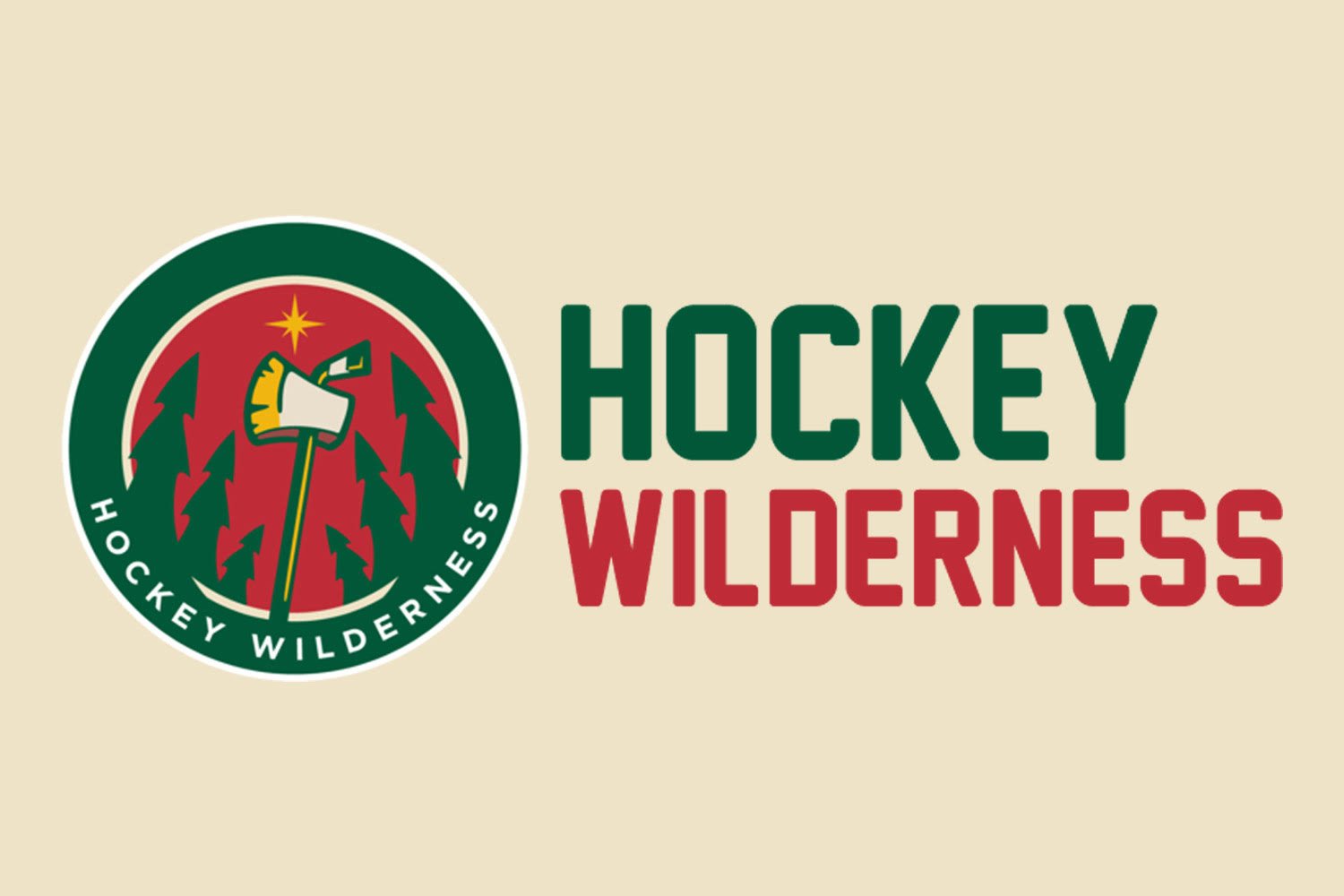 Will the Wild be able to, I don't know, win? Tonight? We'll have to see.
On to the Walk.
Wild News
Wild goalie Josh Harding unlikely to return this season despite recent skate - TwinCities.com- Sad, but not entirely surprising. Harding was having such a good season, that you hate to see it robbed from him.
Wild's Wednesday practice: In search of chemistry | Russo's Rants | StarTribune.com- The Wild also worked on 5-on-3s in practice today. That was certainly needed.
Scoggins: Leipold's deeds match his words for Wild | Star Tribune- Best owner in Minnesota? I don't think it's a debate.
Mid-day talker: The NHL standings are frustratingly dishonest | RandBall | StarTribune.com- News that isn't really news.
The Team of 18,001: Where Do We Go From Here?- Winning tonight would be a start, certainly.
Off the Trail
Rich Peverley done for season, NHL career in question | Puck Daddy - Yahoo Sports- Another situation, much like Harding's, that's just sad. Peverly's health could rob him of his career.
Mike Gillis refuses to address John Tortorella's status, whether he lost room | Puck Daddy - Yahoo Sports- Yeah, it's pretty much a dumpster fire in Vancouver.
30 Thoughts: Canucks brass must resist panic | Hockey | CBC Sports- In addition to a lot of dumpster fire talk, the Wild were in the mix for Vanek, so there was interest in trading for him. My guess is the price was getting low enough for the Wild to sniff around. And then it looks like Chuck Fletcher is getting an extension, which I thought would wait until the end of the season. So I guess he's a bit more secure than he was last year.
Thoughts on Thoughts: Canucks brass must resist panic | Backhand Shelf | Blogs | theScore.com
NHL -- John Buccigross gives his Stanley Cup contenders - ESPN- Surprised Colorado is included in here, as they are pretty young, and their core has almost no playoff experience.
Ramblings: All eyes on Caps' Kuznetsov - Cross Checks Blog - ESPN- The young winger is being brought about slowly for now.
Danish hockey players suspended, fired from team after game fixing scandal | Puck Daddy - Yahoo Sports- Not a lot of gambling scandals in sports since Pete Rose, so I appreciate those guys for trying to make it relevant again.
J.S. Giguere, last active Hartford Whaler in NHL, 'leaning' toward retirement | Puck Daddy - Yahoo Sports- Should have retired before the 2003 playoffs, methinks.
Behind Enemy Lines
For more news and analysis on the New York Rangers, please visit our friends at Blueshirt Banter.
New York Rangers news: Cam Talbot to start Thursday against Minnesota - Blueshirt Banter- So, there's your goaltender for tonight.
Rangers Vs. Hurricanes: That Was Ugly - Blueshirt Banter- The Rangers are coming off a loss in Carolina.
New York Rangers news: Free agent Ryan Haggerty inks deal - Blueshirt Banter- The Rangers also nabbed a college free agent.