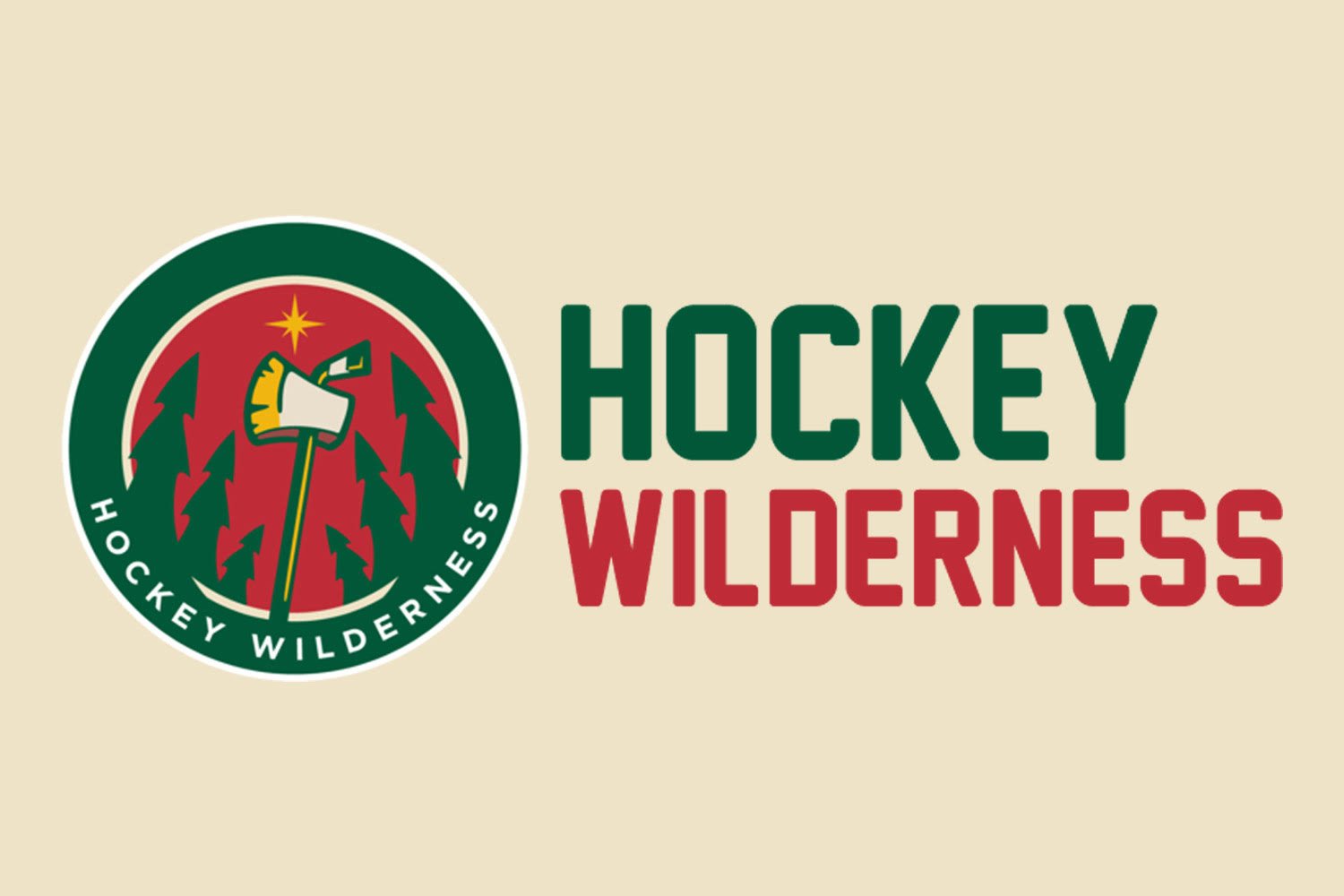 Enjoy that extra hour of sun later in the day folks! I know I'll enjoy it being dark again when I go to work on Monday.
Wild News
Major penalty, bad pass end Wild's winning streak | Star Tribune
A look back at how to end a winning streak on the road.
Wild's Dallas drought continues, but team isn't out of its depth - TwinCities.com
We waited a while for hockey to return, and were let down after the Wild lost in Dallas, again.
Wild's win streak ends at 5 games after 3rd period collapse to the Stars 4-3 | State of Hockey News
What went wrong, a period by period breakdown of events from last nights action.
Laxidasicle Meanderings
Banditland on their feet! Bandits sting Swarm with late surge, 12-9 | National Lacrosse League
Another game, another loss for you Minnesota Swarm.
The Tourney '14
State boys hockey: East Grand Forks routs Hermantown for Class A title - TwinCities.com
Hermantown just can't catch a break! Even without St. Thomas Academy this time they suffer their 5th consecutive loss in the championship game, this time losing to East Grand Forks. Congratulations to the Green Wave on their championship season.
State boys hockey: Edina rolls past Lakeville North for 2A title - TwinCities.com
Mass quantities of cake are being eaten in Edina today. Congratulations to the Hornets for going back-to-back at the tourney.
VIDEO: Minnesota All-Hockey Hair Team is back, better than ever - CBSSports.com
Be honest, this is really why you all watch the Minnesota State High School Boys Hockey Tournament.
Off the Trail
Former NHL player Moore still seeks resolution - Yahoo Sports
Moore and Bertuzzi are going to finally have their "fight". Of course it will not be on the ice, but in a courtroom to decide the outcome of this one.
After 7 OTs, Ohio teams agree to share state hockey title over safety concerns | Puck Daddy - Yahoo Sports
An interesting end to 2 and 1/3 games of hockey. I'm not certain how this would go over in the State of Hockey. I would like to think the hockey at that level here is so good it would never go that far in the championship game, but we have seen some mighty long games to decide a winner before.
Mo #9
Watch Mike Modano's epic jersey retirement ceremony, guest starring Dirk Nowitzki | Puck Daddy - Yahoo Sports
Just in case you missed it, and missed it again during the game, and missed it again after the game.
The Team of 18,001: A Tribute to #9
Respect.
Blues Clues
St. Louis Game Time, a St. Louis Blues community
Your best source for quality St. Louis Blues news, rumors, analysis, stats and scores from the fan perspective.
The Official Web Site - St. Louis Blues
For all the official team news, stop by the Blues NHL website.