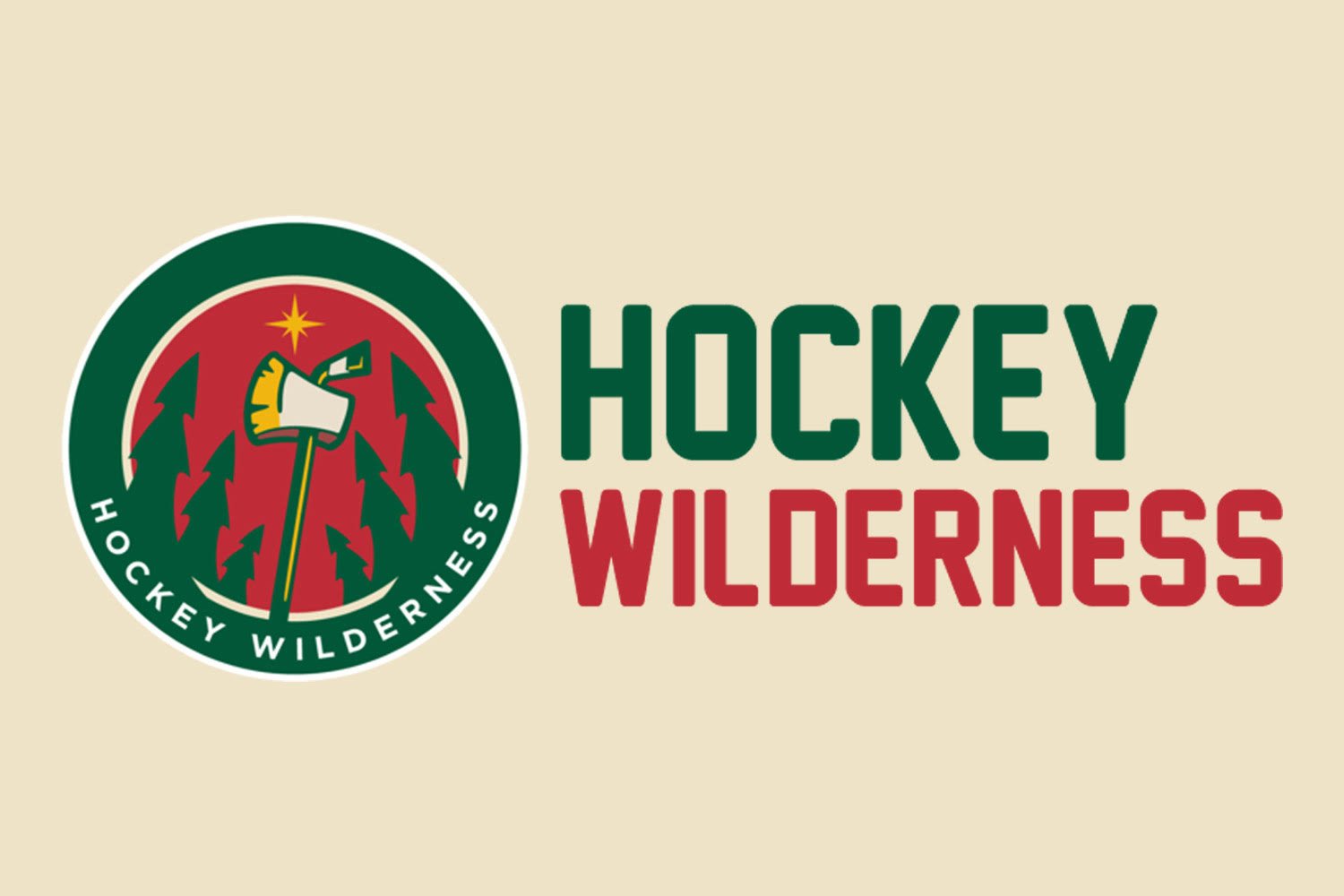 Hello, Wilderness!
Minnesota has finally given us some much-needed warmer weather, and that has made me really happy (along with the Wild doing so well too).
Anywho, this has been a big week for us as the Wild made quite the splash going into the trade deadline, picking up 3 solid players to add even more depth to our lineup.
Tonight, we will get to finally see at least 2 of those players make their first game in Wild sweaters, as your Minnesota Wild take on the Dallas Stars.
This is the first game in another one of our remaining back-to-back sets, as they will return home tomorrow for another stretch of games back at home.
As usual, game time tonight is at 7 PM, but tonight, the Dallas Stars will be retiring Mike Modano's number into the rafters of American Airlines Center. Special coverage of this event will be shown on an extended edition of Wild Live starting at 6 PM.
Enjoy the game tonight, Wilderness!
Until then, let's take a walk.
Wild News
Minnesota Wild: Ilya Bryzgalov brings lots of experience ... and quirks - TwinCities.com - He sure does. I can't wait to see what he'll bring to the Wild.
Part of Modano's heart will always be in Minnesota - TwinCities.com - It sure will be...
Bryzgalov didn't make good first impression with one Minnesota columnist | ProHockeyTalk - Failed to "turn on the charm," apparently...
Finally, the Wild and its new additions get back to action Saturday in Dallas | Russo's Rants | StarTribune.com - Welcome to the team, Moulson, McCormick, and Bryzgalov!
Tending the Fields
AHL: Iowa Wild now 0-3 on 5-game road trip, being outscored 17-1 | desmoinesregister.com - What is happening to the baby Wild?
Behind Enemy Lines
For the Dallas Stars perspective, check out our friends over at Defending Big D.
Off the Trail
Recap: Calgary vs. NY Islanders | FresnoBee.com
Rangers rally past Hurricanes 4-2 - USA Today - With their recent aquisition of St. Louis, the Rangers have been rolling.