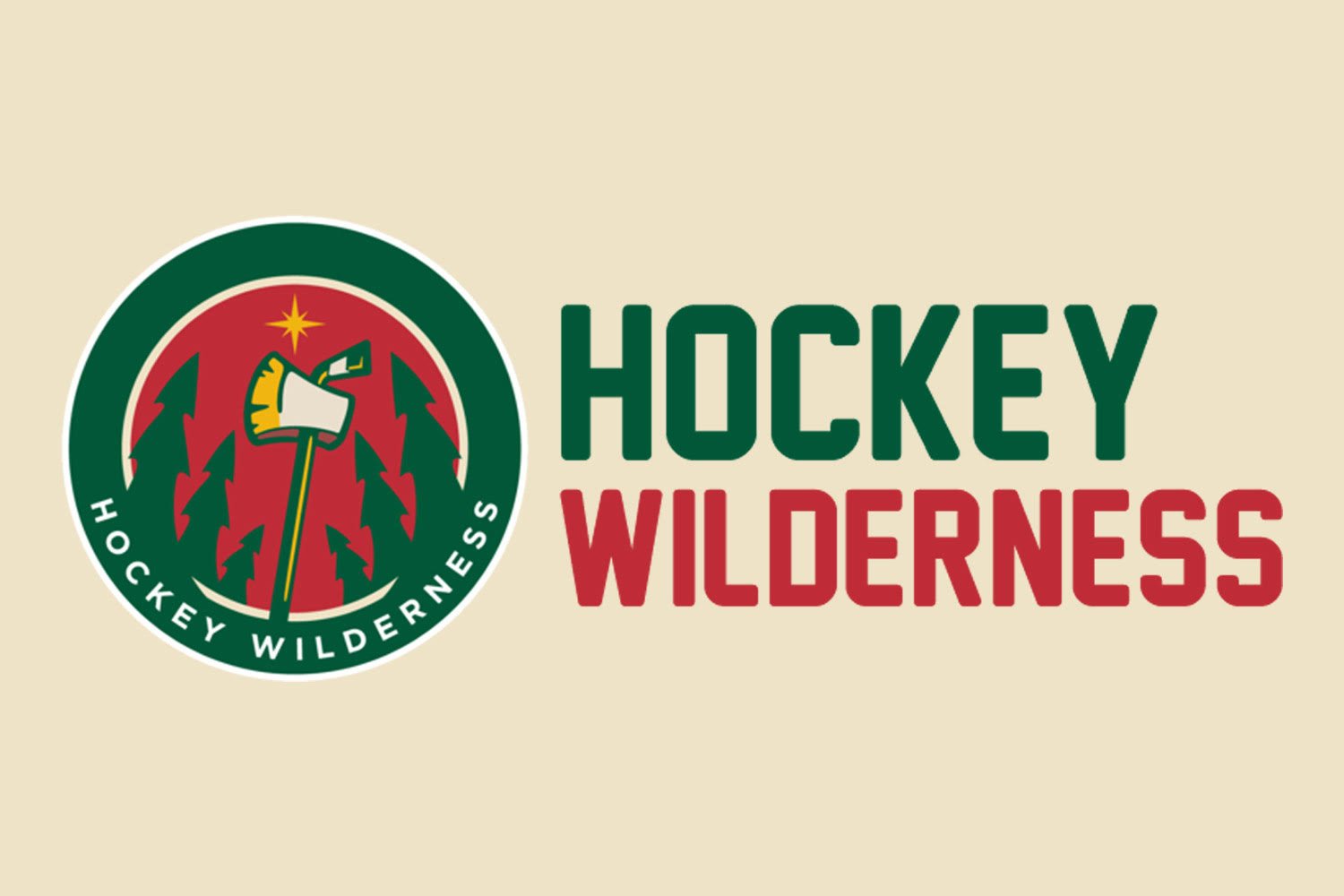 Moving the discussion back to the playoff race, the Wild's win puts them at 71 points, and they maintain a strong lead in the Wild card, 5 points ahead of Dallas, and 6 points ahead of the second Wild Card spot.
On to the Walk.
Wild News
Game Recaps
Kuemper shuts out Oilers during solid Wild effort; Stoner fine after "gruesome" looking injury | Russo's Rants | StarTribune.com- Hockey players are tough.
Wild shuts out Edmonton in return from Olympic break | Star Tribune
Minnesota Wild: Darcy Kuemper stars in shutout of Oilers - TwinCities.com
Wild get off to nice post-Olympic start as Kuemper stops 21 in 3-0 shutout of Edmonton- State of Hockey News
Wild Game Notes: 2-27-14 at Edmonton Oilers plus individual Corsi | Hashtag Hockey
Other News
Parise thinks big, international ice makes the game worse | ProHockeyTalk- Don't tell that to Mikael Granlund, who loves the extra time and space.
Wild notes: Koivu's return might wait until Friday | Star Tribune- The last time Koivu returned from injury against the Canucks, Angry Mikko scored a goal and screamed in front of their bench. Let's hope for a repeat.
Wild: Mikko Koivu, Marco Scandella eye Friday return - TwinCities.com- And, hey! Pizza might return, too! Just in time! The Wild could use him against a real team.
Wild's Justin Fontaine finally gets to play on 'home ice' - TwinCities.com- And he got to win there, too. But poor Fontaine. What a bad time to have them as a favorite team. What was he, 4 when they last won a Cup?
Thursday (Wild's strong playoff hopes rest with one man) edition: Wha' Happened? | RandBall | StarTribune.com- Darcy Kuemper continued to be a rock, pitching a shutout against Edmonton.
Tom Powers: Feast or famine, Wild will fulfill expectations - TwinCities.com- Tom Powers wrote something, and I'm sure it was just lovely.
The Team of 18,001: 3 on 3: Trading For A Goaltender- Giles debates trading for a goalie. With himself. Someone should look into that.
Is It Time to Bring Thomas Vanek Back to the State of Hockey?- He'd probably enjoy the nightlife here! Not as good as the Olympic Village, probably, but...
Off the Trail
After stroke, Kris Letang unsure when he'll return to Penguins | Puck Daddy - Yahoo Sports- The fact that he can talk about potentially coming back this year is good news. Strokes aren't anything to mess with.
Martin St. Louis' trade request leaves him looking spiteful and unreasonable | Backhand Shelf | Blogs | theScore.com- I can agree with this. The fact that he's going about his Team Canada rejection in this way makes it seem like he would rather make the team because he's Yzerman's guy than make it because of his merit. I can understand the hurt feelings, but yes, this seems petty.
What's the Matter With the NHL Trade Market? - Grantland- There aren't all that many true blockbuster deals anymore. Why is that?
Si.com NHL fan misery rankings number 6 Florida Panthers | Home Ice - SI.com- Just remember, there are apparently 5 teams that are more miserable than Florida.
Behind Enemy Lines
Has Ryan Kesler played his last game as a Vancouver Canuck? | Puck Daddy - Yahoo Sports- For the sake of the Wild, I hope so. I'm a pretty big Kesler fan, and the only reason I don't want to see him in a Wild uniform is I know that he'll command a high price.
Does Kesler Want Out Of Vancouver Or Not? - Nucks Misconduct- Kesler is denying his trade demand, but of course, that's what you'd want to say if you were going to get traded, but it's also what you'd want to say if you didn't, and... my head hurts now.
Report: Teams extending offers for Kesler, but asking price is high | ProHockeyTalk- A high pick, a roster player, and a prospect. So... that'd be a first, Dumba, and Coyle for the asking price? Would you trade anything for Kesler, Wilderness? As much as I like him, his price and injury history scare me.
Blow The Team Up? Got News For You... - Nucks Misconduct- A sort of State of the Canucks.