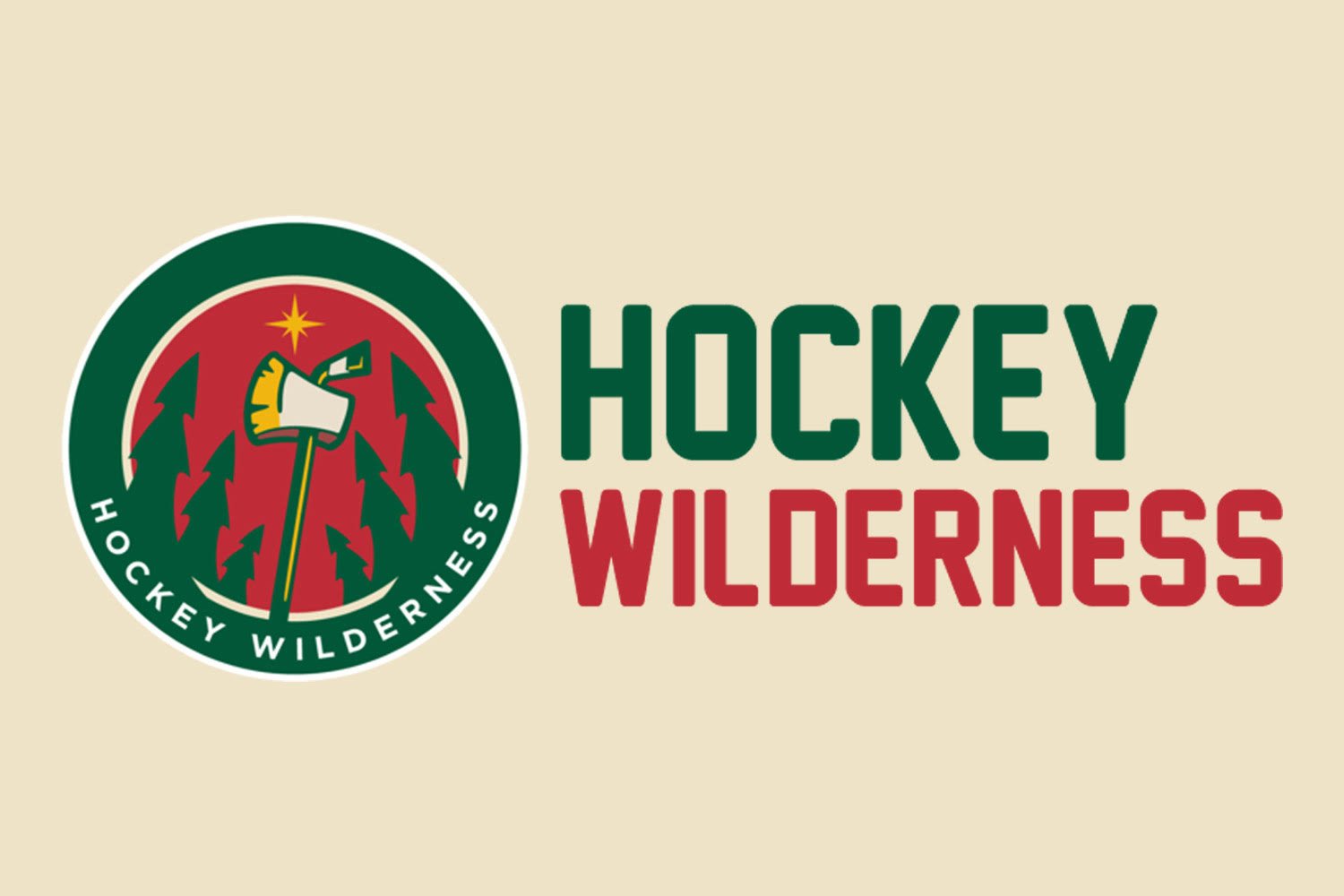 It will be the last game for the Wild before the Olympic break, and the Olympic games, as you will glean from looking at these articles, are overshadowing tonight's game. But for the Wild, and the fans, the focus really needs to be on tonight's game. Los Angeles, Vancouver, Phoenix, and Dallas (a.k.a., the teams the Wild are competing for a Wild card spot with) all will have another game or two before the Olympic break, and two points against a team the Wild ought to beat are needed to keep their distance in the standings.
More thoughts to follow, on to the Walk.
Wild News
Rand: Hunt for Olympic gold a Suter family tradition | Star Tribune- Kids at Suter's school were stupid. How do you not steal a 1980 Gold Medal when it's just laying in a locker for weeks?
Ryan Suter: Golden heirloom inspires Minnesota Wild defenseman - TwinCities.com- And for that matter, what the hell was Bob Suter doing letting his kid keep his F*(K!NG OLYMPIC GOLD MEDAL IN HIS LOCKER FOR WEEKS?!?!
Wild notes: Scandella's knee injury not as serious as first feared | Star Tribune- Great news for the Wild. Scandella sprained his MCL, but that is an injury that should work itself out over the next few weeks. So, basically, the Olympic Break is that cool professor that gives you crazy extensions on your final papers. Thanks, Olympic Break!
Football-playing father finds joy in Haula's success with Wild | Star Tribune- For those who wonder what Haula's origin story is, here you go.
Tending the Fields
The Team of 18,001: Chad Rau Tribute- Giles asking "What was your favorite Chad Rau moment?"
Off the Trail
30 Thoughts: Injured NHLers reignite Olympic debate | Hockey | CBC Sports- The Minnesota Wild make an appearance in this week's column.
Report: Islanders projected to get a lot for Vanek | ProHockeyTalk- They have to. They can't lose face like getting less than they gave up for Vanek. It woudl be a supreme embarrassment.
Justin Bieber crashes Atlanta hockey practice, skates in gold chains | Puck Daddy - Yahoo Sports- I can't wait until the US tries to deport him to Canada, has Canada refuse, thereby forcing the US to keep Bieber. I want Bieber to be the music version of Ogie Ogelthorpe.
Sochi Watch: 2014
Claude Giroux, James Neal, Brad Marchand possible replacements for Steven Stamkos in 2014 Sochi Olympics | Home Ice - SI.com- OOOH! OOOH! PICK BOBBY RYAN! PICK BOBBY RYAN!
2014 men's Olympic Hockey Preview: Russia | Backhand Shelf | Blogs | theScore.com- Here's the home team, whom I assume you will all be root, root, rooting for.
2014 men's Olympic Hockey Preview: Slovakia | Backhand Shelf | Blogs | theScore.com- The Marian-Gaborik-less Team Slovakia.
NHL - Debating biggest Olympic hockey snubs, medal picks, more - ESPN- Embrace Debate!
Olympic odds: Canada front-runner for gold, Ovechkin front-runner for goals | Puck Daddy - Yahoo Sports- Get your gambling on. I'd take Finland on 11-1. Wouldn't mind doing the longshot Swiss team, who made the Gold Medal game in the World Championships last year.
The 10 Best NHL Olympians "- Sean MacIndoe ranks his top 10 hockey Olympians of the NHL era.
Behind Enemy Lines
For more news and analysis on the Nashville Predators, please check out our friends, the good people at On the Forecheck.
Nashville Predators are "shopping Legwand hard" per TSN's Bob McKenzie - On the Forecheck- As you can see, the Nashville Predators are already in "Wait until next year" mode.