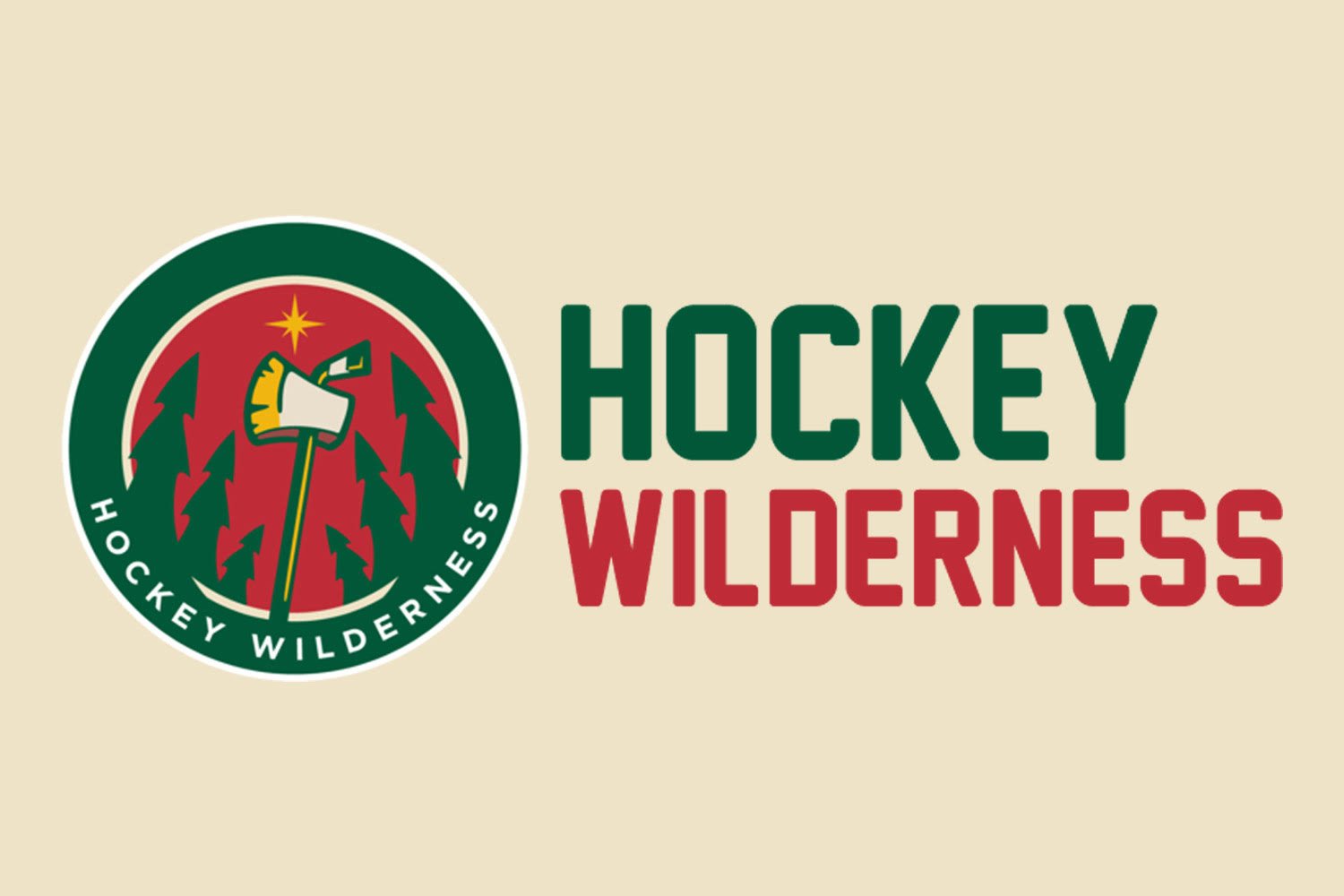 At any rate, tonight's game will not require a pot of coffee to stay up for. Those nights are few and far between these days but they can still be torture. Puck drop is at 7 pm, but before we get there we must as always, walk.
Wild News
Zach Parise named NHL's First Star of the Week; Talking Thomas Vanek | Russo's Rants | StarTribune.com
Some quick bits around the team as well as the league.
Minnesota Wild's Jared Spurgeon could return to lineup Tuesday - TwinCities.com
Spurgeon should be good to go tonight against the Tampa Bay Lightning. Perhaps Keith Ballard can sit down now, he's done enough already.
Should the Minnesota Wild Split Up Zach Parise and Mikko Koivu? - Yahoo Sports
A question that we have a long time to answer as it appears Koivu won't see any NHL action prior to the Olympic break.
Wild's emerging Granlund shows he's ready for his close-up | Star Tribune
Granlund getting some love in this focus piece brought to you by Russo.
Wild notes: Koivu unlikely to play this week; Sochi status unclear | Star Tribune
Koivu's immediate future seems to be settled. Whether or not he will Kaptain Team Finland in the Olympics is still unknown.
Tending the Fields
Mallards stand still at trade deadline; Heemskerk called up again
The Quad-City Mallards will chase a Central Hockey League championship with the majority of the current roster intact.
Off the Trail #VanekWatch
#VanekWatch: Team Austria's Captain Declines "Lucrative" Deal by Isles
Traded once already this season, scoring winger Thomas Vanek could be on the move again after reportedly turning down a "lucrative" offer by the Isles.
Thomas Vanek rejects Islanders offer; GM Snow looking at trade: Report | Puck Daddy - Yahoo Sports
More on the Thomas Vanek saga.
John Tortorella's auto-tuned 'Don't Push Me' is a must-watch (Video) | Puck Daddy - Yahoo Sports
I love these auto-tuned youtube deals.
Video: Roenick goes one-on-one with Duchene | ProHockeyTalk
Duchene spots Roenick to the blue line and they race, guess who wins.
Flames lose Ramo (MCL) 'til post-Olympic break, recall Ortio | ProHockeyTalk
Finnish goalie had been a key part of Calgary's recent success.
From Russia with Love
Jonathan Quick's mask doesn't say 'support our troops' this time, it just implies it (Photo) | Puck Daddy - Yahoo Sports
I'm sure the IOC will come down with some sort of propaganda based argument to deny Quick's mask this time around as well.
Slovak setback: Agent says Gaborik a 'long shot' for Olympics | ProHockeyTalk
Columbus forward has been sidelined since mid-December with a broken collarbone.
Tired of U.S., Canada's embarrassing wins, Olympic women's hockey gets format change | Puck Daddy - Yahoo Sports
Finding it was a little too easy for the U.S. and Canadian women's hockey team to get into the medal round, they just made it easier. Call it, a mercy rule for the "have-not's".
Sochi Olympics: U.S. men's hockey eager to put 'Miracle' behind them - TwinCities.com
The "Miracle On Ice" forever glows as the pinnacle of USA Hockey, but it also casts a long shadow over a generation of American Olympians born after 1980.
Enemy News
Steven Stamkos reportedly looking to return to Tampa Bay Lightning on Saturday | FOX Sports on MSN
He's close, but it looks like the depleted Wild will get a reprieve from the great Steven Stamkos today.
The Official Web Site - Tampa Bay Lightning
Stop by the Lightning's official team site for all the latest team news.
Raw Charge, a Tampa Bay Lightning community
Your best source for quality Tampa Bay Lightning news, rumors, analysis, stats and scores from the fan perspective.