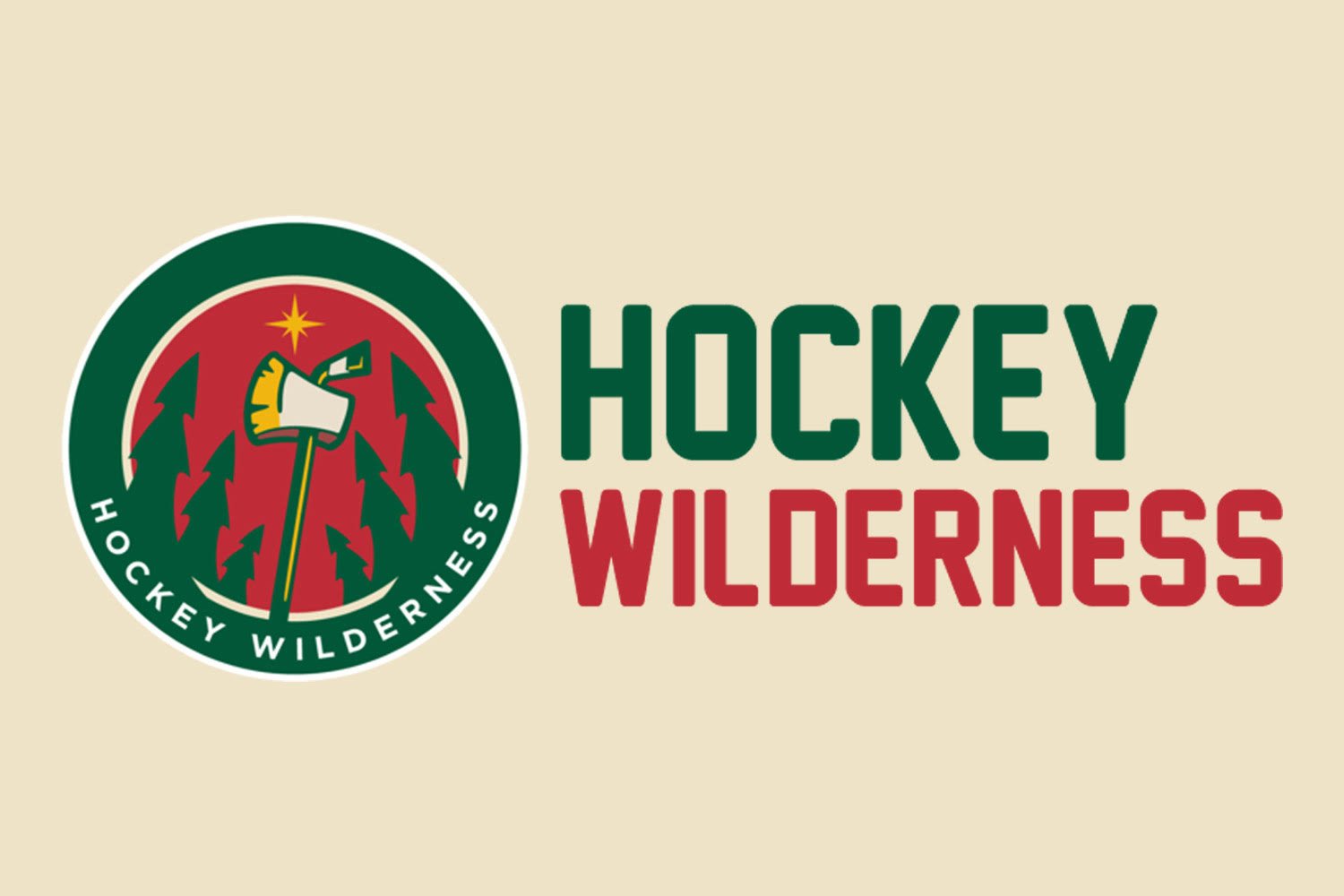 Now can we please turn around and focus on a very difficult opponent tonight? Tonight's game doesn't start until 9 pm central. Another late night in the Wilderness folks. It's going to be another chilly one out there today, so once again, stay warm, and stay safe!
Wild News
Minnesota Wild Eyeing Sabres' Ryan Miller? Not So Fast.
In case this wasn't made abundantly clear to you yesterday. Ryan Miller is NOT Minnesota bound.
Minnesota Wild: Trade deadline not a big deal this season - TwinCities.com
Chad Graff of the Pioneer Press easing the minds of a rabid fan base as rumors of a stupid, illogical trade are swirling.
Is There A Place For Jason Zucker? | The Team of 18,001
Zucker has not been getting the kind of minutes most would consider productive, and it probably has something to do with his defensive lapses. He is a project still, but he will get his chance.
Wild trying to fix its faceoff struggles | Star Tribune
The Wild's struggles in the faceoff dot are something that needs an immediate fix.
Off the Trail
Dancin' KHL Goalie Does Back Flip In Full Gear | deadspin.com
Ilya Ezhov, goaltender for the KHL's SKA St. Petersburg, showing off some moves. WOW!
KHL defenseman prevents empty-netter with glove save of the year candidate (Video) | Puck Daddy - Yahoo Sports
Perhaps this gentleman has a chance at changing positions.
Five team stats you may find interesting | ProHockeyTalk
The Buffalo Sabres still haven't reached the 100-goal mark, but they're getting close.
Sabres GM Murray: 'Teams are just trying to feel us out' on trades | ProHockeyTalk
Buffalo could be busy at the deadline, but don't worry Wilderness, Coyle and Granlund are going nowhere!
NHL won't commit to Winter Olympics after Sochi Games - Olympics - SI.com
The NHL has not decided whether to let its players participate in the Olympics beyond this year, meaning the Sochi Games could be the finale for dozens of players.
FAQ: What's the fallout after San Francisco Bulls fold during ECHL season? | Puck Daddy - Yahoo Sports
What happens when a hockey team folds mid-season? Wysh gives you the dirty details.
Duck Hunting
Anaheim Calling, an Anaheim Ducks community
Your best source for quality Anaheim Ducks news, rumors, analysis, stats and scores from the fan perspective.
Battle of California - Kings, Sharks, and Ducks
News, analysis and opinion from the fan perspective.
The Official Web Site - Anaheim Ducks
Get the latest official team news from the Ducks website.