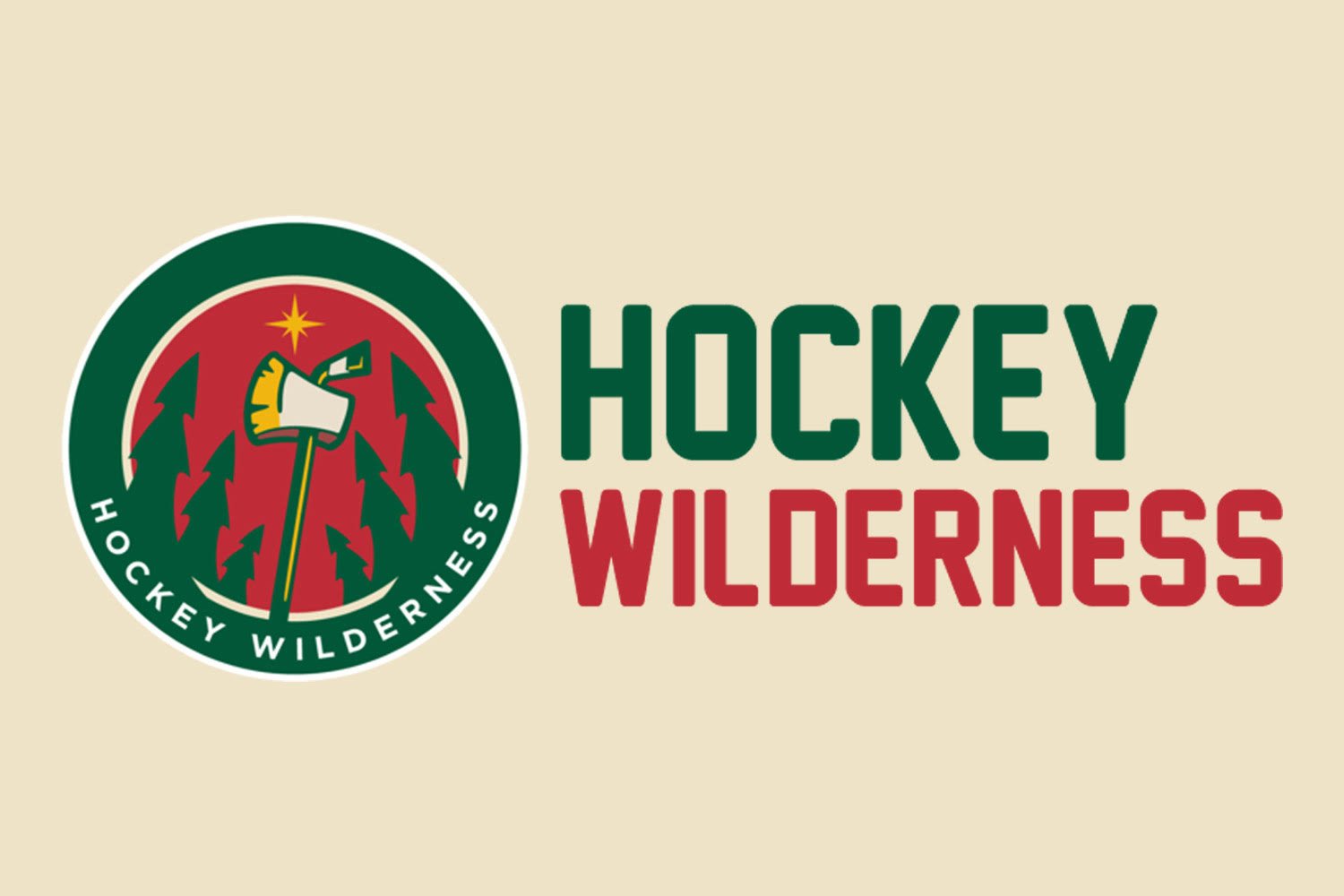 Good news, everyone!

So, where's the good news?

Duh. Despite missing the last 14 games, Parise has still managed to be fourth on the team in points, second in goals, and first in shots. His ability to possess the puck would do wonders for a Wild team that has been winning, but often while getting out-shot by their opponents. We'll stay tuned in on this latest edition of #PariseWatch

On to the Walk.

Wild News

Signs point to Parise's return to Wild lineup Thursday vs. Hawks | Star Tribune- This should work out OK. I don't think the Wild are rushing him back out of any sort of desperation. They'll have seen how well that worked the first time, and I'm pretty confident they won't risk sabotaging their own season by making that same mistake twice.

Minnesota Wild: Zach Parise hopes to return vs. Blackhawks - TwinCities.com-

!

Parise could return Thursday vs. Chicago | Russo's Rants | StarTribune.com- Yay.

Tuesday (Time to find out what Wolves, Wild are made of) edition: Wha' Happened? | RandBall | StarTribune.com- Find out

.

Minnesota Wild: Injured Mikko Koivu says he'll be ready for Olympics - TwinCities.com- In Koivu news, will he be able to return before the Olympics? I hope so. A healthy Koivu-Parise line is necessary for the Wild.

Minnesota Wild stars advise families to stay home from Sochi - ESPN- Terrorist threats thwart travel.

Tending the Fields

Off the Trail

Rangers trade Michael Del Zotto to Predators for Kevin Klein | Puck Daddy - Yahoo Sports- From the reactions I saw today, our own Ger was glad the Wild didn't make this move, while our former own Giles seemed a bit disappointed. What do you think?

Backhand Shelf Podcast, featuring Patrick Burke, Director of Player Safety for the NHL | Backhand Shelf | Blogs | theScore.com- Patrick Burke is super awesome, so you should listen to him.

Trotz says Dubynk has picked up some 'bad habits' | ProHockeyTalk- Like letting pucks in, losing.

Richard Sherman thinks hockey players are thugs, and we sigh deeply | Puck Daddy - Yahoo Sports- Well, regardless of who's responsible for it, punching people is a lot more thug-ish than getting excited over beating someone you hate after a game.

College hockey line brawl sees 160 penalty minutes, goalie fight tease (Video) | Puck Daddy - Yahoo Sports- More thuggery. And pretty rare for college hockey, where fighting is illegal.

'Kevin Lowe must go' sign outside Oilers' administrative offices draws police attention | Puck Daddy - Yahoo Sports- Even more thuggery, being curtailed by good poh-lice.

Behind Enemy Lines

For more news and analysis on the Chicago Blackhawks, please visit our friends at Second City Hockey.

The 2013-14 Chicago Blackhawks Roster: How It Was Built- F*?!ing Blackhawks! How do THEY work?!