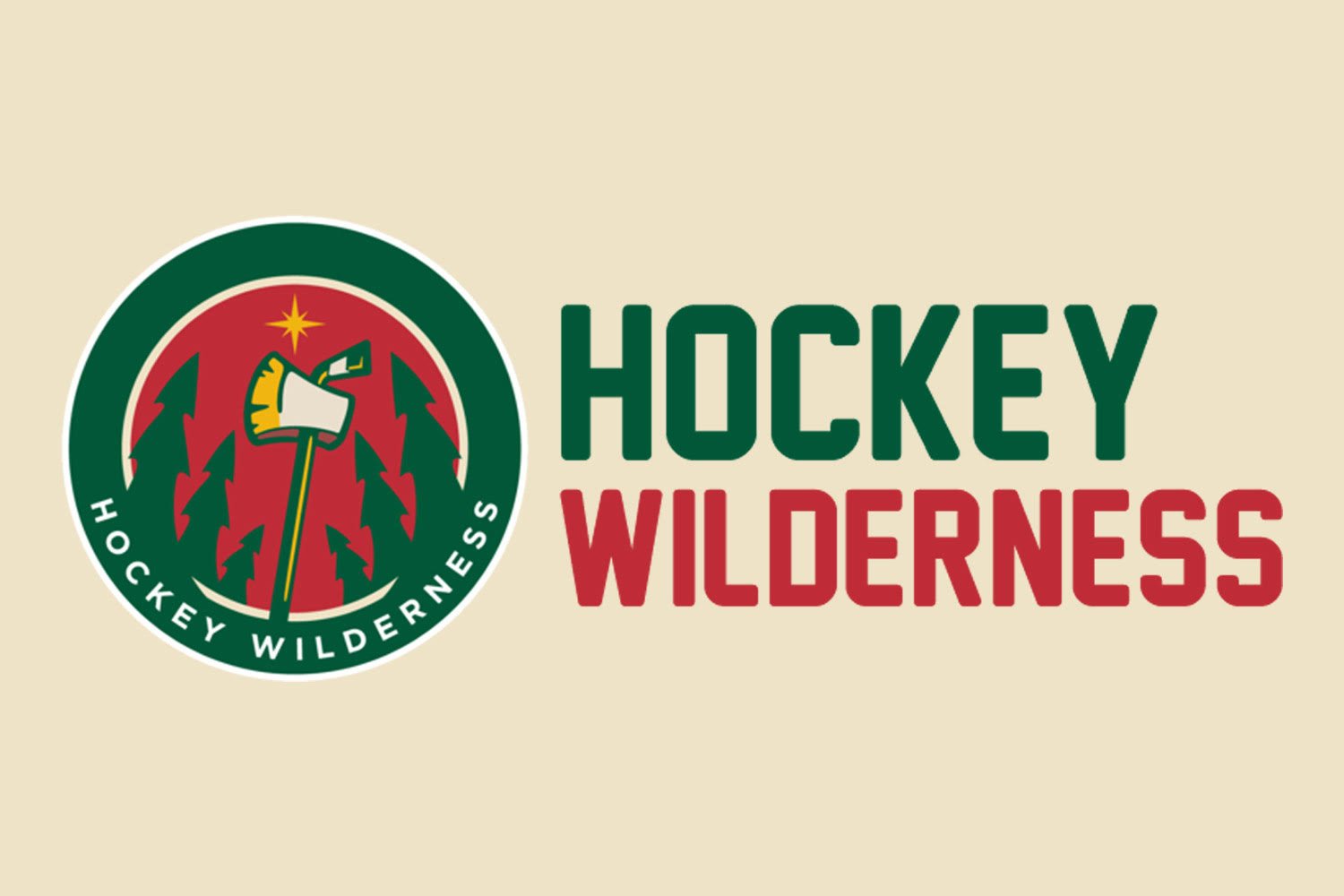 At any rate, I thought it would be fun to take a little trip down memory lane here this morning and take a peak at just how ridiculous we all looked some twenty-odd years ago.
Oh boy! That sure was fun wasn't it Wilderness!? All the mullets, just truly an amazing sight. But who was this Norm Green person everyone seems to have taken an issue with? Some things I will never understand.
Wild News
Backstrom, Harding both sidelined | Star Tribune
The Wild's goalie woes continue as Darcy Kuemper will be backed up by Johan Gustafsson in Dallas tonight.
Wild's Zach Parise returns to full-contact practice - TwinCities.com
Parise is getting closer to rejoining the team, and with the upcoming schedule its not a moment too soon.
When The Tough Gets Going... | The Team of 18,001
Giles looks at the tough road ahead going into the Olympic break for your Minnesota Wild.
Prosser goes from 'runt' to Wild hero | Star Tribune
The Elk River native is definitely enjoying his day in the limelight.
Wild-Dallas game preview | Star Tribune
Some quick game notes for your perusal.
Tending the Fields
Florida Everblades down Orlando Solar Bears 6-5 in ECHL - Orlando Sentinel
The Solar Bears lose one with some late game dominance out of the Everblades.
Off the Trail
John Tortorella banned from Canucks for 15 days, without pay; NHL fines Hartley $25K | Puck Daddy - Yahoo Sports
Tortella suspended, Hartley fined for what is probably going to go down as the dumbest moment of the NHL 2013-2014 season.
Report: Flames' Westgarth was told to 'make something happen' | ProHockeyTalk
Make something happen huh? Well, mission accomplished.
Edmonton Oilers owner's 'hang in there' letter to fans: The Puck Daddy translation | Puck Daddy - Yahoo Sports
This is priceless, read it. Then, read it again.
Skater forced to play goalie, without pads, in Czech hockey game (Video) | Puck Daddy - Yahoo Sports
I have never in all my days seen anything like this. The video, is hilarious! Stick tap to SK Kravina for taking it easy on the guy in net.
Brad Marchand dekes through LA Kings for gorgeous shorthanded goal (Video) | Puck Daddy - Yahoo Sports
How embarrassing ...
Behind Enemy Lines
Defending Big D, a Dallas Stars community
Your best source for quality Dallas Stars news, rumors, analysis, stats and scores from the fan perspective.
The Official Website - Dallas Stars
Visit the Stars official team site for the latest news coming out of Dallas.
Dallas Stars GM Jim Nill answers some basic trade talk questions | Dallas Morning News
Trade talks are hot down in Dallas.