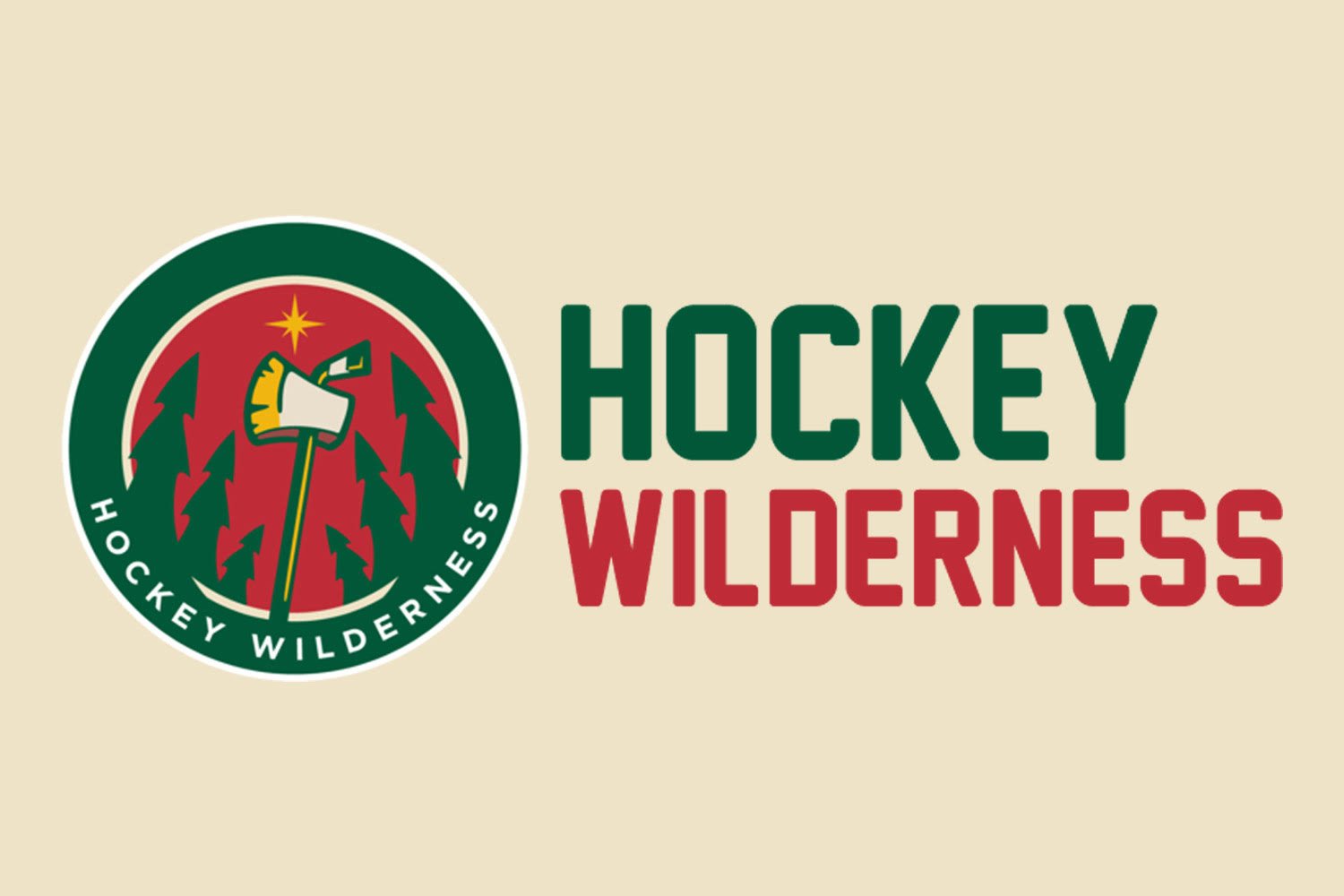 We got plenty to get to today so I'm not going to waste your time here. Lets get right into the links.
Wild News
Wild: Charlie Coyle raises his game, with assist from Dany Heatley - TwinCities.com
The kid is starting to pick it up a notch. Can't complain about that!
Working 'After Hours' pays off for young Wild players | Star Tribune
You put in a little extra time and things are bound to start going your way.
Is Minnesota Wild Coach Mike Yeo Off the Hot Seat or is His Job Still in Jeopardy? - Yahoo Sports
Coach Yeo's job seems safe .... for now.
Laxidasicle Meanderings
NLL Power Rankings: Week 3 | National Lacrosse League
The Swarm are still searching for their first win on the young season, and it shows in this weeks NLL power rankings.
Off the Trail
Maple Leafs-Red Wings Winter Classic delivers $20 million profit for NHL (Report) | Puck Daddy - Yahoo Sports
That's a lot of scratch folks!
Capitals Wish kid throws Steve Ott out of ceremonial faceoff, has best weekend ever (Video) | Puck Daddy - Yahoo Sports
Awesome, well done kid!
Incredible backyard rink has ice-level bar, golf cart Zamboni (Photos) | Puck Daddy - Yahoo Sports
Jealous?
NHL Dodger Stadium game has beach volleyball court, roller hockey rink | Puck Daddy - Yahoo Sports
Because what screams hockey more that beach volleyball?
Former NHL star Kovalchuk 'really enjoying' life in KHL, Russia | ProHockeyTalk
Just living the sweet life in Russia.
Massive hockey brawl: Players ejected, coaches battle, announcer goes nuts (Video) | Puck Daddy - Yahoo Sports
17 minutes of insanity on the ice. Refs with blood on their jerseys, players coming off the bench, fans getting rowdy and an announcer going bonkers!
Report: Florida to host 2015 NHL Entry Draft | ProHockeyTalk
Because who doesn't like Florida in the summer?
Enemy News
The Official Website - Ottawa Senators
Stop by the Senators official website for all the latest team news.
Silver Seven - For Ottawa Senators Fans
Your best source for quality Ottawa Senators news, rumors, analysis, stats and scores from the fan perspective.
Sens' GM Murray gets two-year contract extension | ProHockeyTalk
Senators are satisfied with Bryan Murray enough to keep him on board through 2016.
Murray says Senators are exploring trade market and 'available to make a deal' - The Hockey News
The Senators are shaping up to be buyers with the March 5 trade deadline creeping closer.