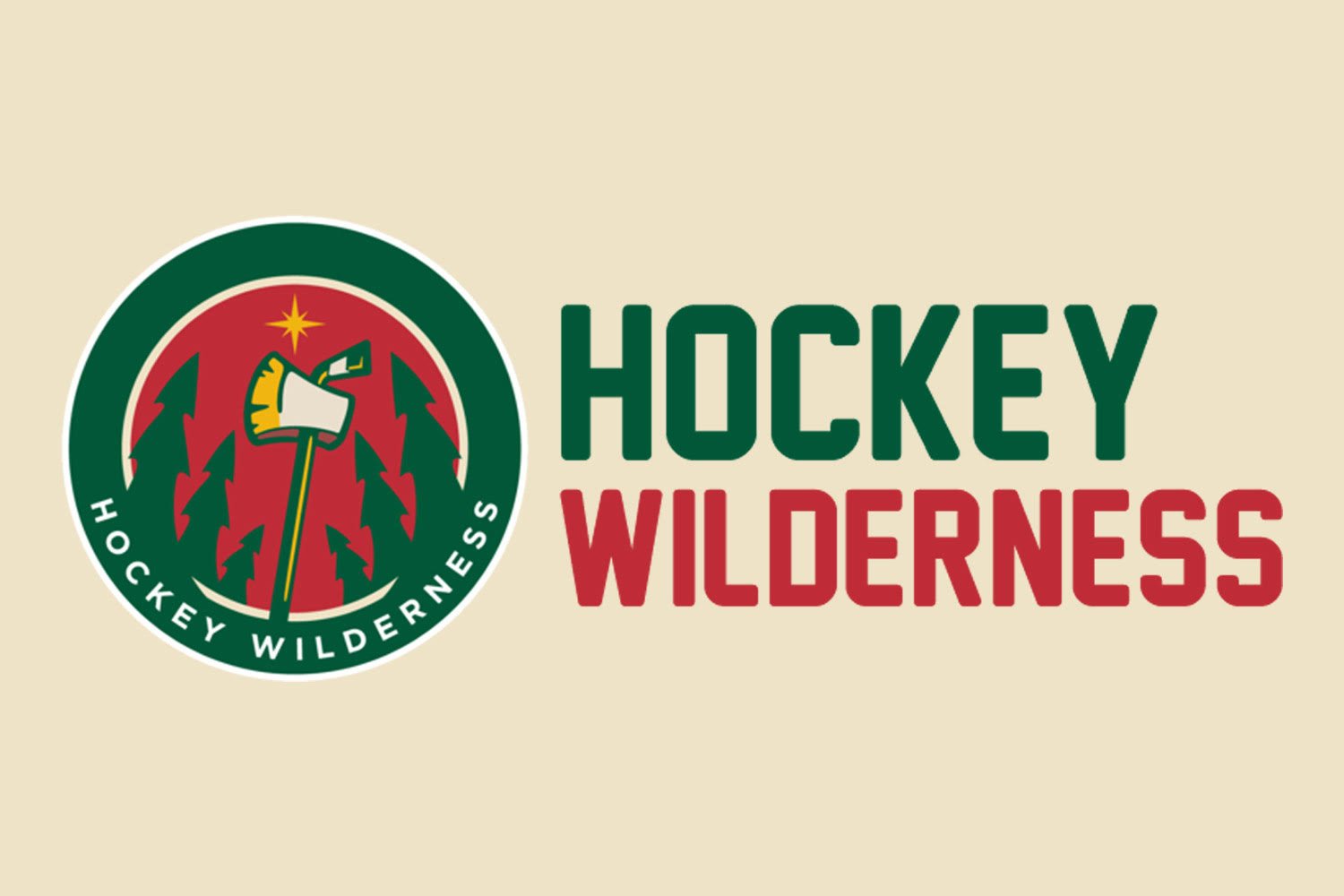 Hello, Wilderness!
How's everyone doing today?
I'm doing great myself knowing that the Wild, while only having 4 games played so far in 2014, are on a roll once again. Not only that, but I'm also excited for my 21st birthday, which is now a day away (and the Wild play that night too).
But now, let's get down to some important stuff.
Tonight, your Minnesota Wild take on the Colorado Avalanche back at home, this being the first of a back-to-back set.
The Avs are 3rd in our highly competitive central division with 59 points, while the Wild are in 4th place with 53 points.
With the win they got on Thursday night in Phoenix against the Coyotes, the Wild have moved back on up into the playoff picture (the 2nd wild card spot in the western conference as they have now won 4 in a row.
Despite the fact that the Wild have strung a win streak together, it didn't come too easy. They have been outshot in these last couple games, so tonight is going to be an even bigger test playing against a team that has been great this whole season.
Game time tonight is the usual 7 PM. Enjoy the game tonight, Wilderness!
Until then, let's walk.
Wild News
Minnesota Wild's Jason Zucker "Fine", Jose Theodore Saga Continues - Gone Puck Wild - That's good. The last thing I want is another player to be out.
Fox Sports 2 Offering National Coverage of Hockey Day Minnesota 2014 - Too Many Men on the Site - Awesome! Great to see the State of Hockey getting some national attention! Too bad the Wild game will still only be on FSN (stupid NHL rights restrictions).
Colorado Avalanche at Minnesota Wild Preview - CBSSports.com
Tending the Fields
AHL: Iowa topples defending champs, moves over .500 for first time since November | The Des Moines Register - Way to bounce back, baby Wild!
Behind Enemy Lines
For the opposing team's perspective, check out our friends over at Mile High Hockey.
Off the Trail
Vancouver ends seven-game St. Louis win streak with 2-1 decision - UPI.com - The Blue's long win streak has now been snapped.
Edmonton rallies from two-goal deficit to down Pittsburgh in OT - UPI.com - Surprising win if I must say so myself.
Brad Boyes scores 2, Panthers beat Sabres 2-1 in SO - USA Today - Brad Boyes scored in regulation and the shootout, lifting the Florida Panthers over the Buffalo Sabres 2-1 Thursday night.
With Capitals' Erskine, you better back off, ref | FOX Sports on MSN - The Wasihington defenseman landed plenty of punches Friday night, including an errant one that nailed a linesman. Take a look.
<!-- ######## START NEXTCLICKS SNIPPET ######## -->
<link rel="stylesheet" href="http://cdn3.sbnation.com/assets/3604021/nextclicks.css" />
<div class="next-clicks-main-container">
<div><img class="next-clicks-logo" src="http://cdn0.sbnation.com/uploads/blog/sbnu_logo_minimal/131/large_hockeywilderness.com.minimal.png" /></div>
<div class="next-clicks-header" style="background-color:#005838;color:#bf2c37"> <div class="next-clicks-header-container"><b>More from Hockey Wilderness</b>
<div data-share="false" data-show-faces="false" data-action="like" data-layout="button_count" data-href="http://www.facebook.com/hockeywilderness" class="fb-like"></div>
</div></div>
<div class="next-clicks-twitter"><a href="https://twitter.com/hockeywildernes" class="twitter-follow-button" data-show-count="false" data-size="small">Follow @hockeywildernes</a> <a href="https://twitter.com/SBNationNHL" class="twitter-follow-button" data-show-count="false" data-size="small">Follow @SBNationNHL</a></div>
<ul class="next-clicks-ulist" style="color:#005838">
<li><a href="http://www.hockeywilderness.com/2014/1/10/5294582/minnesota-swarm-at-vancouver-stealth-game-preview-and-thread?utm_source=hockeywilderness&utm_medium=nextclicks&utm_campaign=blogs">Minnesota Swarm at Vancouver Stealth Game Preview and Thread</a></li>
<li><a href="http://www.hockeywilderness.com/2014/1/10/5295162/u-of-minnesota-returns-to-the-ice-against-ohio-state-game-preview?utm_source=hockeywilderness&utm_medium=nextclicks&utm_campaign=blogs">U of Minnesota Returns to the Ice Against Ohio State: Game Preview</a></li>
<li><a href="http://www.hockeywilderness.com/wild-about-numbers/2014/1/10/5294930/wild-about-numbers-does-justin-fontaine-have-a-part-to-play-in-the?utm_source=hockeywilderness&utm_medium=nextclicks&utm_campaign=blogs">"Wild About Numbers": Does Justin Fontaine Have A Part To Play In The Wild's Long-Term Plans</a></li>
<li><a href="http://www.hockeywilderness.com/2014/1/10/5294158/wilderness-walk-back-in-the-playoff-picture-edition?utm_source=hockeywilderness&utm_medium=nextclicks&utm_campaign=blogs">Wilderness Walk: Back In The Playoff Picture Edition</a></li>
<li><a href="http://www.hockeywilderness.com/2014/1/9/5294286/minnesota-wild-phoenix-coyotes-4-game-wining-streak?utm_source=hockeywilderness&utm_medium=nextclicks&utm_campaign=blogs">Minnesota Wild @ Phoenix Coyotes: 4 game wining streak</a></li>
</ul></div>
<!-- ######## END NEXTCLICKS SNIPPET ######## -->