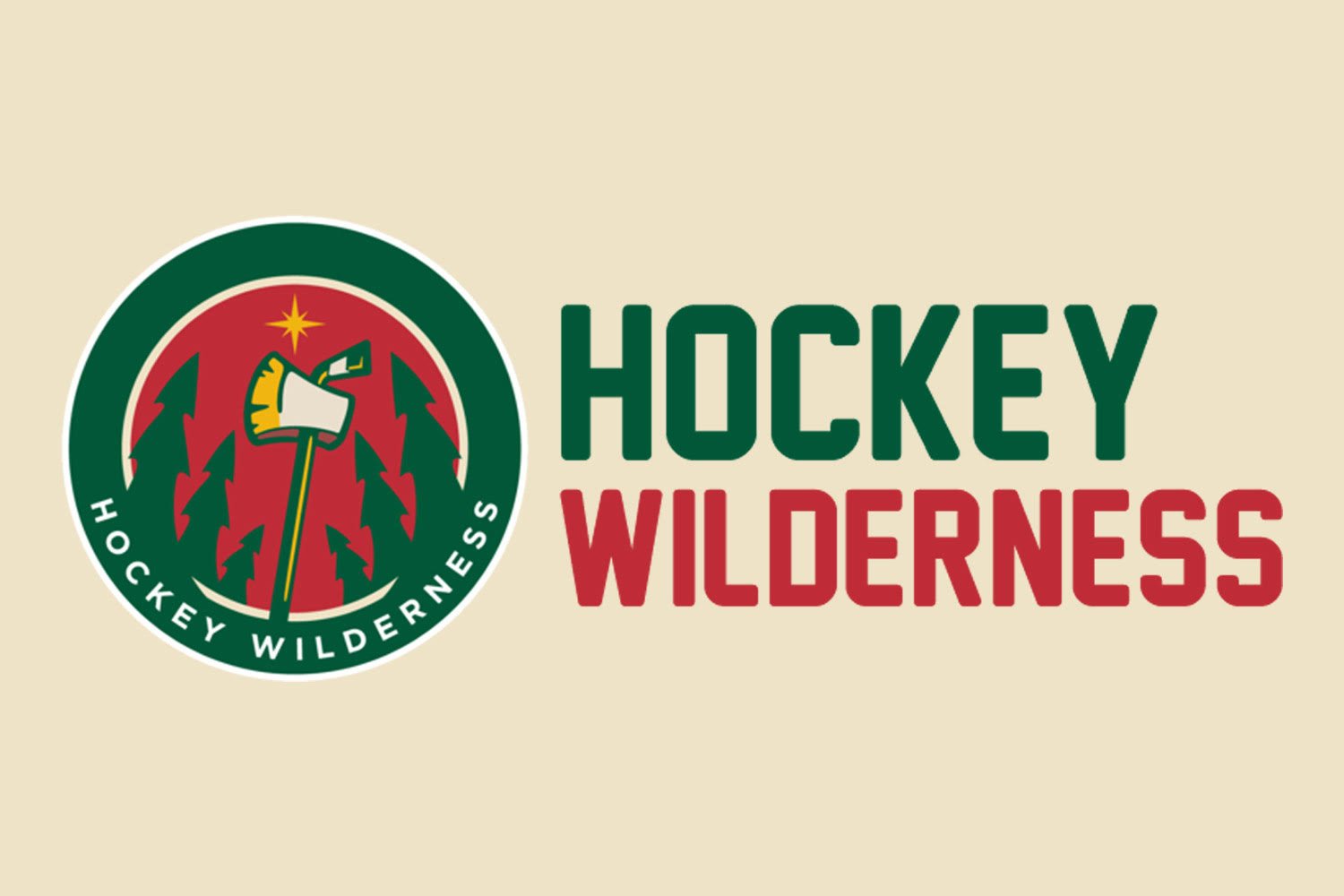 If they win in Phoenix tonight, they'll pass up the Coyotes and be back in the playoff picture.
Anyway, I'll save some of this for the links. On to the Walk.
Wild News
Could Wild's foot injuries have been prevented? | Star Tribune- Foot protection exists, but players tend to not like using them, even if it means potentially avoiding injuries from blocking shots. But players also used to not like wearing helmets, and if it prevents injuries, I think you gotta use it. Imagine a Wild team starting a winning streak, and also having a healthy Parise, Koivu, Scandella, and Spurgeon. Would the Wild's losing streak even have happened had Parise not fractured, and then played on, his foot? Who knows for sure, but it's hard to argue a team would do better with an unhealthy version of a player.
Minnesota Wild: Darcy Kuemper's confidence grows, save after save - TwinCities.com- What a difference a 39-save performance makes.
Minnesota Wild still lacking 'little things' - TwinCities.com- Also, some pretty big things. Like having the puck a lot. And also, scoring a lot. That's also a big thing.
Marco Scandella the latest shot-blocking Wild casualty; Yeo has fun with the media | Russo's Rants | StarTribune.com- For a fleeting moment, the Wild had a new coach.
The Team of 18,001: Thoughts From Hollywood- Giles had some musings on Tuesday's game. Read them. Or else.
Off the Trail
NHL becomes 1st pro league to have LGBT rights supporter with every team | Puck Daddy - Yahoo Sports- This is absolutely fantastic. The NHL is the league that is definitely doing it right.
NHL selling out more arenas than the NBA | Puck Daddy - Yahoo Sports- Not surprised. Nothing beats the in-arena experience of hockey.
Report: Oilers' GM got into shouting match with fan after Tuesday's loss | ProHockeyTalk- Keepin' it classy.
Jack Johnson, Marty St. Louis and the trouble with two hats | Puck Daddy - Yahoo Sports- Both Todd Richards and Steve Yzerman left their star players off the Olympic Team Rosters they helped put together. Hawkward.
Grading the 2014 Sochi Olympics hockey gold medal contenders rosters | Home Ice - SI.com- They probably merit better grades than these pictures.
On Team Canada, probabilities and possibilities | Backhand Shelf | Blogs | theScore.com- Why Chris Kunitz made the Olympic Roster over more (probably) deserving candidates.
Systems Advisor: How I would coach Team Canada to maximize their chance at gold in Sochi | Backhand Shelf | Blogs | theScore.com- Justin Bourne strategizes for Team Canada, because they need a lot of help.
Debate: Let's talk about the other snubs - Cross Checks Blog - ESPN- Let's.
Behind Enemy Lines
Phoenix Coyotes mid-season review: consistently inconsistent - Five For Howling- I actually think inconsistency is underrated. It's frustrating at times, yes, but if you're inconsistent, at least you do well for a while.
Gameday preview: Wild at Phoenix | Star Tribune