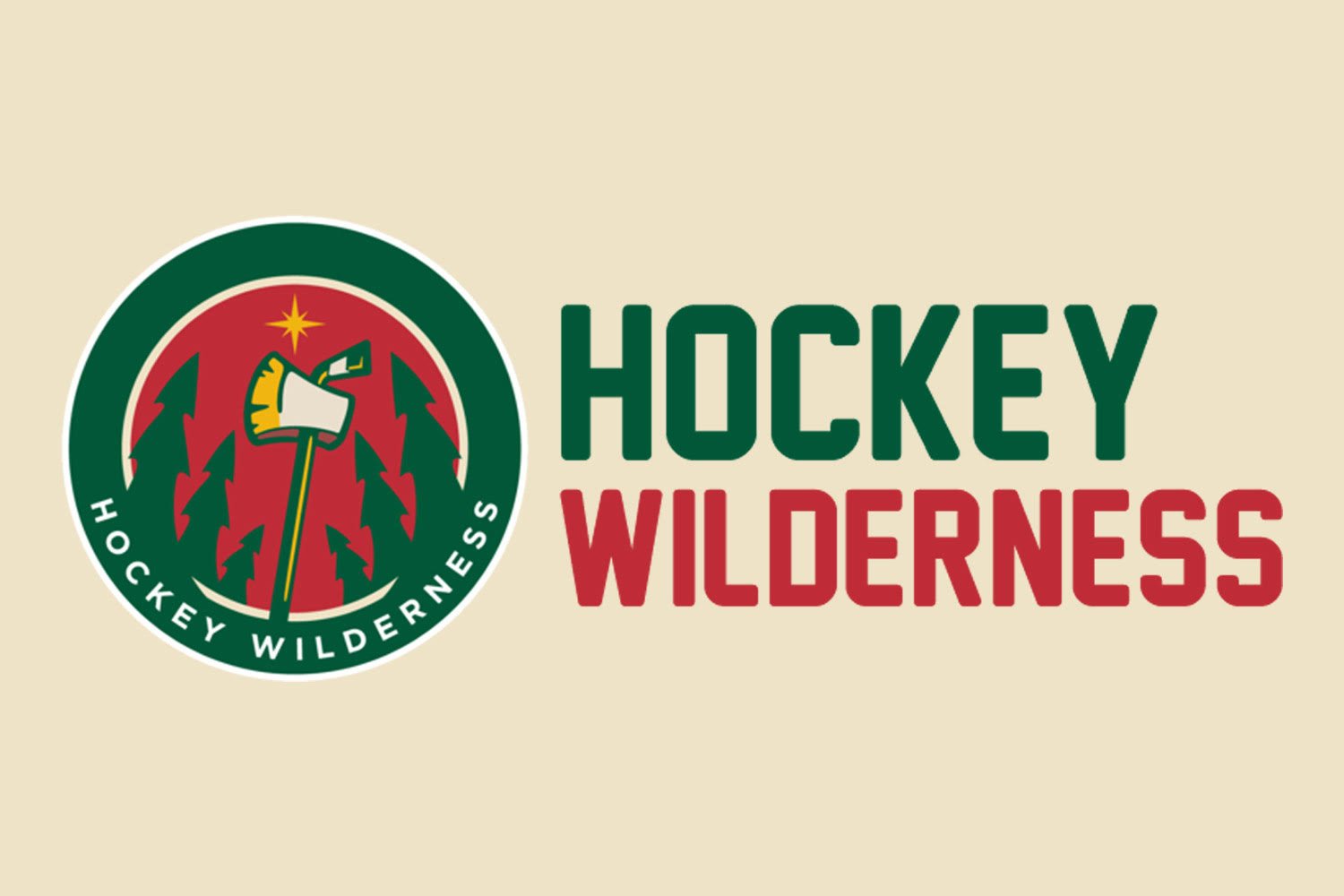 Good morning Wilderness, and welcome to: Deep Freeze, Day 2 Edition. The world is still an ice box, and most kids have been given yet another day off from the drama of school life. Oh, to be a kid again. Not for nothing folks but 2 snow-days in a row is unheard of in my neck of the woods. Especially coming off a 2 week holiday break, you kidding me?!? I know what your thinking parents of school aged children. When?
Will these kids ever go back to school? When? Well, hopefully soon, like tomorrow even. Unfortunately I do not make the weather and cannot bring on a heat wave of sorts to get those kids out the door for you. Soon, life can get back to normal.
The kids time to take over is here, and the lights can get pretty bright in L.A.
Wild News
Wild: Mikko Koivu out 4 weeks with fractured ankle - TwinCities.com
Be brave Wilderness, be very brave!
Minnesota Wild place goalie Josh Harding on IR - TwinCities.com
Exactly what the Wild needed right now.
Minnesota Wild Recalls Haula, Blum; Koivu and Harding on IR
A lot of shifting about comes from yesterdays developments.
The hits keep coming for Wild: Koivu will miss a month | Star Tribune
I'm thinking we start investing in armor-plated hockey skates. Maybe somebody divide up the steel in Heatley's skates?
NHL Preview - Minnesota Wild at Los Angeles Kings - Jan 07, 2014 - CBSSports.com
Jonathan Quick didn't need long to get settled in after a long layoff as he helped the Los Angeles Kings end a lengthy losing streak.
Tending the Fields
AHL Hockey: Iowa Wild lose in shootout on road | The Des Moines Register | desmoinesregister.com
The Iowa Wild drop one in a shootout on the road.
Mallards Rioux Going To Iowa Wild - CBS4 - WHBF Quad Cities, IL-IA News Weather Sports
Quad City Mallards defenseman Nicholas Rioux has joined the Iowa Wild on a professional tryout deal.
Off the Trail
NHL Capsules - The Hockey News
Hey! Look! It's game recaps!!!
Swedish hockey fans put your postgame celebrations to shame (Video) | Puck Daddy - Yahoo Sports
Are you paying attention Wild fans at the Xcel Energy Center? I was having trouble getting the video to load at all in the article, if you are having the same issues
Kopitar headlines Slovenian Olympic roster, brother snubbed | ProHockeyTalk
I guess the question of which one is your favorite son is answered when the coach (or your father in this case) picks one of you but not the other to represent the country.
Streit, Hiller highlight Swiss Olympic roster | ProHockeyTalk
Knightrider gets the nod for the Swiss Olympic team.
Czech Republic Olympic team: Petr Nedved in, Vrbata, Hudler out - CBSSports.com
#ZidlickyWatch
Noel: Byfuglien 'not happy' with his game | ProHockeyTalk
Nothing a few dozen racks of ribs can't fix.
Anniversary of lockout's end; trading Dan Girardi; Kings demote Jones (Puck Headlines) | Puck Daddy - Yahoo Sports
Hard to believe it's already been a full year without a NHL lockout!
Hockey fan superdad catches puck at AHL game while holding sleeping baby (Video) | Puck Daddy - Yahoo Sports
I bet mom appreciates him not dropping the baby.
Preventing Hockey Injuries: Could An Orange Line Help? | Here & Now
An interesting idea that I'm quick to believe will bring more peace of mind than prevent injuries, at least if applied to a pro league. The NHL game may be a little to quick for this concept.
In The Kings Court
The Official Website - Los Angeles Kings
For all the teams official news.
Jewels From The Crown, a Los Angeles Kings community
Your best source for quality Los Angeles Kings news, rumors, analysis, stats and scores from the fan perspective.
And just because I love drummers....
Maybe get the headphones, and crank it up a notch.