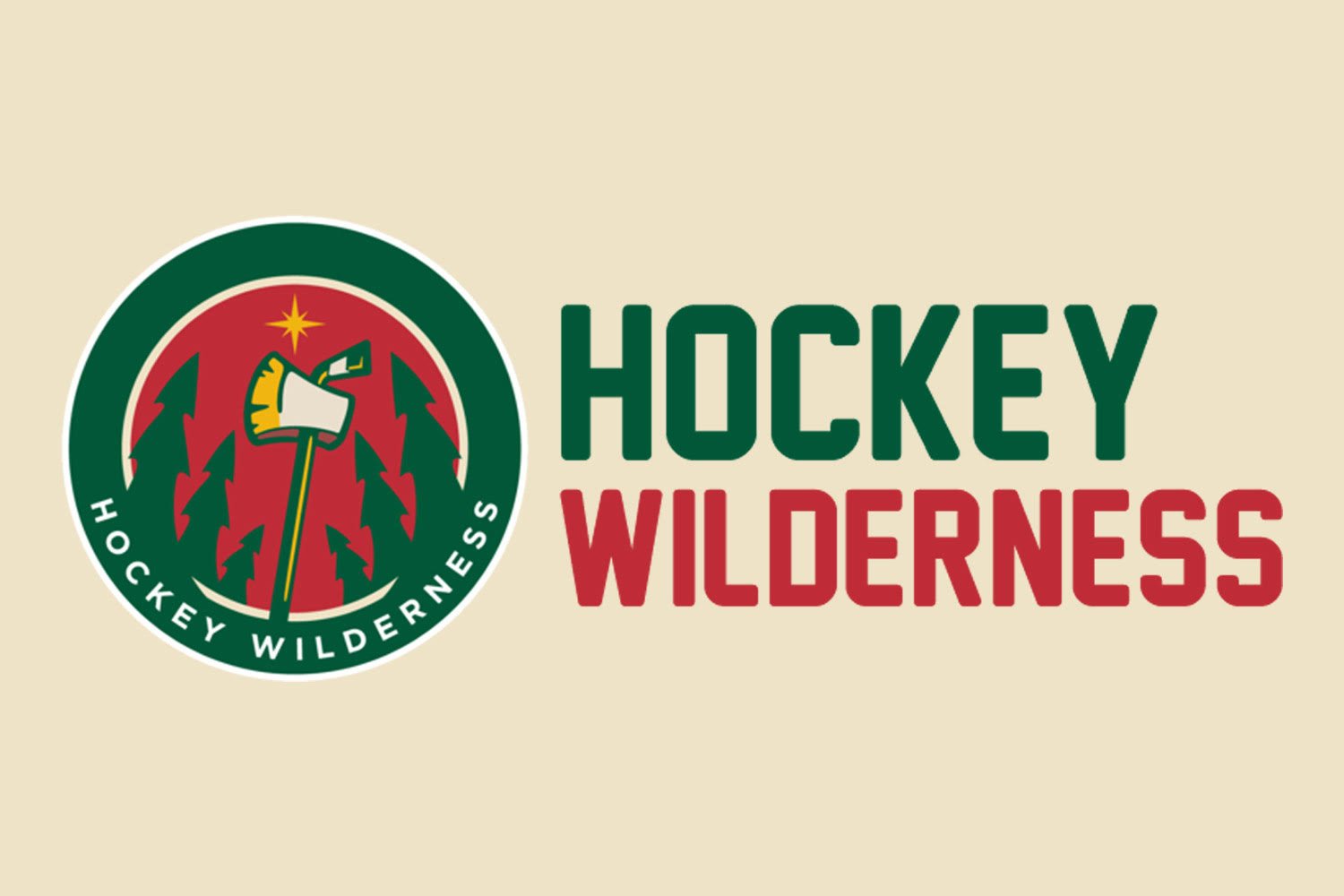 Hello again, Wilderness!
Did you all miss me while I was gone in Jamaica over this past week?
I bet you all did. In case you're wondering, I had a great time with my own family as well as all the other families on my dad's side that came on this trip.
As you can see from the photo above, I proudly represented the Wild whilst being on that trip (despite that skid they were on). Being in that shirt made me a conversation-starter too, as I got asked by some people staying at our resort how I got to be a Wild fan. I was also lucky enough to be in presence of another fellow Wild fan there too in addition to all the other NHL fans I saw there (to be specific, I saw some Islanders, Maple Leafs, Blackhawks, and Flyers fans).
With that giant vacation rant out of the way, let's get back to some more important Wild things (see what I did there?). The Wild continue this stretch of home games with a visit from the Washington Capitals. The last time the Wild played them in Washington, they ended up losing in a shootout 3-2 with Backstrom getting the only goal in it. The Wild played a very solid game against the Caps though despite that loss. Can they break through this time for the win? We'll all find out tonight.
Enjoy the game tonight, Wilderness!
Wild News
Buffalo Sabres claim enforcer Zenon Konopka off waivers from Minnesota Wild - FOX Sports on MSN - We're going to miss you, Konopka. Best of luck to you on the Sabres.
Capitals-Wild Preview - Yahoo Sports - Oh look, the Wild are playing a team that's facing their own little skid like we just had. Can we keep our winning going after finally breaking out of our slump against the Sabres on Thursday?
Behind Enemy Lines
For the Caps' perspective of tonight's game, be sure to check out Japers' Rink.
Laxidasical Meanderings
Rock solid: Toronto rolls over Calgary in opener, 16-11 | National Lacrosse League - The Toronto Rock (1-0) defeated the Calgary Roughnecks (0-1) with a 16-11 home win before a crowd of 11,120 at Air Canada Centre on Friday night to open the 2014 NLL season.
Your guide to the NLL -TheProvince.com
Off the Trail
NHL -10 big questions for 2014 - ESPN - There are 10 big questions heading into the second half of the NHL season, including intriguing playoff races and a wealth of trade possibilities.
Flyers-Coyotes Preview - Yahoo Sports
Sharp's hat trick carries Chicago | The Journal Gazette - Patrick Sharp is on one of those streaks. It seems almost every time he shoots, the puck ends up in the net. Sharp had his second hat trick in five games
Ducks roll past Oilers - chicagotribune.com - Ben Lovejoy's first career two-goal effort kept the Anaheim Ducks red-hot as the Pacific Division leaders rolled to a 5-2 victory over the Edmonton Oilers at Honda Center.
Bishop stops 19 shots, Lightning blank Flames 2-0 " Artesia News
Nathan Horton scores in debut as Blue Jackets blank Coyotes - USA Today
<!-- ######## START NEXTCLICKS SNIPPET ######## -->
<link rel="stylesheet" href="http://cdn3.sbnation.com/assets/3604021/nextclicks.css" />
<div class="next-clicks-main-container">
<div><img class="next-clicks-logo" src="http://cdn0.sbnation.com/uploads/blog/sbnu_logo_minimal/131/large_hockeywilderness.com.minimal.png" /></div>
<div class="next-clicks-header" style="background-color:#005838;color:#bf2c37"> <div class="next-clicks-header-container"><b>More from Hockey Wilderness</b>
<div data-share="false" data-show-faces="false" data-action="like" data-layout="button_count" data-href="http://www.facebook.com/hockeywilderness" class="fb-like"></div>
</div></div>
<div class="next-clicks-twitter"><a href="https://twitter.com/hockeywildernes" class="twitter-follow-button" data-show-count="false" data-size="small">Follow @hockeywildernes</a> <a href="https://twitter.com/SBNationNHL" class="twitter-follow-button" data-show-count="false" data-size="small">Follow @SBNationNHL</a></div>
<ul class="next-clicks-ulist" style="color:#005838">
<li><a href="http://www.hockeywilderness.com/2014/1/3/5267714/wild-about-numbers-an-introduction-to-dcorsi-with-wild-defencemen?utm_source=hockeywilderness&utm_medium=nextclicks&utm_campaign=blogs">Wild About Numbers: An Introduction to dCorsi With Wild Defencemen Rankings</a></li>
<li><a href="http://www.hockeywilderness.com/2014/1/3/5270208/knight-on-espnws-watch-list-for-2014?utm_source=hockeywilderness&utm_medium=nextclicks&utm_campaign=blogs">Knight on ESPNw's Watch List for 2014</a></li>
<li><a href="http://www.hockeywilderness.com/2014/1/3/5268572/wilderness-walk-finally-a-win-edition?utm_source=hockeywilderness&utm_medium=nextclicks&utm_campaign=blogs">Wilderness Walk: Finally, A Win Edition</a></li>
<li><a href="http://www.hockeywilderness.com/2014/1/2/5268740/minnesota-wild-vs-buffalo-sabres-what-losing-streak-wrap-up?utm_source=hockeywilderness&utm_medium=nextclicks&utm_campaign=blogs">Minnesota Wild vs Buffalo Sabres: What losing streak?! wrap up</a></li>
<li><a href="http://www.hockeywilderness.com/2014/1/2/5266150/minnesota-wild-vs-buffalo-sabres-gamethread?utm_source=hockeywilderness&utm_medium=nextclicks&utm_campaign=blogs">Minnesota Wild vs Buffalo Sabres: Gamethread </a></li>
</ul></div>
<!-- ######## END NEXTCLICKS SNIPPET ######## -->