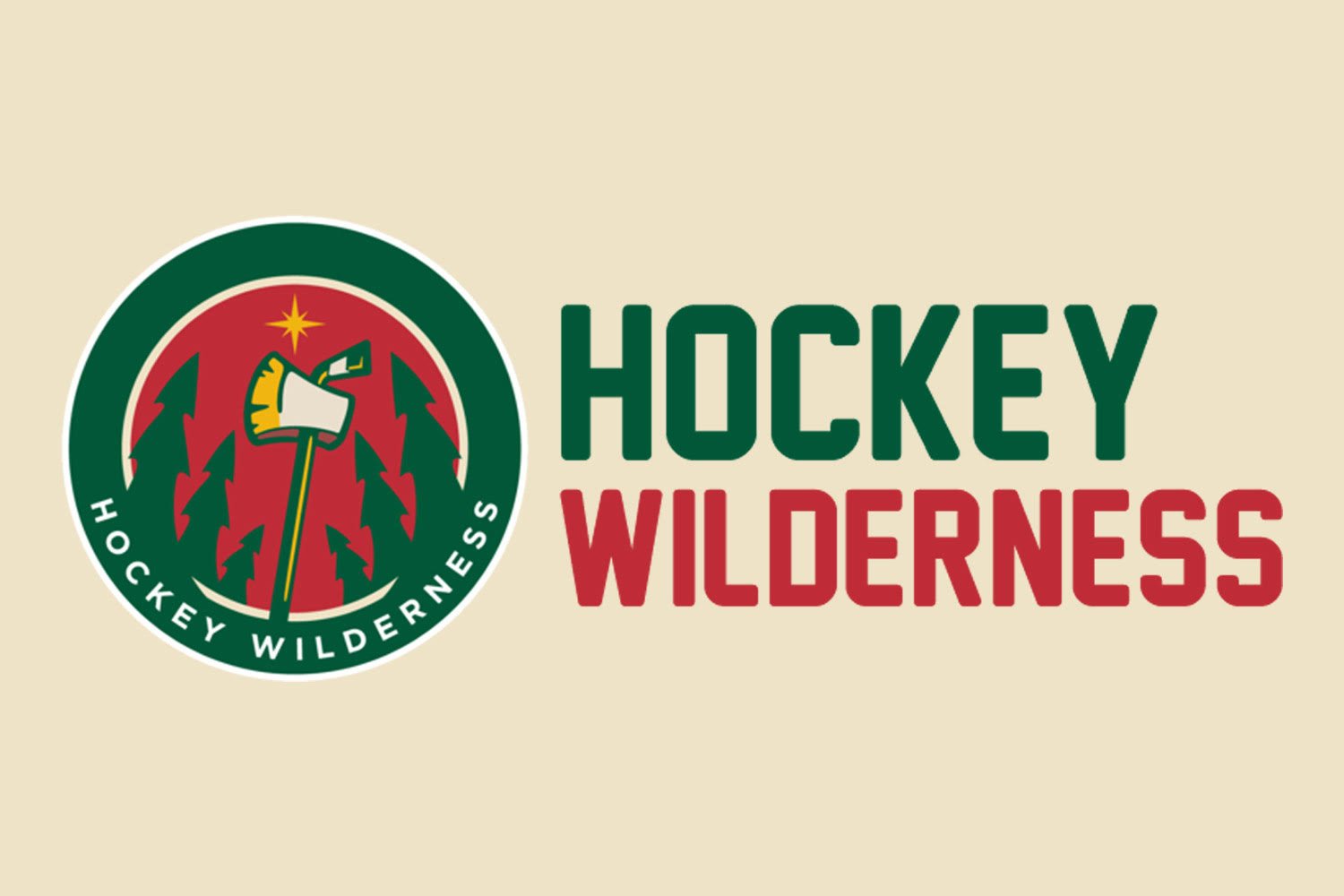 Good morning Wilderness and welcome to another game-day edition of The Walk. A lot chatter around whether or not the Wild should fire head coach Mike Yeo coming on a day where the Minnesota Vikings did fire their head coach Leslie Frazier. All eyes in this sports market are now firmly fixated on coach Yeo, although I don't follow basketball so if whats his name is on the hot seat I would be the last to know.
At any rate, chances are Yeo will retain his job through the 2013 calendar year so you will see him behind the bench for tonight's early evening game. A reminder folks, the puck drops at 5 pm tonight as the Minnesota Wild welcome the powerhouse St. Louis Blues to town and try to engineer a miracle and kill this nasty losing streak.
Happy early new year Wilderness! Remember if you go out tonight stay safe and plan a sober driver if your plan is to enjoy an alcoholic beverage or 10. We very much would like to see you back here in 2014!
Wild News
Coyle Makes A New Friend; Wild Get Back To Work - Minnesota Wild - Blogs
The kid gets to meet the player.
The Team of 18,001: Time To Take Charge
Whether a lack of coaching or leadership on the ice, if something doesn't change soon you can be assured Fletcher will step in.
Wild-St. Louis game preview | Star Tribune
Some quick notes for today's game.
Wild slump puts additional pressure on GM, coach | Star Tribune
I can't begin to imagine the scenarios playing out in GM Chuck Fletcher's head right now.
Business as usual at Wild practice one day after blowing 3-goal lead to Islanders; Jon Blum recalled | Russo's Rants | StarTribune.com
Minnesota Wild: Mike Yeo needs to turn team around ... or else - TwinCities.com
Yeo is running out of time to fix the team's ever-growing list of problems.
Minnesota Wild midseason report card: C-minus - TwinCities.com
C-minus I would say is a pretty fair grade for what this team has shown it can do at home which is in stark contrast to what they do on the road.
Tending the Fields
Mallards up win streak to five games
Forward Mike Stinziani scored two goals as the Quad-City Mallards beat the Brampton Beast 3-2 Monday night at Powerade Centre in Brampton, Ont.
Harrison's 2 goals lift Solar Bears to 4-3 victory over Everblades - Orlando Sentinel
The Solar Bears snap a 2-game losing streak.
Off the Trail
NHL Capsules - The Hockey News
One link, 3 recaps from Monday nights NHL action.
NHL rumors: Nazem Kadri made available in trade talks by Leafs - CBSSports.com
Please keep this head-hunter in the East.
Fourth-liner Nail Yakupov healthy scratched again by Edmonton Oilers | Puck Daddy - Yahoo Sports
Wasn't this guy the second coming of Taylor Hall or something?
Raanta edges Jones in backup battle as Chicago beats L.A. | ProHockeyTalk
#RaantaWatch
Gaborik underwent Christmas Eve surgery, Olympic status uncertain | ProHockeyTalk
Many bad breaks - some literal - for the Blue Jackets winger.
Blues Clues
St. Louis Game Time, a St. Louis Blues community
Your best source for quality St. Louis Blues news, rumors, analysis, stats and scores from the fan perspective.
The Official Website - St. Louis Blues
Stop by the Blues official website for all the latest team news.