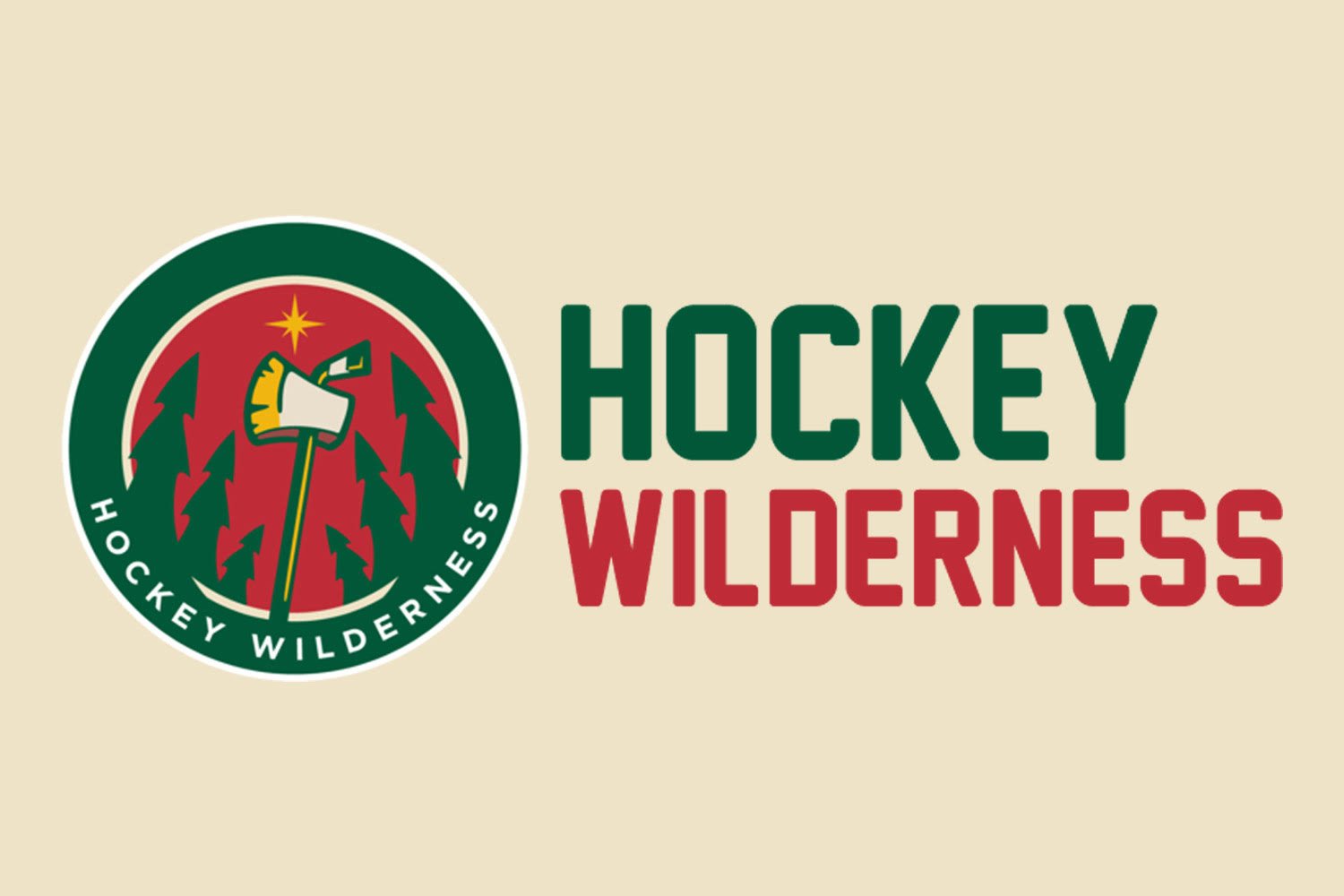 I know it's cold out there, so you're going to have to layer up for today's walk, maybe bring a thermos of a warm beverage as well.
Wild News
The Team of 18,001: Chalk Talk: Blame Defense, Not Backstrom
Giles nails it here folks. Backstrom certainly isn't the same this year, and there are probably a multitude of reasons behind this. Giles breaks down the defense here complete with screen shots, si magnifique!
Minnesota Wild: Parise out for Sunday, maybe longer - TwinCities.com
Parise has been shut down to get his foot back in working order. This is something he probably should have done in the first place and this sort of thing tends to drive me nuts. Would you just listen to the doctor the first time and not always have to be the hero?
Wild Minute: Could Sunday be Josh Harding's return? | Star Tribune
Russo talks briefly about the Wild during yesterday's USA vs. Canada ladies exhibition game.
Minnesota Wild: Josh Harding appears almost ready to start - TwinCities.com
Harding is "ready to go right now." Hopefully he can jump-start a struggling Wild squad.
Minnesota Wild: Struggles on the road make home stand crucial - TwinCities.com
Everybody is looking for an answer, and if twitter and our comments section is any indication we all seem to have that answer and it's not always the same.
Clutterbuck returns in an Islanders jersey | Star Tribune
I wonder if fans at the X will cheer for good ole buttercup ....
Wild-Islanders game preview | Star Tribune
After you're done saying goodbye to the Dome today, dry those tears and flip on tonight's hockey game.
Tending the Fields
Mallards Win In Canada - CBS4 - WHBF Quad Cities, IL-IA News Weather Sports
The QC Mallards string together 5 goals to beat Brampton.
Pro hockey: Henrion, Henry help rally Everblades past Solar Bears " Naples Daily News
The Solar Bears were not so lucky against their in-state divisional rivals the Florida Everblades.
Laxidasicle Meanderings
Swarm Drop Season Opener 8-6 to Rochester | Minnesota Swarm
The Swarm fall to the defending NLL Champions the Rochester Knighthawks.
NLL Season begins with renewed optimism for future, improvements for fans | The Eh Game - Yahoo Sports Canada
Lacrosse is back and looking to push its way into the conversation with the other major sports leagues.
Off the Trail
Top 10 heartwarming moments of 2013 (Puck Daddy Year in Review) | Puck Daddy - Yahoo Sports
Here is a gigantic bag of "awe" to warm your heart on this cold winters day!
Streaks aplenty: Ducks win 10th in a row | ProHockeyTalk
With teams in the West winning like this, a terrible December can make climbing back into the playoff picture a very difficult challenge. Especially when you consider the number of 3 point games in today's NHL.
Michael Russo's NHL short takes | Star Tribune
Couple tid-bits from Russo about a fruit basket and Gaby's misfortune.
Olympic Watch
Michael Russo's Sunday Insider: The likely U.S. Olympic team | Star Tribune
The lineup looks good, but will it be good enough for gold remains to be seen.
U.S. women's hockey beats back rivals from Canada 3-2 in shootout | Star Tribune
The U.S. women's squad pieced together a nice showing against their powerhouse rivals in team Canada right here in St. Paul.
U.S.-Canada women's hockey rivalry heating up before Olympics | Star Tribune
From the lips of Megan Bozek when speaking about playing Canada, "You know that on that day,'' she said, "you're trying to draw blood in the nicest way possible.' At least she's trying to be nice about it.
Who makes Canada's Olympic hockey team for Sochi 2014? Yahoo Sports picks the roster | Puck Daddy - Yahoo Sports
This projected lineup is just plain scary!
News from the Island
Lighthouse Hockey, a New York Islanders community
Your best source for quality New York Islanders news, rumors, analysis, stats and scores from the fan perspective.
The Official Web Site - New York Islanders
Stop over to the Islanders NHL site for all the teams official news.
Islanders captain John Tavares out during loss to Devils, snapping 246-game streak - NY Daily News
If for any reason the Islanders didn't realize how much John Tavares means to their team, they certainly should after Saturday night.