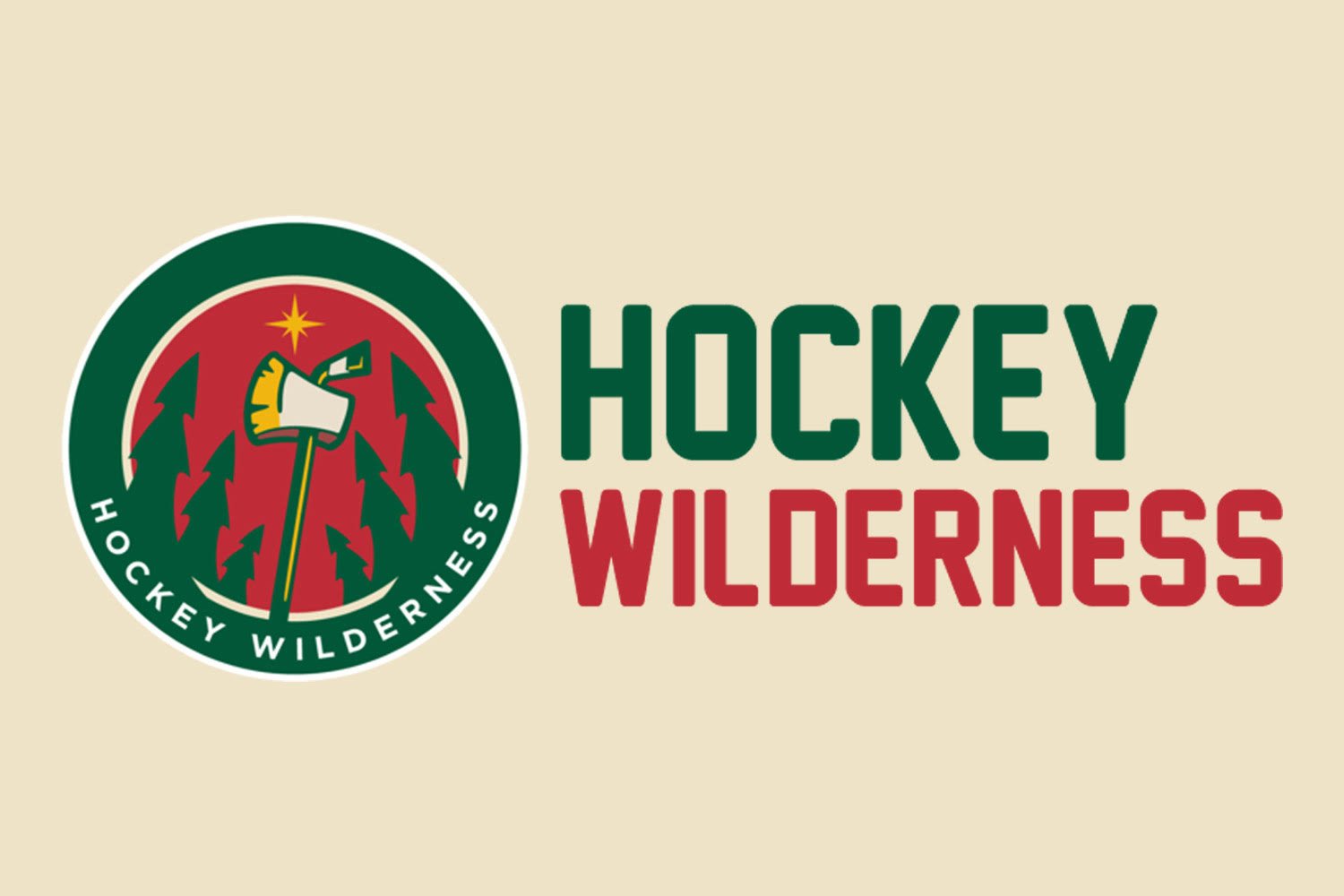 Another day, another dollar.
Good morning Wilderness! Can you feel your sanity slowly slipping away as the Twin Cities finds itself the epicenter of the sporting world this week? While any self-respecting local would probably prefer to get the hell out of Dodge for the week, you have to at least appreciate the effort that goes into putting together a party of this stature.
Like most parties however, the host will be left to clean up the mess after a bunch of self-important easterners flee the scene this Monday. It's also looking to be a very expensive week just for living in the area as price gouging is in full effect in the Twin Cities. Thanks football.
We're back in action tonight after the Wild had a bit of a break for the spectacle that was the NHL All-Star Game. Tonight the Wild will be in Columbus to take on the Blue Jackets. Be sure to stay with us all day for the latest leading up to the game.
For the music today, we're going to keep it fun and light. A band called Walk off the Earth will be taking the stage in just a few seconds, bringing us their cover of the popular Outkast song, Hey Ya! So without further ado, Walk off the Earth!
Wild News
Minnesota Wild's Captain Conundrum
Rip the "C"!
Niederreiter could return to Wild lineup Friday vs. Golden Knights - StarTribune.com
Let's hope.
A year later, stakes different for Wild, Blue Jackets - StarTribune.com
Last season, the Wild and Columbus met in an NHL first, a game between teams with winning streaks of at least 12 games. This season has been more of a battle for both sides.
Off the Trail
Jaromir Jagr clears waivers, assigned to Kladno of Czech league – ProHockeyTalk
The last great relic of my hockey youth ...
NHL - From point total to squats streak, Jaromir Jagr's most lasting legacy will be longevity
Play enough games, you're bound to have a few quirky stats.
Jack Eichel as Sabres Captain, Why Wait?
He's not getting any younger, right?
Jacob Trouba to miss six to eight weeks for the Winnipeg Jets
Jets defenseman Jacob Trouba, a key player for the Central Division leaders, will miss six to eight weeks with a lower-body injury.
Al Michaels on Super Bowl LII, St. Paul's Herb Brooks, and the Metrodome's noise
Who is Al Michaels?
PHT Power Rankings: Looking at the possible trade deadline candidates – ProHockeyTalk
A lot of familiar names on this list.
How do we improve the NHL All-Star Game? (PHT Roundtable) – ProHockeyTalk
We try to make the NHL All-Star Game a better event.
US captain Gionta to play AHL game prior to Olympics
U.S. Olympic men's hockey team captain Brian Gionta is getting a chance to play for his hometown Rochester Americans before heading to South Korea
NHL: Central Division is one no team wants to be in
The Central Division has seven teams, all with a positive goal differential and the two worst barely missing the playoffs.
Islanders to return to Nassau Coliseum on part-time basis – ProHockeyTalk
The Islanders last played at Nassau Coliseum in 2015.
Women's Hockey League all-star game will be in St. Paul
The National Women's Hockey League will hold its All-Star Weekend at the MN Wild's new practice facility in St. Paul, the club announced Monday.